Shopping Basket
Your Basket is Empty
There was an error with PayPal
Click here to try again
Thank you for your business!
You should receive an order confirmation from Paypal shortly.
Exit Shopping Basket
Fay Phillips Vintage

Town Coast Country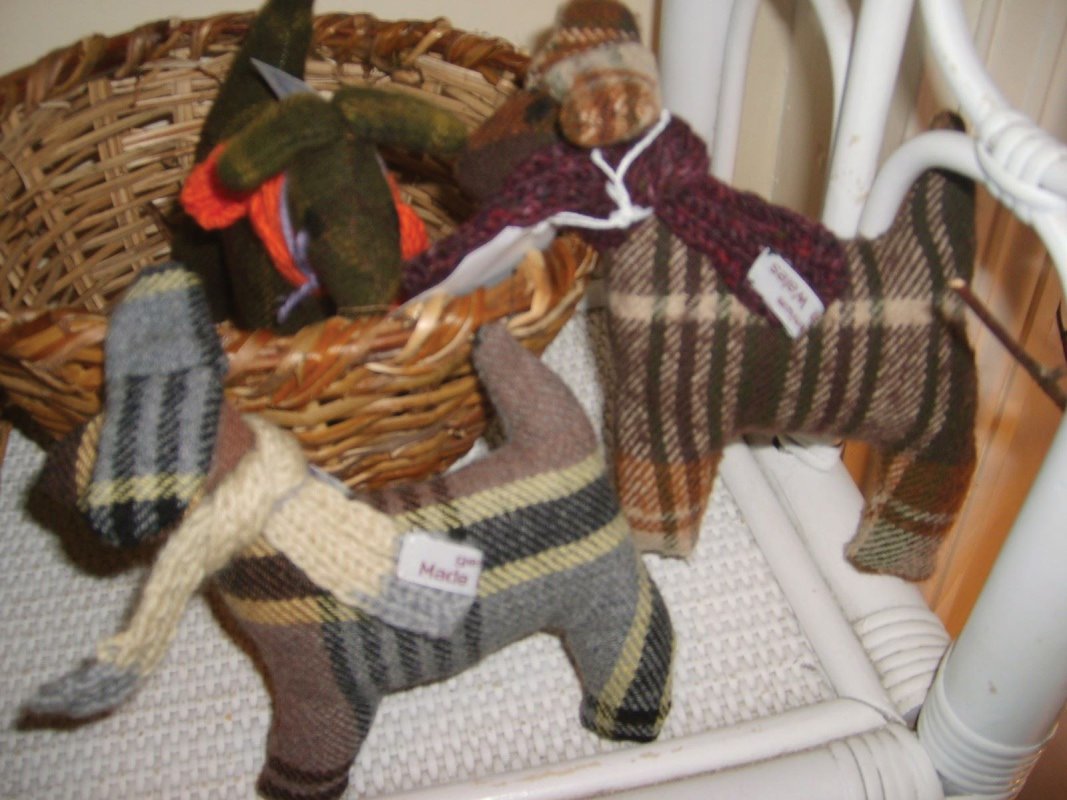 WE ARE SO PLEASED THAT JEANNIE MADE HER MARK LAST WEEKEND AT THE SELVEDGE MAGAZINE WINTER FAIR
CONGRATULATIONS JEANNIE!!!
WE HAVE RECOGNIZED AND ADMIRED JEANNIE'S TALENT FOR SOME TIME
GORGEOUS LITTLE HANDMADE "TERRIERS" FROM VINTAGE WOOLLEN FABRIC AND ABSOLUTELY DELIGHTFUL HANDKNITTED DOLLS
BUY THEM AT OUR SHOP AT 2 NORTHFIELD ROAD, NARBERTH
OR WHY NOT CONTACT JEANNIE DIRECT
LINK AVAILABLE FROM OUR SISTER WEBSITE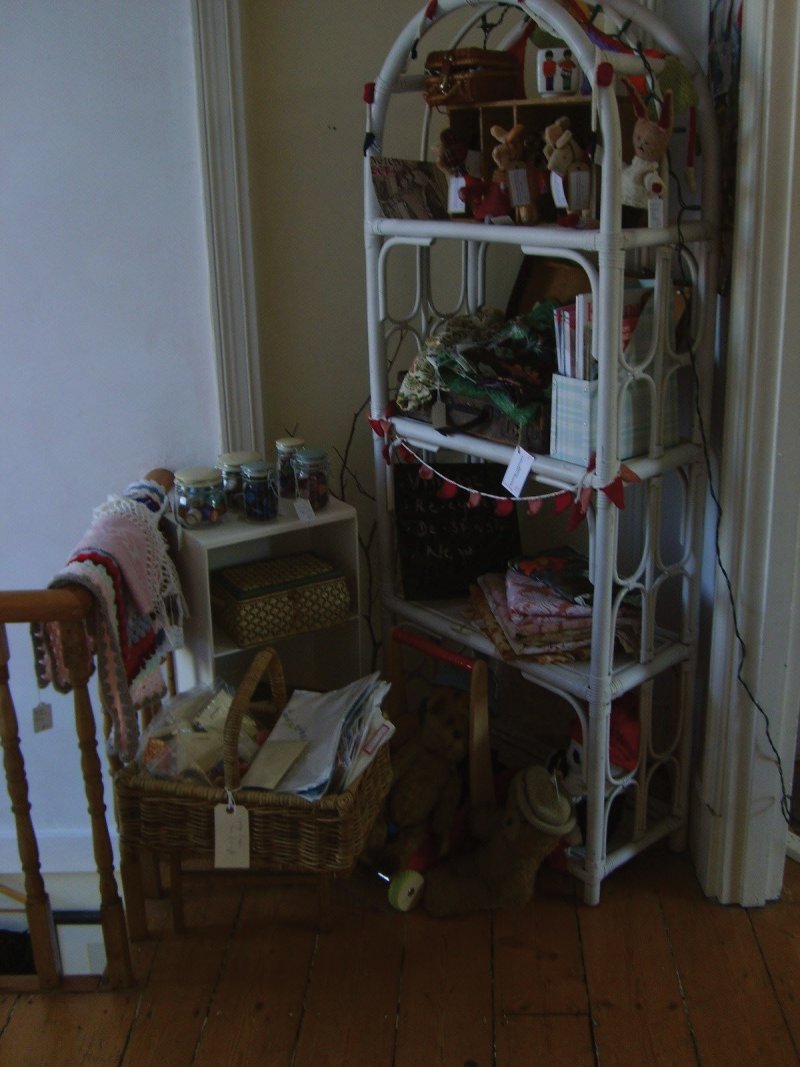 LOOK NO FURTHER FOR YOUR SPECIAL VINTAGE CHRISTMAS PRESENTS!!!
WE HAVE A FANTASTIC SELECTION OF VINTAGE DELIGHTS AT FANTASTIC PRICES
VISIT
THE FAY PHILLIPS IN NARBERTH FAIR
AT
THE MALTHOUSE ANTIQUES CENTRE
NARBERTH
FOR GORGEOUS LITTLE GIFTS
PRICED FROM £2!!!!!!
VISIT FAY PHILLIPS VINTAGE IN NARBERTH
AT
2 NORTHFIELD ROAD
NARBERTH
FOR BEAUTIFUL
 ANTIQUES/COLLECTABLES
VINTAGE/RELOVED CLOTHES
HANDMADE TOYS BY JEANNIE BELL
ALL AT AFFORDABLE PRICES
xxxCHRISTMAS CAN BE FUN IF YOU BUY VINTAGExxx
WE ARE SHOWING OUR SPOTS AGAIN THIS YEAR
PLEASE JOIN IN TO RAISE LOTS OF MONEY FOR
 THE CHILDREN IN NEED APPEAL
THIS YEAR WE ARE RUNNING
 A COMPETITION TO
 NAME
 THE CHILDREN IN NEED BEAR
"? BEAR" WILL BE DISPLAYED IN OUR WINDOW NEXT WEEK
£1 PER ENTRY
ALL MONEY DONATED TO CHILDREN IN NEED
THE CORRECT NAME WILL BE ANNOUNCED AT
4.00PM
ON
FRIDAY 16TH NOVEMBER 2012
THE WINNER WINS THE BEAR
(ONLY TO A GOOD HOME!)
PLEASE, PLEASE, PLEASE!
 DONATE TO THIS WONDERFUL CHARITY
XXX
Great news!
Fay Phillips Vintage Fair in Narberth will be coming soon!
Details will be published on 
Tuesday 30th October 2012
(Suprise, suprise its all arranged ! Hurrah!)
This Fair is suitable for vintage fair traders as well as loyal customers looking for bargains as the prices will be sooooooo low
(It just gets better and better!)
See you soon!
from
Fay Phillips Vintage in Narberth
(The vintage shop in Narberth)
xxx
JUST A LITTLE REMINDER THAT WE HAVE  A UNIT UPSTAIRS IN THE MALTHOUSE ANTIQUES CENTRE, NARBERTH
WE STOCK LARGER ITEMS OF FURNITURE
AND
 A WIDE SELECTION OF HOMEWARES
FOR VINTAGE CLOTHES CALL AT 2 NORTHFIELD ROAD, NARBERTH
FAY PHILLIPS VINTAGE BANNER IS DISPLAYED IN THE ROOM
EXCELLENT RANGE OF SUITABLE CHRISTMAS PRESENTS
CHECK OUR LINKS TO THE MALTHOUSE
THE MALTHOUSE IS A FASCINATING PLACE TO FIND REALLY GREAT FURNISHINGS, ANTIQUES AND COLLECTABLES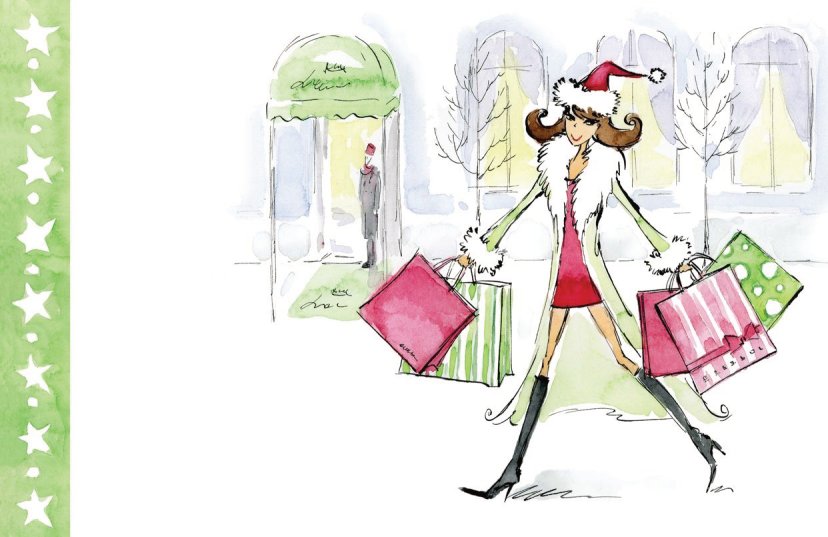 IF YOU ARE LOOKING FOR SPECIAL CHRISTMAS PRESENTS THAT ARE REAL TREASURES WHY NOT EMAIL OR POP IN.
WE HAVE GORGEOUS PIECES OF VINTAGE JEWELLERY, HANDBAGS, GLOVES, SCARVES, HOMEWARES,  ETC
THEN THERE'S THE SMALL ANTIQUES:- GLASSES, BRASS, CHINA, CUTLERY ETC
LOOKING FOR PARTY DRESSES?
WE HAVE A WIDE SELECTION JUST ARRIVED
LOOKING FOR HANDMADE?
TOYS, JEWELLERY, HATS, COCKTAIL CLIPS ETC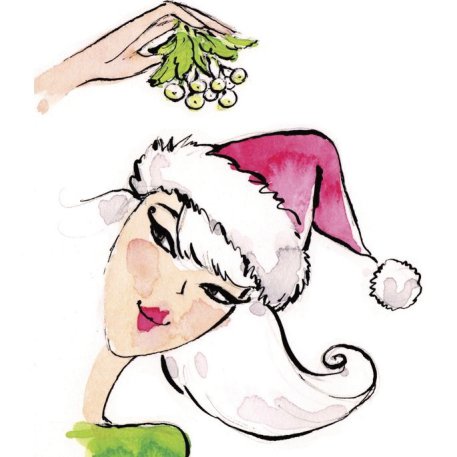 FAY PHILLIPS VINTAGE IN NARBERTH
 AND
POLLY'S PATISSERIE
HAVE BOOKED A STALL AND ARE READY TO PRESENT TO
 YOU VINTAGE KITCHENALIA AND THE MOST DELICIOUS
 CHRISTMAS GOODIES LOVINGLY BAKED BY POLLY
WE'LL BE THERE FROM
FRIDAY 2ND DECEMBER - SUNDAY 4TH DECEMBER
MORE DETAILS TO FOLLOW
WE HAVE A GREAT SELECTION OF PRESENTS AT LESS THAN £5!
WE HAVE GORGEOUS PARTY DRESSES FROM £8!
WE HAVE HANDBAGS,SHOES, JEWELLERY FROM £2!
PHOTOS AND IDEAS TO FOLLOW SOON
WE ARE DETERMINED THAT YOU WILL ENJOY THIS CHRISTMAS!
JANEx
/