Shopping Basket
Your Basket is Empty
There was an error with PayPal
Click here to try again
Thank you for your business!
You should receive an order confirmation from Paypal shortly.
Exit Shopping Basket
Narberth was full of smiley faces yesterday
There was so much to do.......
The Annual Plant Sale and local fayres
We were wondering would these lovely people visit our little shop tucked away at the top of town
Guess what......we were not disappointed!
You lovely people piled in and we all had some fun and laughter :)
Thank you for making our day
See you soon!
XXX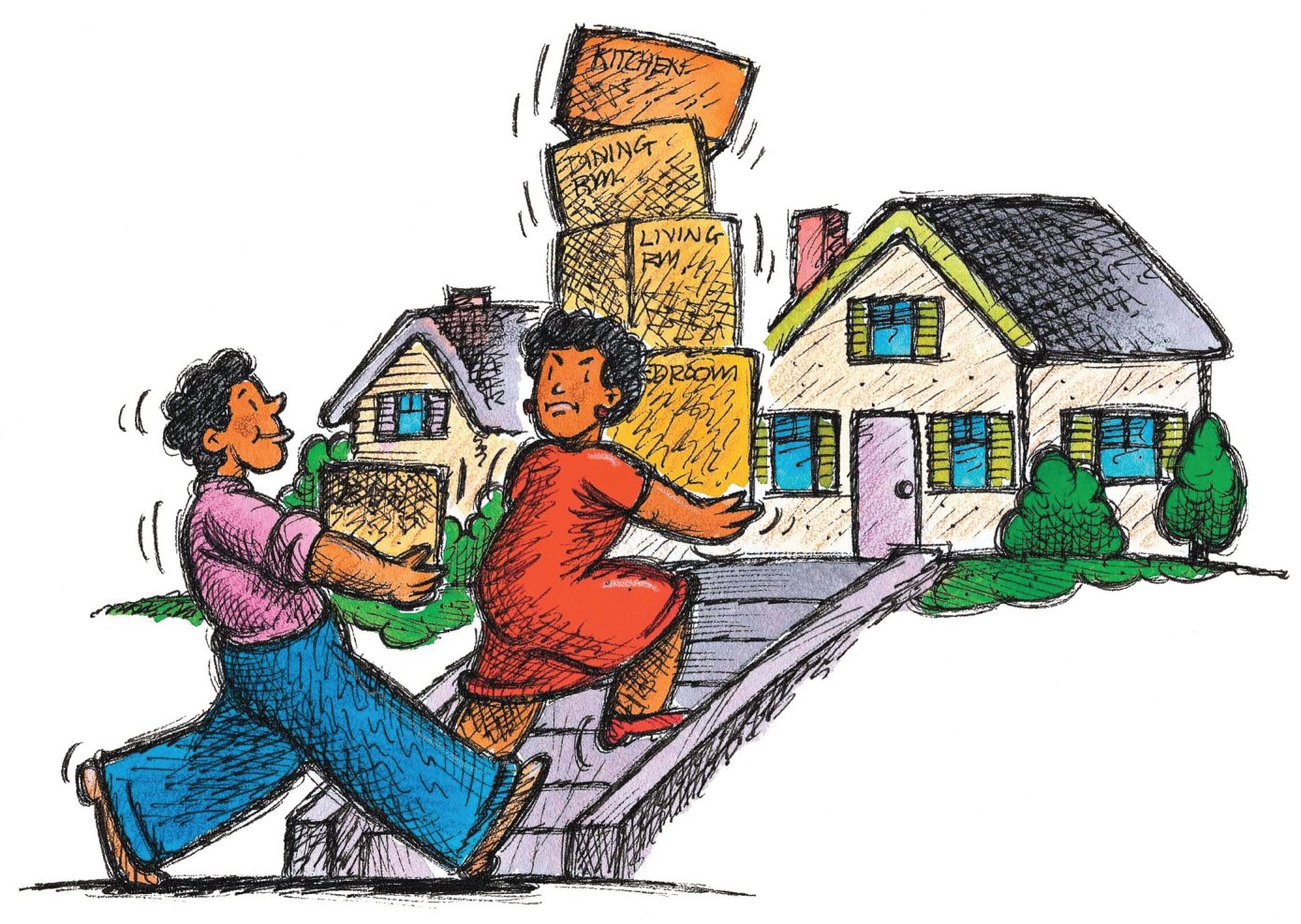 AFTER MUCH THOUGHT AND DELIBERATION WITH FRIENDS, COLLEAGUES AND CUSTOMERS

 WE HAVE DECIDED TO LEAVE THE MALTHOUSE ANTIQUES CENTRE IN MARCH AFTER ALMOST SIX YEARS

 

 

 

ITS BEEN FUN BUT ITS TIME TO MOVE ON

 

THE DECISION WAS NOT EASY BUT WE ARE DEDICATED TO PROVIDING OUR CUSTOMERS WITH VINTAGE AND RELOVED ITEMS AT SENSIBLE PRICES 

 

IT IS OUR INTENTION TO BUILD ON OUR ALREADY ESTABLISHED BRAND

 

FAY PHILLIPS VINTAGE IN NARBERTH

 

 WHICH WILL OF COURSE BE CONTINUING

 (DON'T PANIC!)

 AT

2 NORTHFIELD ROAD, NARBERTH

 

WE HAVE SUCH LOVELY CUSTOMERS, COLLEAGUES AND UNIT HOLDERS

A BIG THANK YOU TO THEM

FOR ALL THE JOY, FUN AND SUPPORT THEY GIVE US

 

IT TRULY IS APPRECIATED

 

SO WE SUGGEST YOU TAKE ADVANTAGE OF OUR

HALF PRICE SALE AND PICK UP SOME ABSOLUTE BARGAINS ASAP FROM OUR UNIT

 IT'LL SAVE US PACKING THEM!

 

XXX

 

 

 

 

 

OUR OPENING HOURS THIS YEAR ARE:-

 

1ST DECEMBER - 24TH DECEMBER

 

TUESDAY-SATURDAY 10.30am-5pm

 

WE WILL BE OPEN ON

 

 SUNDAY 16TH DECEMBER 11am-4pm

 

SUNDAY 23RD DECEMBER 11am-4pm

 

PLEASE NOTE WE WILL BE CLOSED AS USUAL ON MONDAYS

 

 

 

                                                                                                                                      

 

THANKS TO ALL WHO POPPED IN LAST FRIDAY FOR OUR ANNUAL

 

CHILDREN IN NEED COFFEE AND CAKE

 

WE RAISED £42.35!

 

THANKS TO JILL FOR WORKING HARD SELLING WELSHCAKES IN THE MALTHOUSE ANTIQUES CENTRE

 

GREAT RESULT WHEN TIMES ARE SO DIFFICULT

 

YOUR SUPPORT IS VERY MUCH APPRECIATED

 

OUR CHILDREN IN NEED BEAR HAS A NAME 

ITS A GIRL!

 

HER NAME IS MYFANNWY

 

XXX

 

P.S. WILL TRY AND GET A PHOTO OF MYFANNWY WITH HER "OVER THE MOON" NEW LITTLE OWNER

XXX

 

LOOK NO FURTHER FOR YOUR SPECIAL VINTAGE CHRISTMAS PRESENTS!!!

 

WE HAVE A FANTASTIC SELECTION OF VINTAGE DELIGHTS AT FANTASTIC PRICES

 

VISIT

 

THE FAY PHILLIPS IN NARBERTH FAIR

 

AT

 

THE MALTHOUSE ANTIQUES CENTRE

 

NARBERTH

 

FOR GORGEOUS LITTLE GIFTS

 

PRICED FROM £2!!!!!!

 

VISIT FAY PHILLIPS VINTAGE IN NARBERTH

 

AT

 

2 NORTHFIELD ROAD

 

NARBERTH

 

FOR BEAUTIFUL

 ANTIQUES/COLLECTABLES

VINTAGE/RELOVED CLOTHES

HANDMADE TOYS BY JEANNIE BELL

 

ALL AT AFFORDABLE PRICES

 

xxxCHRISTMAS CAN BE FUN IF YOU BUY VINTAGExxx

 

 

 

WE ARE SHOWING OUR SPOTS AGAIN THIS YEAR

 

PLEASE JOIN IN TO RAISE LOTS OF MONEY FOR

 

 THE CHILDREN IN NEED APPEAL

 

THIS YEAR WE ARE RUNNING

 A COMPETITION TO

 NAME

 

 

 THE CHILDREN IN NEED BEAR

"? BEAR" WILL BE DISPLAYED IN OUR WINDOW NEXT WEEK

£1 PER ENTRY

ALL MONEY DONATED TO CHILDREN IN NEED

THE CORRECT NAME WILL BE ANNOUNCED AT

4.00PM

ON

FRIDAY 16TH NOVEMBER 2012

THE WINNER WINS THE BEAR

(ONLY TO A GOOD HOME!)

 

PLEASE, PLEASE, PLEASE!

 DONATE TO THIS WONDERFUL CHARITY

XXX

 

 

 

WE REOPENED ON THURSDAY AFTER FOUR DAYS OF HARD WORK

 

JUST A FEW MORE THINGS TO BE DONE BEFORE TACKLING THE UPSTAIRS

 

IN THE MEANTIME HAVE BEEN PURCHASING SOME FANTASTIC VINTAGE/RETRO PATTERNS AND CLOTHES

INCLUDING A BEAUTIFUL 1920s COCKTAIL DRESS IN FANTASTIC CONDITION

 

THE SHOP IS FULL TO BURSTING WITH SOME ABSOLUTE TREASURES THANKS TO ALL OUR UNIT HOLDERS FOR THEIR HARD WORK

 

POP IN OR EMAIL ME FOR FURTHER DETAILS

 

 

 

 

 

WELL SUMMER MAY BE OVER BUT DON'T DISPAIR WE HAVE PLENTY OF VINTAGE/ RELOVED CLOTHES AND GOODIES

 

 

 

FROM CLASSEY TWEEDS TO PURE SILK VINTAGE TOPS FROM NEW YORK

 

 

 

 

THESE WILL GIVE YOU THAT GORGEOUS TRULY VINTAGE LOOK

 

 

 

 

 

PICK AND CHOSE

 

MIX AND MATCH

 

VINTAGE, RETRO, RELOVED CLOTHES, SHOES ACCESSORIES 

OR

 BUY THAT SOMETHING SPECIAL FOR YOUR HOME

IF YOU ARE ON HOLIDAY IN GLORIOUS PEMBROKESHIRE AND LOVE YOUR VINTAGE FINDS POP IN AND SEE US AT:-

 

 2 NORTHFIELD ROAD, NARBERTH

 

 OR

 

VISIT US UPSTAIRS AT:-

 

THE MALTHOUSE ANTIQUES CENTRE, JUST OFF THE HIGH STREET

 

WE WERE SO THRILLED TO HAVE RECENTLY BEEN MENTIONED AND RECOMMENDED BY

 

COUNTRY LIVING MAGAZINE

 AND

 THE GUARDIAN NEWSPAPER

 

 AS ONE OF THE SHOPS TO VISIT IN NARBERTH

 

WE BELIEVE IN A FRIENDLY WELCOME AND OFFER VINTAGE AT SENSIBLE PRICES

WE WOULD LOVE TO SEE YOU AND YOU ARE WELCOME TO BROWSE AND FIND A LITTLE TREASURE TO ADD TO YOUR VINTAGE COLLECTION

0

/