Shopping Basket
Your Basket is Empty
There was an error with PayPal
Click here to try again
Thank you for your business!
You should receive an order confirmation from Paypal shortly.
Exit Shopping Basket
CHRISTMAS SHOPPING IN FAY PHILLIPS VINTAGE
 IN
 NARBERTH
ENJOY CHRISTMAS THIS YEAR
WE ARE GETTING READY TO MAKE YOUR CHRISTMAS SHOPPING VERY SPECIAL
WE WILL BE STOCKING LOTS AND LOTS OF GIFTS FOR
£5
AND UNDER!
RELAX AND ENJOY A SPECIAL CHRISTMAS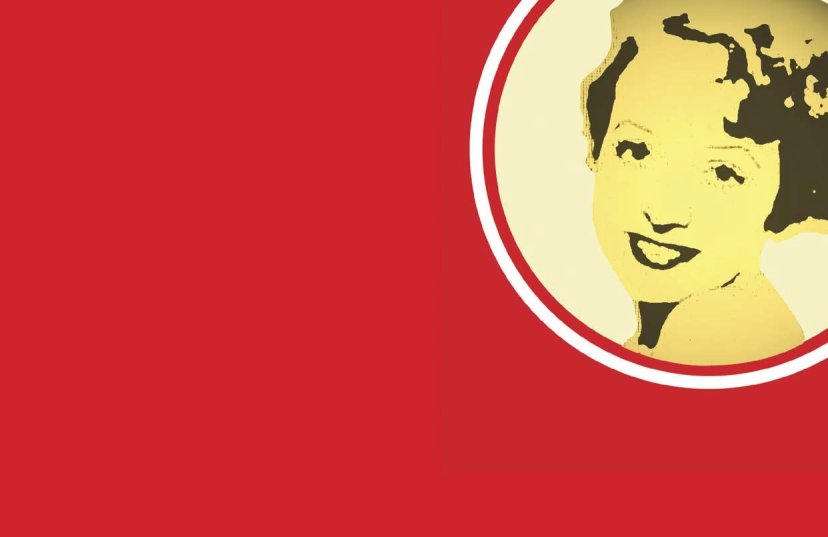 LAST DAY
 OF
 SALE
AT
FAY PHILLIPS VINTAGE IN NARBERTH !!!!
WE WILL BE OPEN ON
 MONDAY 27TH MAY 2013
AT
 11.00AM
POP IN FOR A BROWSE!
Narberth was full of smiley faces yesterday
There was so much to do.......
The Annual Plant Sale and local fayres
We were wondering would these lovely people visit our little shop tucked away at the top of town
Guess what......we were not disappointed!
You lovely people piled in and we all had some fun and laughter :)
Thank you for making our day
See you soon!
XXX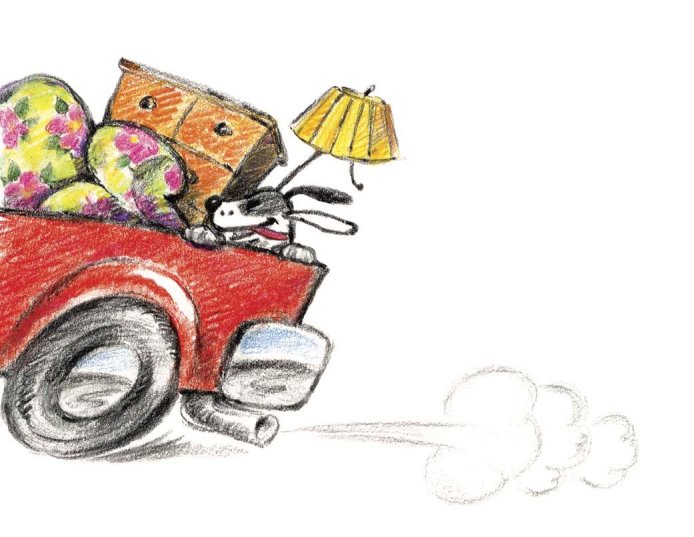 WELL, THE MOVE FROM THE MALTHOUSE ANTIQUE CENTRE WAS FINALLY COMPLETED YESTERDAY
(RENTING A UNIT FOR NEARLY SIX YEARS WAS LIKE MOVING HOUSE)
WE ARE SO PLEASED THAT THE DECISION WAS TAKEN TO LEAVE THE CENTRE
WE ARE NOW ABLE TO EXPAND OUR
 LOVE OF VINTAGE
 AND WILL FOR THE NEXT TWELVE MONTHS BE WORKING HARD FROM OUR BASE
2 NORTHFIELD ROAD, NARBERTH
TO PROVIDE SOMETHING SPECIAL FOR FUTURE EXPANSION
WE VALUE OUR CUSTOMERS
ONE CHAPTER ENDS AND A NEW ONE BEGINS!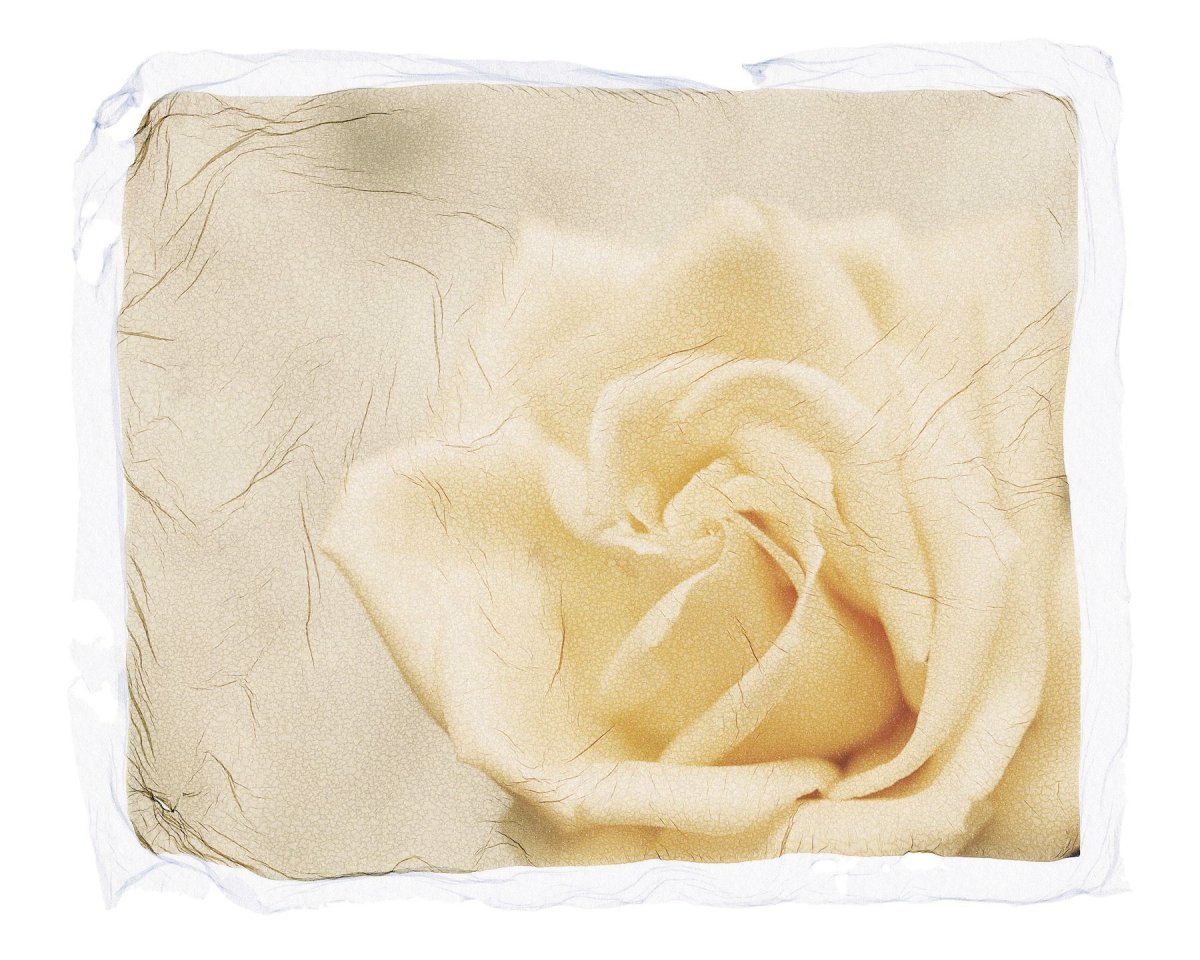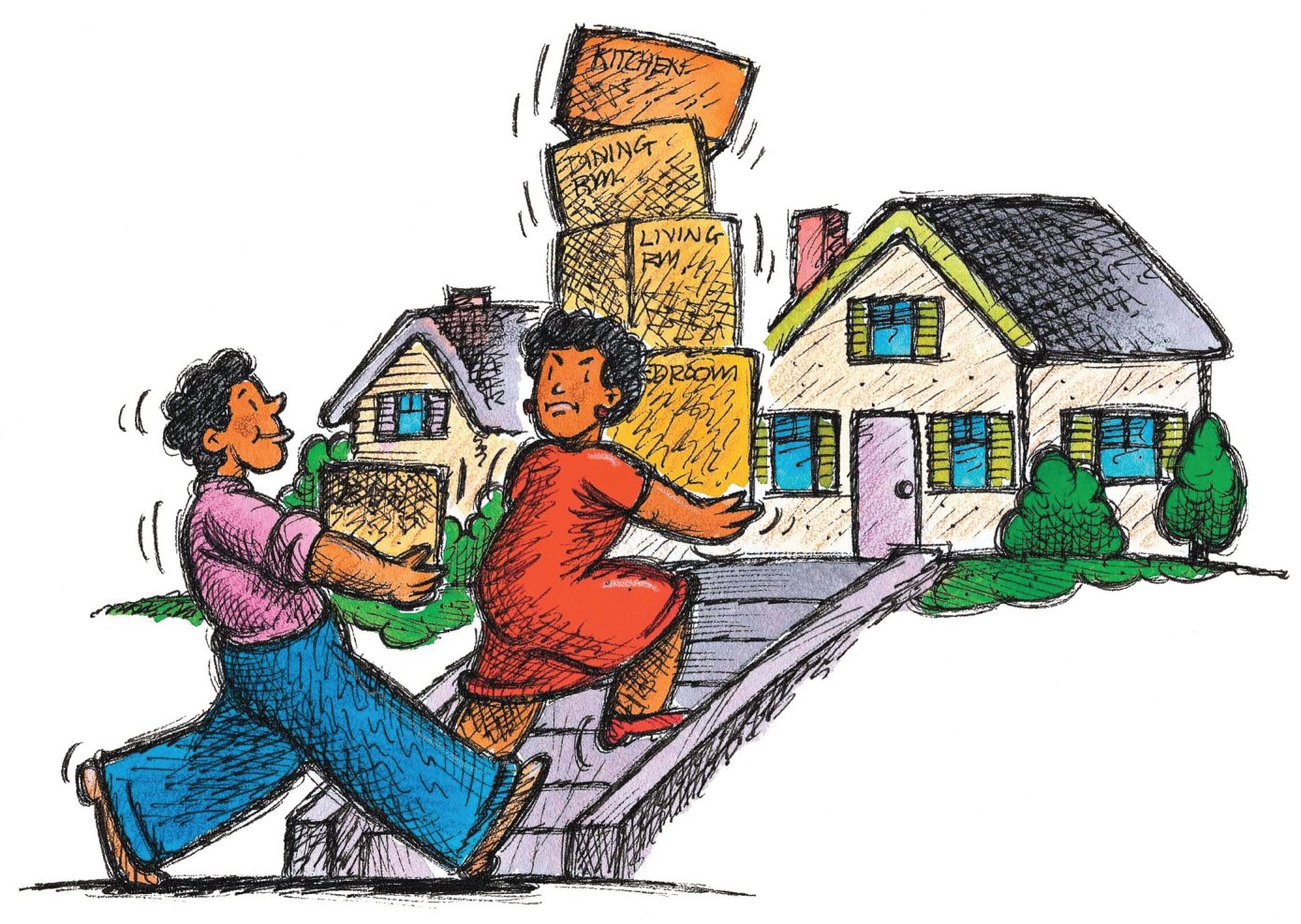 AFTER MUCH THOUGHT AND DELIBERATION WITH FRIENDS, COLLEAGUES AND CUSTOMERS
 WE HAVE DECIDED TO LEAVE THE MALTHOUSE ANTIQUES CENTRE IN MARCH AFTER ALMOST SIX YEARS
ITS BEEN FUN BUT ITS TIME TO MOVE ON
THE DECISION WAS NOT EASY BUT WE ARE DEDICATED TO PROVIDING OUR CUSTOMERS WITH VINTAGE AND RELOVED ITEMS AT SENSIBLE PRICES 
IT IS OUR INTENTION TO BUILD ON OUR ALREADY ESTABLISHED BRAND
FAY PHILLIPS VINTAGE IN NARBERTH
 WHICH WILL OF COURSE BE CONTINUING
 (DON'T PANIC!)
 AT
2 NORTHFIELD ROAD, NARBERTH
WE HAVE SUCH LOVELY CUSTOMERS, COLLEAGUES AND UNIT HOLDERS
A BIG THANK YOU TO THEM
FOR ALL THE JOY, FUN AND SUPPORT THEY GIVE US
IT TRULY IS APPRECIATED
SO WE SUGGEST YOU TAKE ADVANTAGE OF OUR
HALF PRICE SALE AND PICK UP SOME ABSOLUTE BARGAINS ASAP FROM OUR UNIT
 IT'LL SAVE US PACKING THEM!
XXX
18TH JANUARY 2013
"LET IT SNOW, LET IT SNOW, LET IT SNOW!"
SORRY BUT WE WILL BE CLOSED TODAY
WE WILL KEEP YOU INFORMED
ABOUT OUR OPENING HOURS
WE TRULY APPRECIATE ALL THE HARD WORK FROM OUR UNIT HOLDERS WHICH MAKES
 FAY PHILLIPS VINTAGE IN NARBERTH
 **SO SPECIAL**
IN RETURN WE ARE WORKING HARD TO IMPROVE THE SHOP TO MAKE THE SHOPPING EXPERIENCE FOR OUR CUSTOMERS EVEN MORE SPECIAL
*NEW IDEAS AND SUPRISES WILL BE POPPING UP THROUGHOUT 2013*
NOT FORGETTING THE PROMISED VINTAGE FAIRS
WHICH WE WANT TO BE
**SPECIAL AND MEMORABLE EVENTS**
THIS TAKES TIME BUT WILL BE WORTH WAITING FOR WE PROMISE
WE ARE PLANNING TO MAKE
*2013 A VERY SPECIAL YEAR*
FOR ALL YOU LOVERS OF VINTAGE
XXX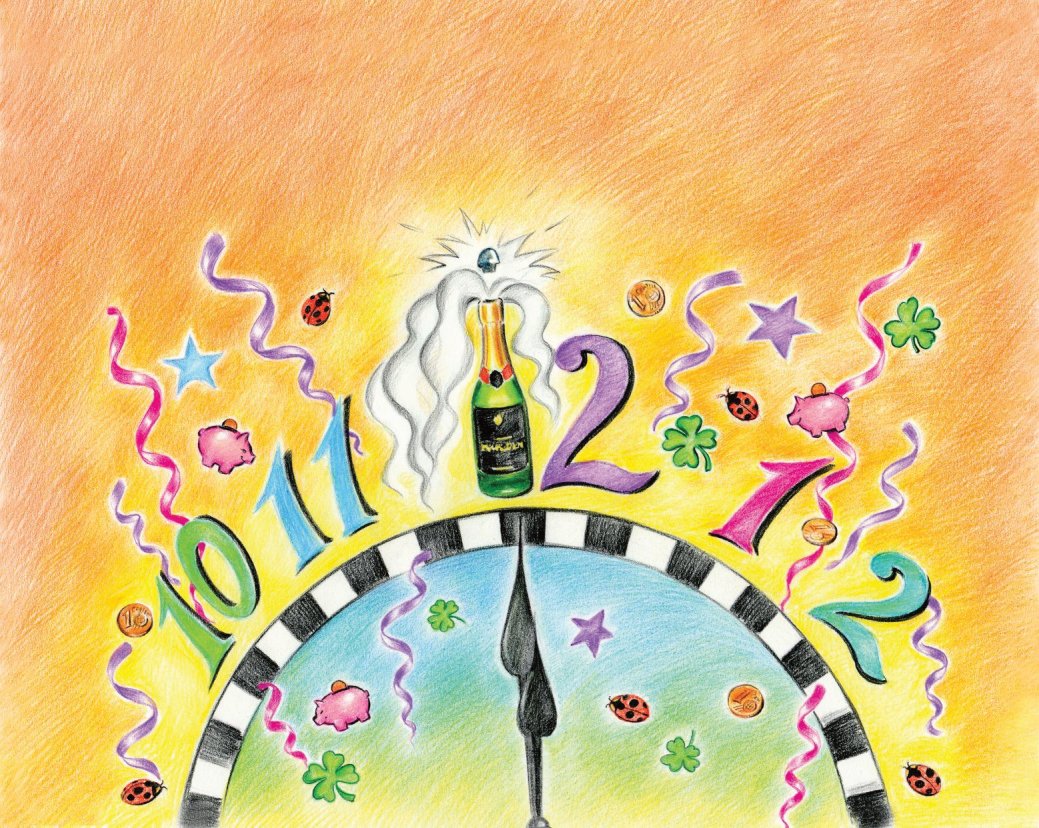 FAY PHILLIPS VINTAGE IN NARBERTH

WISHES ALL FRIENDS AND CUSTOMERS

A VERY HAPPY AND HEALTHY

NEW YEAR FOR 2013

 

 

 

 

 

 

A BIG THANK YOU TO EVERYONE

 FOR

THEIR SUPPORT AND CUSTOM

DURING

2012

 

 

(WHICH PROVED TO BE QUITE AN EXPERIENCE WITH HUSBAND BEING SO POORLY)

 

THANKS TO ALL THE SUPPORT WE RECEIVED WE GOT THROUGH IT

 

 

~~~~~~~~~~~~~~~~~~~~~~~~~~~~~

 

WE ARE STILL WORKING ON THE PROMISED VINTAGE FAIRS

 

WHICH WE WANT TO BE MEMORABLE AND SPECIAL OCCASIONS

~~~~~~~~~~~~~~~~~~~~~~~~~~~~

 

SO HAVE A VERY HAPPY HEALTHY NEW YEAR

AND

WE'LL SEE YOU SOON!

 

XXX

A VERY MERRY CHRISTMAS TO ALL OUR CUSTOMERS

 

ITS BEEN QUITE A YEAR!

 

SO WE ARE TAKING TUESDAY, WEDNESDAY, THURSDAY AND FRIDAY OFF THIS YEAR BUT WE WILL BE OPEN ON SATURDAY 29th DECEMBER 2012

 

CLOSED SUNDAY, MONDAY AND TUESDAY

REOPEN ON WEDNESDAY 2nd JANUARY 2013

 

BUT YOU CAN VISIT US AT THE MALTHOUSE ANTIQUES CENTRE WHICH IS CLOSED CHRISTMAS DAY, BOXING DAY AND NEW YEARS DAY (ALSO CLOSED SUNDAYS)

 

A GREAT BIG THANK YOU TO ALL OUR CUSTOMERS IT WAS GREAT MEETING ALL THE VISITORS TO NARBERTH AND HAVING SUCH LOVELY COMMENTS LAST WEEK IT MADE OPENING ON SUNDAYS REALLY WORTHWHILE

 

MERRY CHRISTMAS!

SEE YOU SATURDAY!

XXX

0

/