Fay Phillips Vintage

Town Coast Country
New stock has arrived in our Etsy Shop
We've added lots of new vintage stock to our Etsy Shop, "ClassicountryLiving".
THANKS TO ALL WHO POPPED IN LAST FRIDAY FOR OUR ANNUAL
CHILDREN IN NEED COFFEE AND CAKE
WE RAISED £42.35!
THANKS TO JILL FOR WORKING HARD SELLING WELSHCAKES IN THE MALTHOUSE ANTIQUES CENTRE
GREAT RESULT WHEN TIMES ARE SO DIFFICULT
YOUR SUPPORT IS VERY MUCH APPRECIATED
OUR CHILDREN IN NEED BEAR HAS A NAME 
ITS A GIRL!
HER NAME IS MYFANNWY
XXX
P.S. WILL TRY AND GET A PHOTO OF MYFANNWY WITH HER "OVER THE MOON" NEW LITTLE OWNER
XXX
WE ARE SHOWING OUR SPOTS AGAIN THIS YEAR
PLEASE JOIN IN TO RAISE LOTS OF MONEY FOR
 THE CHILDREN IN NEED APPEAL
THIS YEAR WE ARE RUNNING
 A COMPETITION TO
 NAME
 THE CHILDREN IN NEED BEAR
"? BEAR" WILL BE DISPLAYED IN OUR WINDOW NEXT WEEK
£1 PER ENTRY
ALL MONEY DONATED TO CHILDREN IN NEED
THE CORRECT NAME WILL BE ANNOUNCED AT
4.00PM
ON
FRIDAY 16TH NOVEMBER 2012
THE WINNER WINS THE BEAR
(ONLY TO A GOOD HOME!)
PLEASE, PLEASE, PLEASE!
 DONATE TO THIS WONDERFUL CHARITY
XXX
WE WILL BE HOSTING OUR ANNUAL
"CHILDREN IN NEED"
COFFEE MORNING
ON
 FRIDAY 16TH NOVEMBER 2012
11.00am - 3.00pm
MORE DETAILS LATER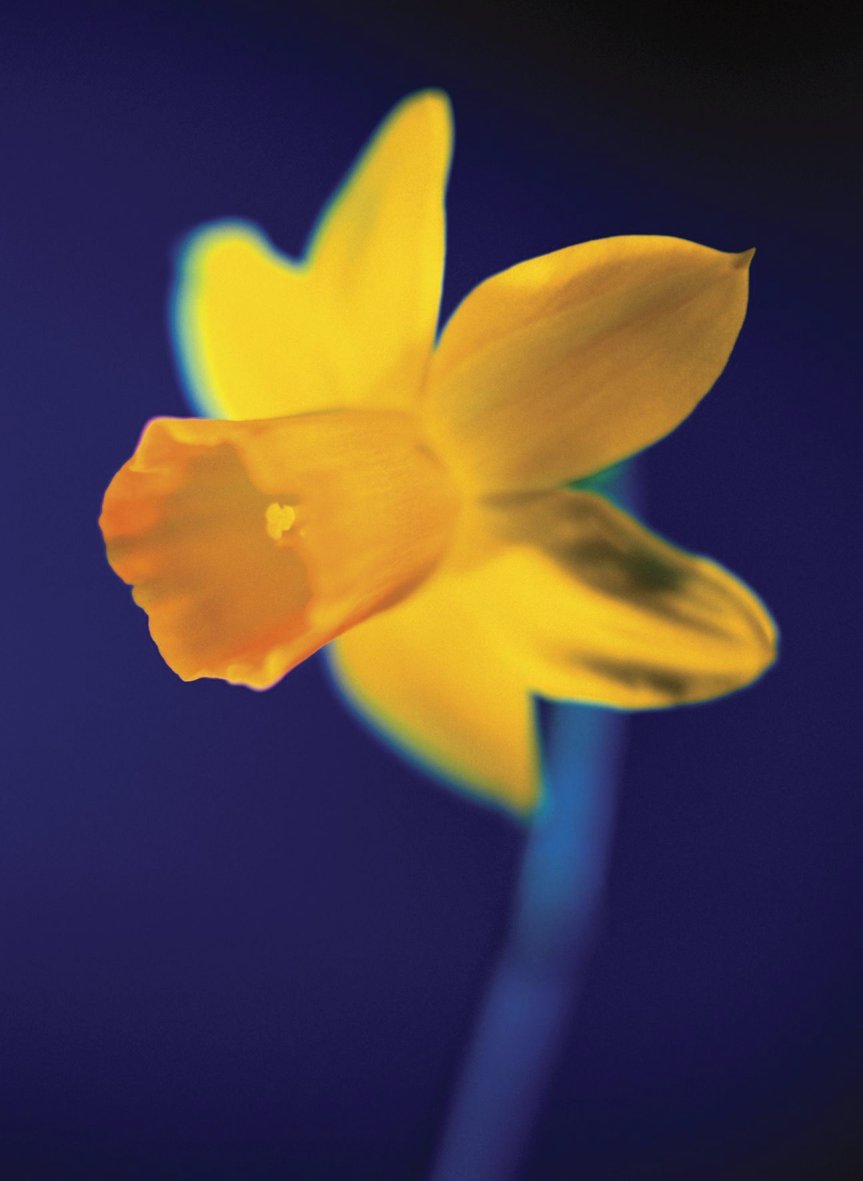 HAPPY
 ST DAVID'S DAY
 TO
 YOU ALL!
IT'S HERE AGAIN!
THE SPOTSARESHOWING!
HELP US RAISE MONEY FOR PUDSEY
POP IN FOR:-
A SPECIAL CUP CAKE KINDLY MADE AND DONATED BY "POLLY'S PATISSERIE"
A CUPPA TEA OR COFFEEE FOR YOUR DONATION
WE WILL ALSO BE SELLING SOAPS AND THINGS
(STOCKING FILLERS)
ALL PROCEEDS TO PUDSEY
SEE YOU LATER!
PLEASE!
LOVE FROM
FAY PHILLIPS VINTAGE IN NARBERTH x
/