Fay Phillips Vintage

Town Coast Country
New stock has arrived in our Etsy Shop
We've added lots of new vintage stock to our Etsy Shop, "ClassicountryLiving".
A VERY MERRY CHRISTMAS TO ALL OUR CUSTOMERS
ITS BEEN QUITE A YEAR!
SO WE ARE TAKING TUESDAY, WEDNESDAY, THURSDAY AND FRIDAY OFF THIS YEAR BUT WE WILL BE OPEN ON SATURDAY 29th DECEMBER 2012
CLOSED SUNDAY, MONDAY AND TUESDAY
REOPEN ON WEDNESDAY 2nd JANUARY 2013
BUT YOU CAN VISIT US AT THE MALTHOUSE ANTIQUES CENTRE WHICH IS CLOSED CHRISTMAS DAY, BOXING DAY AND NEW YEARS DAY (ALSO CLOSED SUNDAYS)
A GREAT BIG THANK YOU TO ALL OUR CUSTOMERS IT WAS GREAT MEETING ALL THE VISITORS TO NARBERTH AND HAVING SUCH LOVELY COMMENTS LAST WEEK IT MADE OPENING ON SUNDAYS REALLY WORTHWHILE
MERRY CHRISTMAS!
SEE YOU SATURDAY!
XXX
WE ARE SHOWING OUR SPOTS AGAIN THIS YEAR
PLEASE JOIN IN TO RAISE LOTS OF MONEY FOR
 THE CHILDREN IN NEED APPEAL
THIS YEAR WE ARE RUNNING
 A COMPETITION TO
 NAME
 THE CHILDREN IN NEED BEAR
"? BEAR" WILL BE DISPLAYED IN OUR WINDOW NEXT WEEK
£1 PER ENTRY
ALL MONEY DONATED TO CHILDREN IN NEED
THE CORRECT NAME WILL BE ANNOUNCED AT
4.00PM
ON
FRIDAY 16TH NOVEMBER 2012
THE WINNER WINS THE BEAR
(ONLY TO A GOOD HOME!)
PLEASE, PLEASE, PLEASE!
 DONATE TO THIS WONDERFUL CHARITY
XXX
IF YOU ARE ON HOLIDAY IN GLORIOUS PEMBROKESHIRE AND LOVE YOUR VINTAGE FINDS POP IN AND SEE US AT:-
 2 NORTHFIELD ROAD, NARBERTH
 OR
VISIT US UPSTAIRS AT:-
THE MALTHOUSE ANTIQUES CENTRE, JUST OFF THE HIGH STREET
WE WERE SO THRILLED TO HAVE RECENTLY BEEN MENTIONED AND RECOMMENDED BY
COUNTRY LIVING MAGAZINE
 AND
 THE GUARDIAN NEWSPAPER
 AS ONE OF THE SHOPS TO VISIT IN NARBERTH
WE BELIEVE IN A FRIENDLY WELCOME AND OFFER VINTAGE AT SENSIBLE PRICES
WE WOULD LOVE TO SEE YOU AND YOU ARE WELCOME TO BROWSE AND FIND A LITTLE TREASURE TO ADD TO YOUR VINTAGE COLLECTION
FANTASTIC FINDS FOR THE SHOP!
AN ORIGINAL HANDMADE 1940s SWING DRESS IN A PRETTY FLORAL PATTERN
AN ORIGINAL 1940s BLACK CREPE DRESS AND JACKET
Late 1960s/early 1970s maxi dress by
"DOLLY DAY"
LAND GIRL'S BREECHES AND GAITERS
A STUNNING GREEN CLOCHE HAT
AND
STUNNING VINTAGE AND ANTIQUE TEXTILES WERE AMONGST MY FINDS THIS WEEKEND
I WILL BE LISTING THESE SHORTLY IN MY EBAY SHOP
BUT THEY WILL BE ON DISPLAY IN MY ROOM IN THE MALTHOUSE ANTIQUE CENTRE AND THE SHOP AT
2 NORTHFIELD ROAD
TOO BEAUTIFUL TO PART WITH REALLY BUT THAT'S WHAT WE'RE HERE FOR AND THAT'S WHAT WE'RE ALL ABOUT!
XXX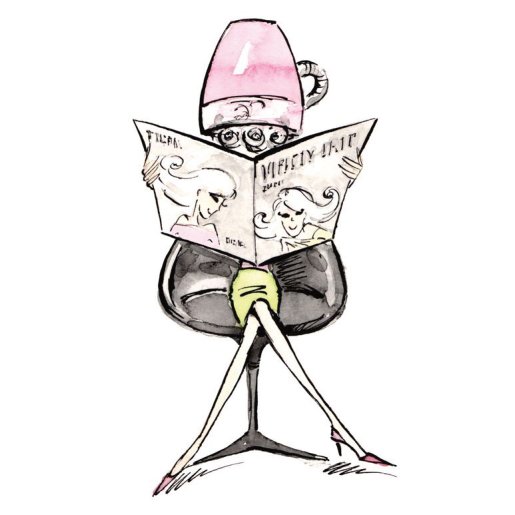 A FEW WEEKS AGO A LOVELY LADY VISITED OUR SHOP WITH A REQUEST FROM HER DAUGHTER SUSAN WHO LIVES IN NEW YORK
SUSAN HAD SEEN OUR WEBSITE AND WANTED TO JOIN OUR UNIT HOLDERS
THE FANTASTIC NEWS IS THAT DUE TO SUSAN'S MUM AND SUSAN'S BRILLIANT ORGANISATION WE HAVE A NEW NAME TO ADD TO OUR UNT HOLDERS
THANK YOU BOTH!
WE ARE PLEASED TO ANNOUNCE THAT WE NOW STOCK VINTAGE AND PRELOVED CLOTHING DIRECT FROM
NEW YORK!
WOW!!!!!
xxx
VINTAGE MIRRORS
WE HAVE A LARGE STOCK OF VINTAGE MIRRORS WHICH WE'LL BE LISTING SOON IN OUR EBAY SHOP
 "FAY PHILLIPS VINTAGE IN NARBERTH"
EXCELLENT "BUY IT NOW PRICES"PRICES
JANUARY SALE!
WE HAVE SOME FANTASTIC BARGAINS IN OUR JANUARY SALE POP IN
 OR
 BUY ONLINE
JUST A LITTLE REMINDER THAT WE HAVE  A UNIT UPSTAIRS IN THE MALTHOUSE ANTIQUES CENTRE, NARBERTH
WE STOCK LARGER ITEMS OF FURNITURE
AND
 A WIDE SELECTION OF HOMEWARES
FOR VINTAGE CLOTHES CALL AT 2 NORTHFIELD ROAD, NARBERTH
FAY PHILLIPS VINTAGE BANNER IS DISPLAYED IN THE ROOM
EXCELLENT RANGE OF SUITABLE CHRISTMAS PRESENTS
CHECK OUR LINKS TO THE MALTHOUSE
THE MALTHOUSE IS A FASCINATING PLACE TO FIND REALLY GREAT FURNISHINGS, ANTIQUES AND COLLECTABLES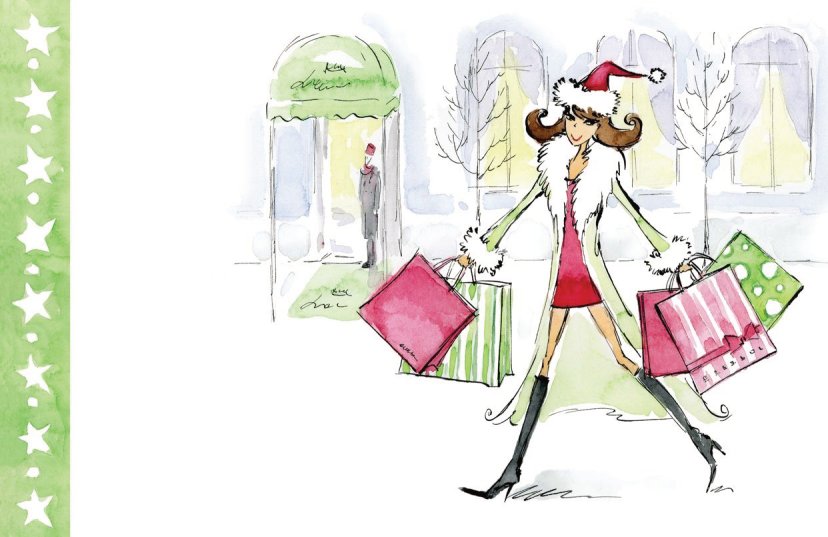 IF YOU ARE LOOKING FOR SPECIAL CHRISTMAS PRESENTS THAT ARE REAL TREASURES WHY NOT EMAIL OR POP IN.
WE HAVE GORGEOUS PIECES OF VINTAGE JEWELLERY, HANDBAGS, GLOVES, SCARVES, HOMEWARES,  ETC
THEN THERE'S THE SMALL ANTIQUES:- GLASSES, BRASS, CHINA, CUTLERY ETC
LOOKING FOR PARTY DRESSES?
WE HAVE A WIDE SELECTION JUST ARRIVED
LOOKING FOR HANDMADE?
TOYS, JEWELLERY, HATS, COCKTAIL CLIPS ETC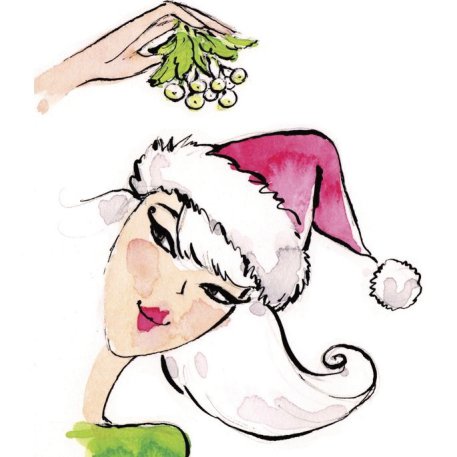 FAY PHILLIPS VINTAGE IN NARBERTH
 AND
POLLY'S PATISSERIE
HAVE BOOKED A STALL AND ARE READY TO PRESENT TO
 YOU VINTAGE KITCHENALIA AND THE MOST DELICIOUS
 CHRISTMAS GOODIES LOVINGLY BAKED BY POLLY
WE'LL BE THERE FROM
FRIDAY 2ND DECEMBER - SUNDAY 4TH DECEMBER
MORE DETAILS TO FOLLOW
/