Fay Phillips Vintage

Town Coast Country
New stock has arrived in our Etsy Shop
We've added lots of new vintage stock to our Etsy Shop, "ClassicountryLiving".
CHRISTMAS AT FAY PHILLIPS VINTAGE
WILL BE.......
WELCOMING..........WELCOME IN :)
XXX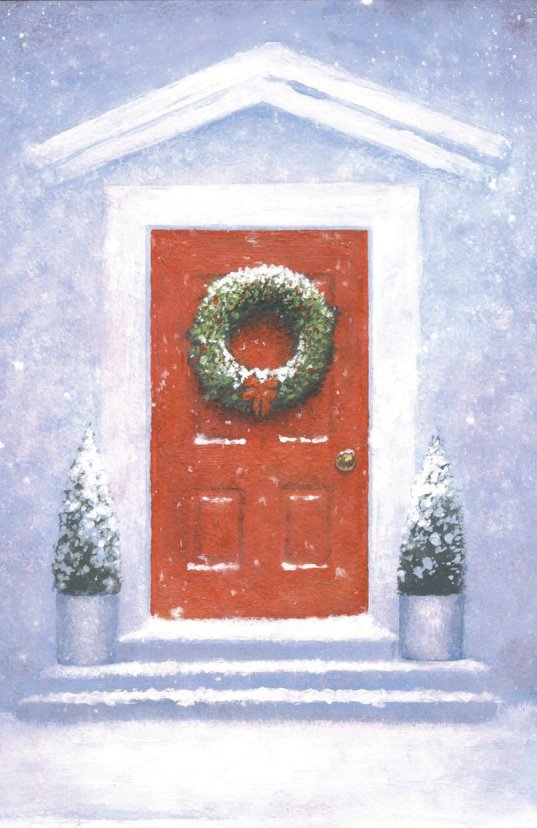 CHRISTMAS IN FAY PHILLIPS VINTAGE
WILL BE
COSY AND INVITING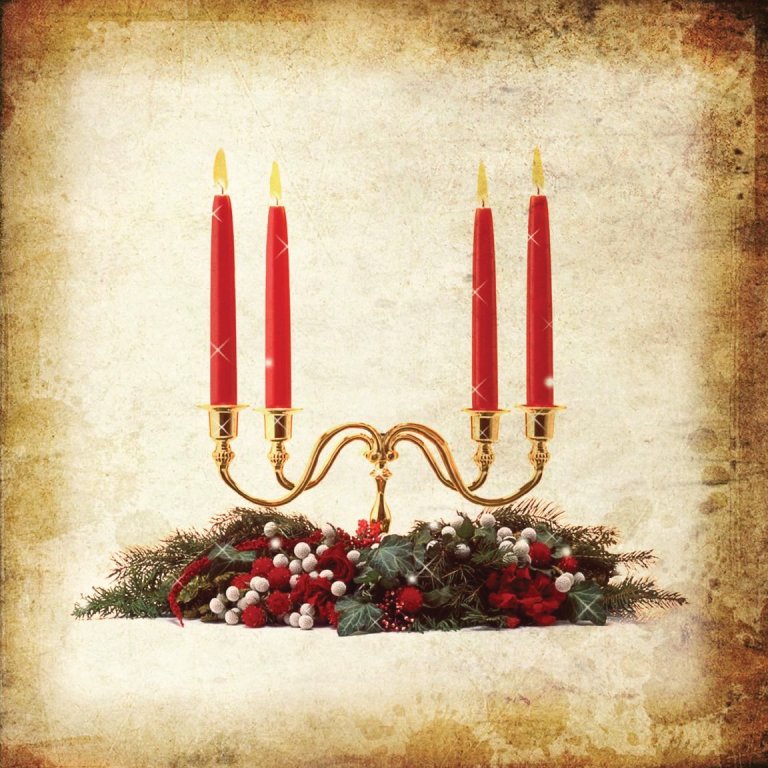 WE ARE SHOWING OUR SPOTS AGAIN THIS YEAR
PLEASE JOIN IN TO RAISE LOTS OF MONEY FOR
 THE CHILDREN IN NEED APPEAL
THIS YEAR WE ARE RUNNING
 A COMPETITION TO
 NAME
 THE CHILDREN IN NEED BEAR
"? BEAR" WILL BE DISPLAYED IN OUR WINDOW NEXT WEEK
£1 PER ENTRY
ALL MONEY DONATED TO CHILDREN IN NEED
THE CORRECT NAME WILL BE ANNOUNCED AT
4.00PM
ON
FRIDAY 16TH NOVEMBER 2012
THE WINNER WINS THE BEAR
(ONLY TO A GOOD HOME!)
PLEASE, PLEASE, PLEASE!
 DONATE TO THIS WONDERFUL CHARITY
XXX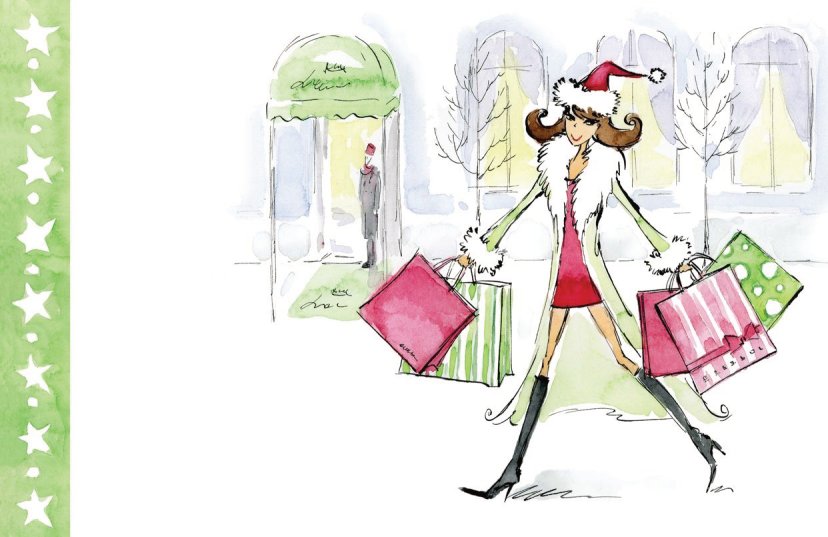 IF YOU ARE LOOKING FOR SPECIAL CHRISTMAS PRESENTS THAT ARE REAL TREASURES WHY NOT EMAIL OR POP IN.
WE HAVE GORGEOUS PIECES OF VINTAGE JEWELLERY, HANDBAGS, GLOVES, SCARVES, HOMEWARES,  ETC
THEN THERE'S THE SMALL ANTIQUES:- GLASSES, BRASS, CHINA, CUTLERY ETC
LOOKING FOR PARTY DRESSES?
WE HAVE A WIDE SELECTION JUST ARRIVED
LOOKING FOR HANDMADE?
TOYS, JEWELLERY, HATS, COCKTAIL CLIPS ETC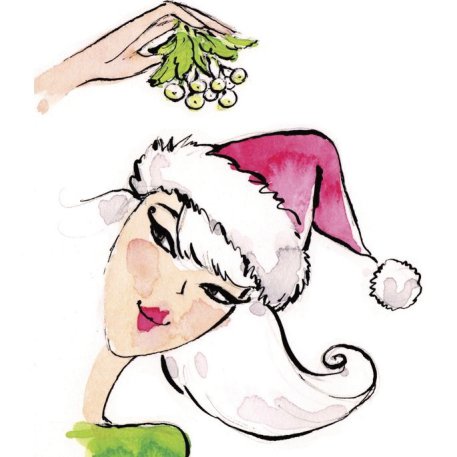 FAY PHILLIPS VINTAGE IN NARBERTH
 AND
POLLY'S PATISSERIE
HAVE BOOKED A STALL AND ARE READY TO PRESENT TO
 YOU VINTAGE KITCHENALIA AND THE MOST DELICIOUS
 CHRISTMAS GOODIES LOVINGLY BAKED BY POLLY
WE'LL BE THERE FROM
FRIDAY 2ND DECEMBER - SUNDAY 4TH DECEMBER
MORE DETAILS TO FOLLOW
/