Shopping Basket
Your Basket is Empty
There was an error with PayPal
Click here to try again
Thank you for your business!
You should receive an order confirmation from Paypal shortly.
Exit Shopping Basket
UNITS TO LET
We are planning an exciting change for the Spring which will mean expansion......this will give us more space for more units.....suitable units will include vintage related goods.....clothes, ceramics, soft furnishings.....
............NB no furniture........unit prices start at £60 per month......full details on application
.......if you are interested in renting a space in Fay Phillips Vintage in Narberth 
please email us at:-
[email protected]
with details of what you sell, experience and photos........we will acknowledge receipt and get back to you ASAP.
        We look forward to hearing from you!
CHRISTMAS IN FAY PHILLIPS VINTAGE
TODAY
WILL BE
REMEMBRANCE
CHRISTMAS IN FAY PHILLIPS VINTAGE
WILL BE
COSY AND INVITING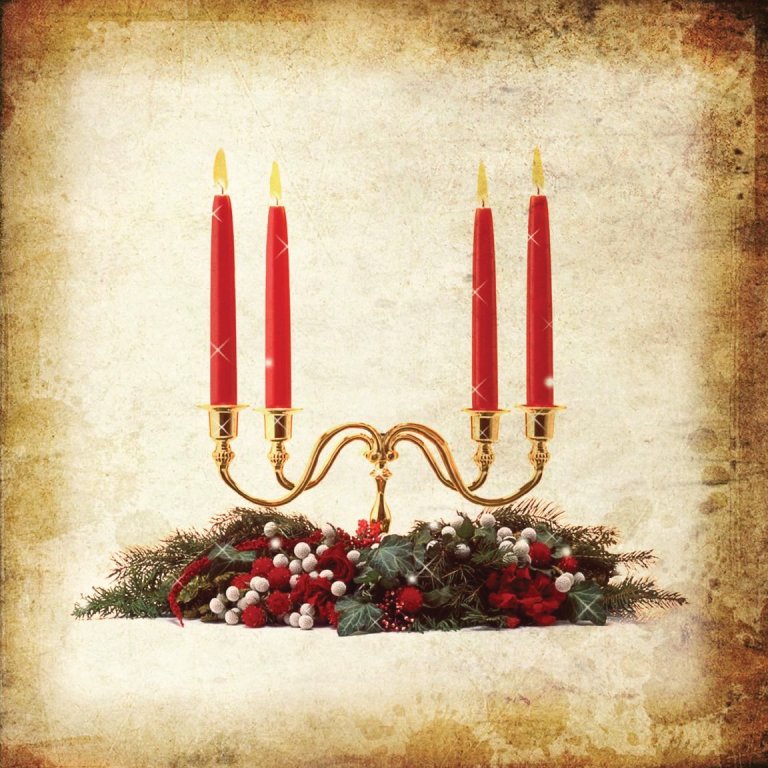 I REALLY LOVE MY WORK BUT.........
I'VE BEEN IN THE BUSINESS OF "VINTAGE" BEFORE "VINTAGE" WAS INVENTED, WITHOUT EVEN KNOWING IT WAS "VINTAGE"
PERHAPS ITS TIME FOR A CHANGE.......SOME PEOPLE REALLY DON'T LIKE "VINTAGE" AS THEY SEE THAT WORD AND THINK "EXPENSIVE"
ITS THE SAME WITH THE WORD "ANTIQUE"
WELL WE ARE NOT IN THE BUSINESS OF USING THE WORD "VINTAGE" TO TREBLE THE PRICE TAG OF SOMETHING WHICH IS "SECONDHAND" OR GIVEN A COAT OF PAINT AND MADE TO LOOK "VINTAGE"
WE ARE IN THE BUSINESS TO SERVE OUR CUSTOMERS AND KEEP OUR CUSTOMERS
SO...........
"WE ARE REVIEWING THE SITUATION"
OUR MOTTO IS
"RECYCLED, RELOVED REMEMBERED"
MAYBE ITS TIME FOR A NAME CHANGE
WHAT'S WRONG WITH THE GOOD OLD WORD
"SECONDHAND"?
FAY PHILLIPS OFFERS GREAT SECONDHAND ARTICLES FOR THE DESCERNING CUSTOMER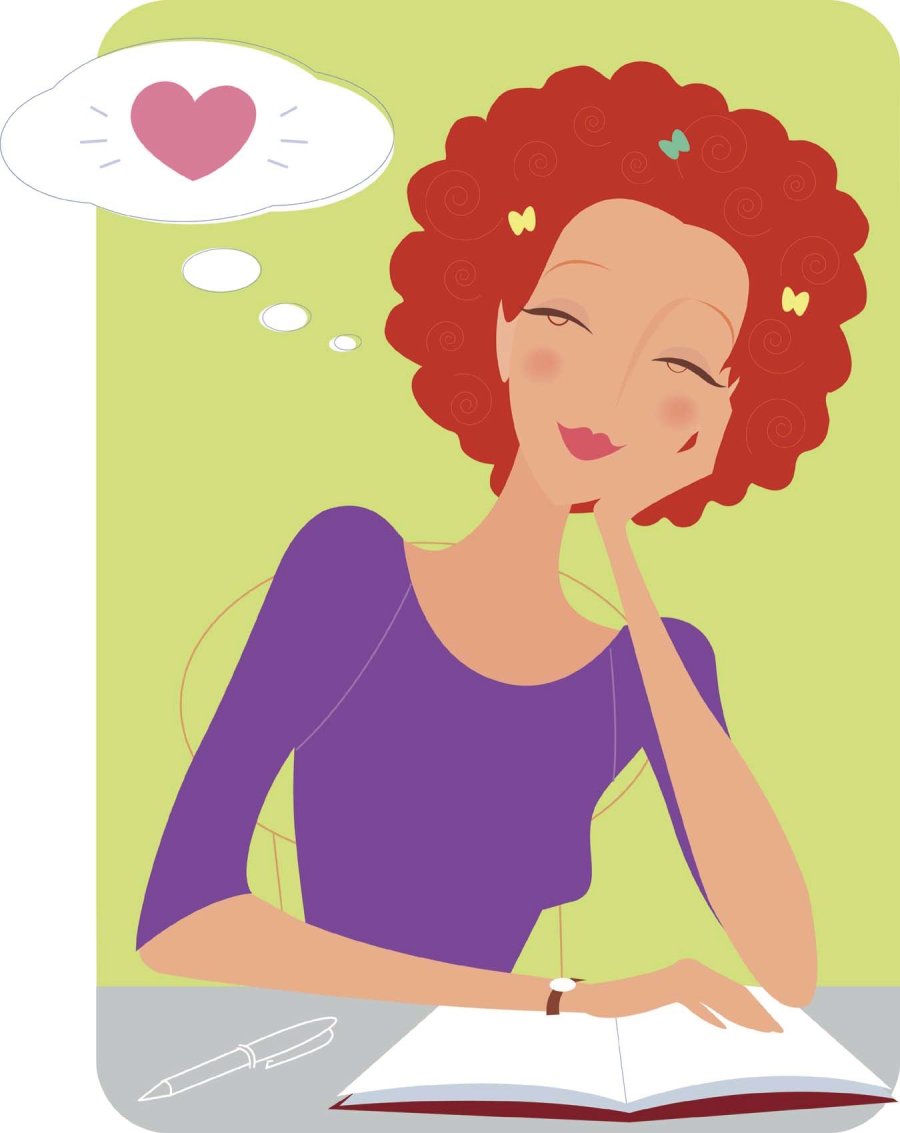 IT JUST MAY BE TIME TO JUMP OFF THE "VINTAGE" WAGON
VINTAGE USED TO BE FOR THE INDIVIDUALIST BUT NOW ITS JUST TOO HIGH STREET
YUP THE WORD "VINTAGE" IS BEGINNING TO GET ON MY NERVES
ITS TIME FOR A CHANGE!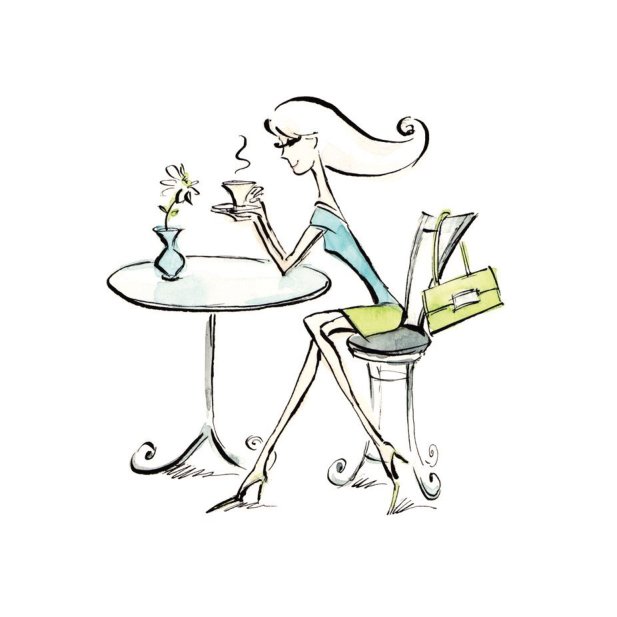 Its the annual

MacMillan Coffee Morning

on 

Friday

27th September 2013

10.30am - 4.30pm

 

 

 

 

at

Fay Phillips Vintage

in

Narberth

 

Please pop in to the shop for a cuppa and a cake served on vintage china

 

We would love to see you all

 and

 its such a worthy charity

XXX

 

 

 

 

 

WE WILL BE OPEN ON

 

 MONDAY 27TH MAY 2013

 

AT

 11.00AM

 

POP IN FOR A BROWSE!

 

 

Saturday was amazing.....

 

All you lovely people rushing around with plants under your arms, over your shoulders, just about anywhere where you could carry it!

 

Funniest thing we saw was a lady carrying a heron under her arm.

 

From our shop all you could see was the heron marching passed as if it was out shopping!

 

 

 

LOVELY THINGS HAVE ARRIVED FROM SUE IN NEW YORK!

 

1920s PALE GREEN AND CREAM SILK DRESS

 

SALMON PINK LINGERIE

 

PURE SILK NEGLIGEE

 

BABY GIRLS COTTON LAWN DRESS

 

THE LIST GOES ON........................

 

WE ARE SO LUCKY TO HAVE SUCH A LOVELY LADY

IN NEW YORK

SENDING THESE TRULY WONDERFUL ITEMS

 

JUST CAN'T FIND THEM IN THE UK

 

DON'T MISS OUT POP IN AND BUY!

 

_____________________

 

0

/