Shopping Basket
Your Basket is Empty
There was an error with PayPal
Click here to try again
Thank you for your business!
You should receive an order confirmation from Paypal shortly.
Exit Shopping Basket
WHAT A BUSY DAY YESTERDAY
NARBERTH WAS FULL TO THE BRIM YESTERDAY
EVERYONE PURCHASING THEIR SPECIAL PLANTS
IT WAS GREAT TO SEE YOU ALL POPPING IN AND "PARKING" YOUR PLANTS WHILE YOU DID A BIT OF VINTAGE RETAIL THERAPY
MET SOME LOVELY NEW PEOPLE
SEE YOU ALL SOON!
AND
 THANK YOU FOR YOUR COMMENTS AND PURCHASES
XXX
THE GREAT THING ABOUT FASHION TODAY IS THAT YOU DON'T HAVE TO BE A DEDICATED FOLLOWER OF FASHION
CREATE YOUR OWN INDIVIDUAL STLYE FROM OUR WIDE SELECTION OF STOCK
FAY PHILLIPS VINTAGE IN NARBERTH SELL RELOVED EXCITING LITTLE FINDS FOR THE INDIVIDUAL WHO LOVES A BARGAIN OR A TREASURE AT AFFORDABLE PRICES
OUR STOCK WON'T COST YOU A WEEKS PAY OR A WEEKS PENSION FOR THAT MATTER
OUR CUSTOMERS RANGE FROM EIGHT TO EIGHTY SOMETHING!
IF YOU ENJOY ALL THINGS GORGEOUS AGE HAS NO BARRIERS
WE LOVE YOUR COMMENTS, YOUR EXPRESSIONS WHEN THAT LITTLE
 SOMETHING TUGS AT THE HEART STRINGS FROM MEMORIES GONE BY BUT MOST OF ALL WE LOVE IT WHEN YOU COME AND SAY
"REMEMBER WHEN I BOUGHT THAT LITTLE......WELL I WEAR AND WEAR IT!
WONDERFUL!
A FEW WEEKS AGO A LOVELY LADY VISITED OUR SHOP WITH A REQUEST FROM HER DAUGHTER SUSAN WHO LIVES IN NEW YORK
SUSAN HAD SEEN OUR WEBSITE AND WANTED TO JOIN OUR UNIT HOLDERS
THE FANTASTIC NEWS IS THAT DUE TO SUSAN'S MUM AND SUSAN'S BRILLIANT ORGANISATION WE HAVE A NEW NAME TO ADD TO OUR UNT HOLDERS
THANK YOU BOTH!
WE ARE PLEASED TO ANNOUNCE THAT WE NOW STOCK VINTAGE AND PRELOVED CLOTHING DIRECT FROM
NEW YORK!
WOW!!!!!
xxx
WHAT A BUSY DAY WE HAD YESTERDAY!
THE SHOP WAS FULL OF LOVELY FOLLOWERS OF  VINTAGE
 BUYING FOR THEIR WEDDINGS OR TREATING THEMSELVES TO THAT SPECIAL LITTLE VINTAGE ITEM
IT WAS LOVELY TO MEET YOU ALL!
A GREAT BIG THANK YOU FOR ALL YOUR WONDERFUL COMMENTS ABOUT OUR CHERISHED SHOP
YOUR COMMENTS ARE REALLY APPRECIATED
WE PROMISE TO CONTINUE TO STOCK AFFORDABLE RELOVED AND VINTAGE ITEMS BECAUSE WE KNOW THAT THIS IS SO IMPORTANT TO OUR CUSTOMERS
 TO KNOW THAT WE ARE RESPONSIBLE FOR THE SMILES ON YOUR FACES WHEN YOU WANDER FROM WARDROBE TO WARDROBE IS WONDERFUL
THANK YOU ALL
XXX
A BIG THANK YOU TO COUNTRY LIVING MAGAZINE FROM FAY PHILLIPS VINTAGE IN NARBERTH
WHAT A LOVELY SUPRISE WE HAD WHEN WE READ THE ARTICLE ABOUT A VISIT TO NARBERTH
COUNTRY LIVING MAGAZINE RECOMMEND A VISIT TO OUR CHERISHED SHOP IN THE MAY ADDITION
NOT ONLY A VISIT TO OUR SHOP BUT A VISIT TO THE MALTHOUSE WHERE WE HAVE A UNIT UPSTAIRS!
WE ARE SO PLEASED AND PROUD TO HAVE BEEN MENTIONED
PLEASE POP IN IF YOU VISIT OUR LOVELY LITTLE TOWN IN NARBERTH, WEST WALES
 THERE'S LOTS TO SEE AND ALL THE INDEPENDENT SHOPS WORK HARD TO OFFER BEAUTIFUL AND SPECIAL GOODIES FOR OUR RESIDENTS AND VISITORS
XXX
Had a day out yesterday and visited a local flea market. Lovely sunshine, shocking prices!
Please remember that vintage is secondhand and shopkeepers look after their customers. We have rent and rates to pay all year round but still manage to be a lot cheaper than the flea markets.
Sorry, just a bit cross to see the public being ripped off!
Please, please visit our shop or the Malthouse in Narberth for reasonably priced, interesting, clean and well presented goodies.
There's no entry fee and a warm welcome with time to browse and try on the vintage and reloved clothing at Fay Phillips Vintage in Narberth!
See you!
Fay Phillips Vintage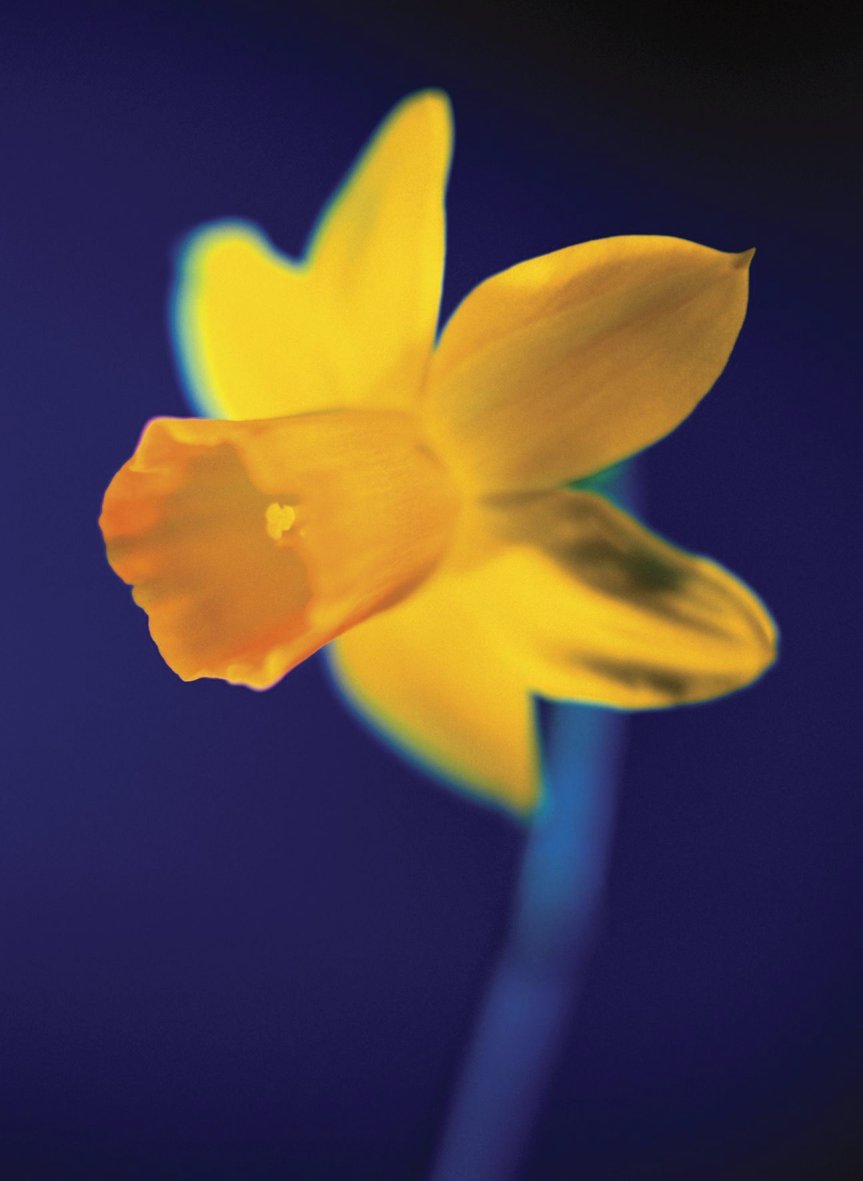 HAPPY
 ST DAVID'S DAY
 TO
 YOU ALL!
JOHN OUR EXPERT ANTIQUE AND COLLECTABLE UNIT HOLDER
HAS BROUGHT SOME FANTASTIC NEW STOCK IN NOW THAT HIS SALE IS OVER
JOHN KEEPS THE SHOP STOCKED WITH INTERESTING
RETRO, VINTAGE AND ANTIQUE ITEMS
HIS VISIT FROM BIRMINGHAM MEANS THAT WINTER'S OVER
HURRAH!!!!!!!!!!
(WHERE DID THOSE MONTHS GO?)
P.S. LOVELY TO SEE YOU MAURICE AND JOHN
XXX
In 2007 when we had our market stall at Carew Market near Tenby we stocked a wide variety of vintage haberdashery. Our regular customers which included textile students from Pembrokeshire and Carmarthen colleges, were really disappointed when we decided to move to just off the High Street in Narberth, but we continued to stock haberdashery with buttons being the main seller.
The great news is that we will shortly be offering wonderful vintage (and new with the vintage theme) haberdashery  from our online shop via our eBay shop:
 at really great prices.
Pack of vintage buttons from £1.00 + pp
(We must look after our students and crafters)
See you there soon!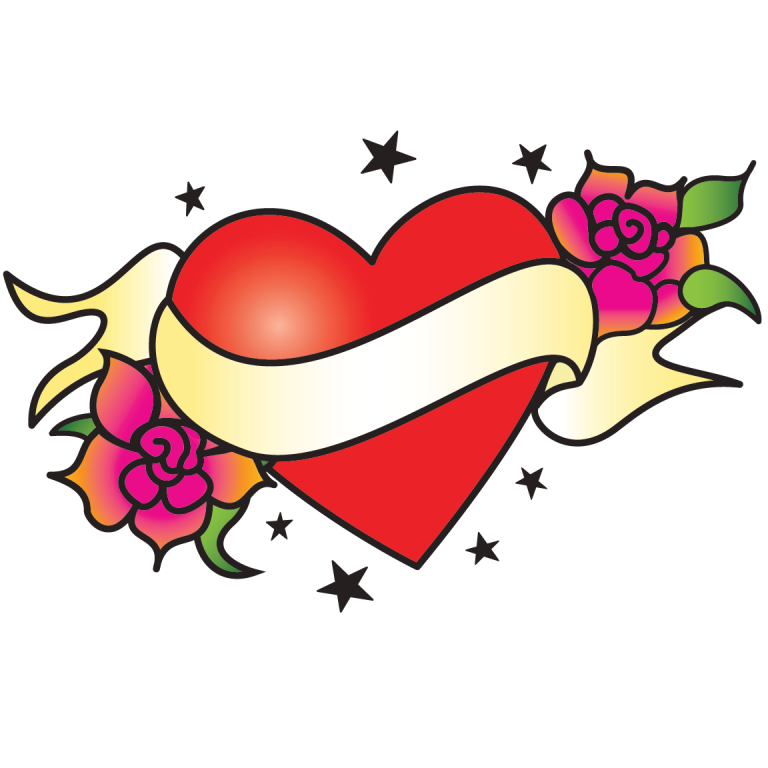 DON'T FORGET VALENTINES DAY ON 14TH FEBRUARY
WE HAVE GORGEOUS LITTLE SPECIAL GIFTS FOR THE LOVE IN YOUR LIFE
VISIT US AT 2 NORTHFIELD ROAD, NARBERTH OR VISIT OUR EBAY SHOP
http://stores.ebay.co.uk/FAY-PHILLIPS-VINTAGE-IN-NARBERTH
LET US KNOW IF YOU WANT THE GIFT FOR THE 14TH AND WE'LL DO OUR BEST TO GET IT THERE
FAY PHILLIPS VINTAGE IN NARBERTH
x
/