Shopping Basket
Your Basket is Empty
There was an error with PayPal
Click here to try again
Thank you for your business!
You should receive an order confirmation from Paypal shortly.
Exit Shopping Basket
LOVELY SUPRISE YESTERDAY
I POPPED OUT FOR LUNCH AND OVERHEARD TWO LADIES CHATTING
THEY WERE DISCUSSING A COAT ONE WAS WEARING
AND THEN I HEARD IT
"I GOT IT IN THE VINTAGE SHOP IN NARBERTH, YOU KNOW THE ONE NEXT DOOR TO THE FARMERS ARMS".
THANK YOU, THANK YOU, THANK YOU LADIES YOU MADE MY DAY
HURRAH !
WE ARE THE VINTAGE SHOP IN NARBERTH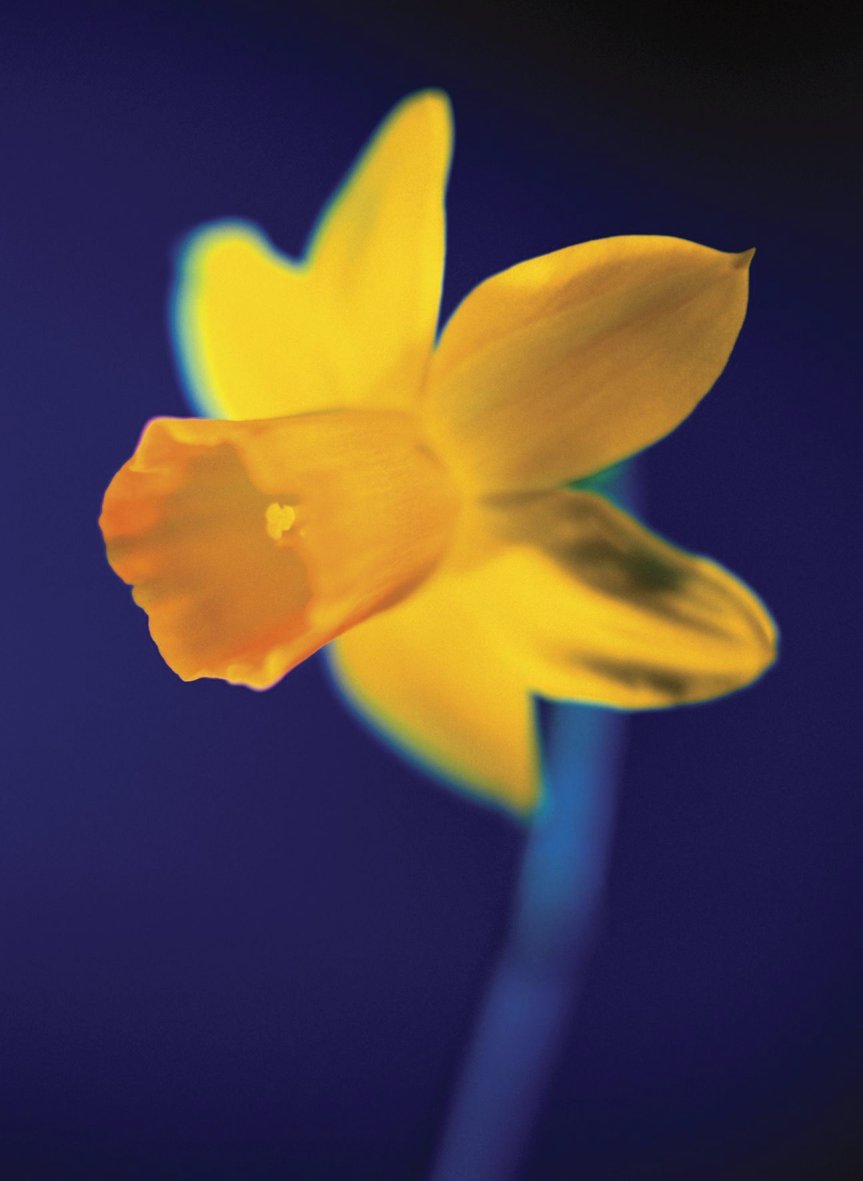 HAPPY
 ST DAVID'S DAY
 TO
 YOU ALL!
JOHN OUR EXPERT ANTIQUE AND COLLECTABLE UNIT HOLDER
HAS BROUGHT SOME FANTASTIC NEW STOCK IN NOW THAT HIS SALE IS OVER
JOHN KEEPS THE SHOP STOCKED WITH INTERESTING
RETRO, VINTAGE AND ANTIQUE ITEMS
HIS VISIT FROM BIRMINGHAM MEANS THAT WINTER'S OVER
HURRAH!!!!!!!!!!
(WHERE DID THOSE MONTHS GO?)
P.S. LOVELY TO SEE YOU MAURICE AND JOHN
XXX
WE HAD SOME REALLY LOVELY YOUNG CUSTOMERS YESTERDAY. AMONGST THEM WERE:-
A LOVELY VERY YOUNG LADY WHO BOUGHT A VINTAGE LEATHER HANDBAG FOR £6! A TRUE BARGAIN HUNTER.
CLEVER GIRL!
SOME YOUNG LADIES WHO INVESTED IN A SECONDHAND TUNIC DRESS, BLOUSE AND VINTAGE CARDI ALL FOR LESS THAN £20.00.
POCKET MONEY CLOTHES FOR THE YOUNG INDIVIDUAL
THAT'S WHAT WE ARE ALL ABOUT A TRUE VINTAGE/SECONDHAND SHOP WITH FANTASTIC FINDS IN THIS AGE OF AUSTERITY!
WE HAVE CLOTHES FOR ALL AGES AT SENSIBLE AFFORDABLE PRICES
SPRING/SUMMER COLLECTION SOON
AND
A SECRET SHARED!
(WATCH THIS SPACE)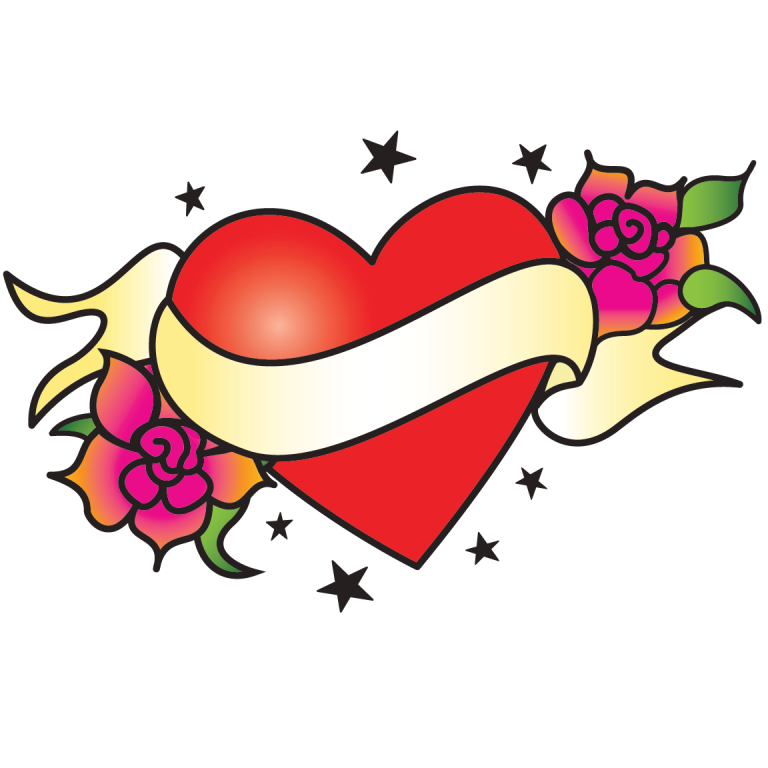 DON'T FORGET VALENTINES DAY ON 14TH FEBRUARY
WE HAVE GORGEOUS LITTLE SPECIAL GIFTS FOR THE LOVE IN YOUR LIFE
VISIT US AT 2 NORTHFIELD ROAD, NARBERTH OR VISIT OUR EBAY SHOP
http://stores.ebay.co.uk/FAY-PHILLIPS-VINTAGE-IN-NARBERTH
LET US KNOW IF YOU WANT THE GIFT FOR THE 14TH AND WE'LL DO OUR BEST TO GET IT THERE
FAY PHILLIPS VINTAGE IN NARBERTH
x
GREAT NEWS!
WE ARE ADDING AN ONLINE
FURNITURE AND GENTS DEPARTMENT
WE APOLOGISE FOR NEGLECTING THE GENTLEMEN
IN THE PAST!
/