Fay Phillips Vintage

Town Coast Country
New stock has arrived in our Etsy Shop
We've added lots of new vintage stock to our Etsy Shop, "ClassicountryLiving".
WHAT A SPECIAL DAY!
ITS CARNIVAL DAY IN NARBERTH AND THE 1ST DAY OF THE OLYMPICS
 THEME TODAY FOR THE SHOPKEEPERS IS
"THE OLYMPICS"
WE'RE DRESSING UP SO HOPE TO SEE YOU THERE
PICS TO FOLLOW
WE ARE LOOKING FORWARD TO CIVIC WEEK IN NARBERTH AND LOADS OF FUN ORGANISED BY OUR CIVIC WEEK COMMITTEE
POP BY AND SEE IF YOU CAN
SPOT THE MISTAKE IN OUR WINDOW
DON'T FORGET TO CALL IN TO THE SHOP TO FIND SOME TRULY VINTAGE RETRO CLOTHES SUITABLE FOR DRESSING
DON'T FORGET ITS
CARNIVAL DAY
NEXT SATURDAY!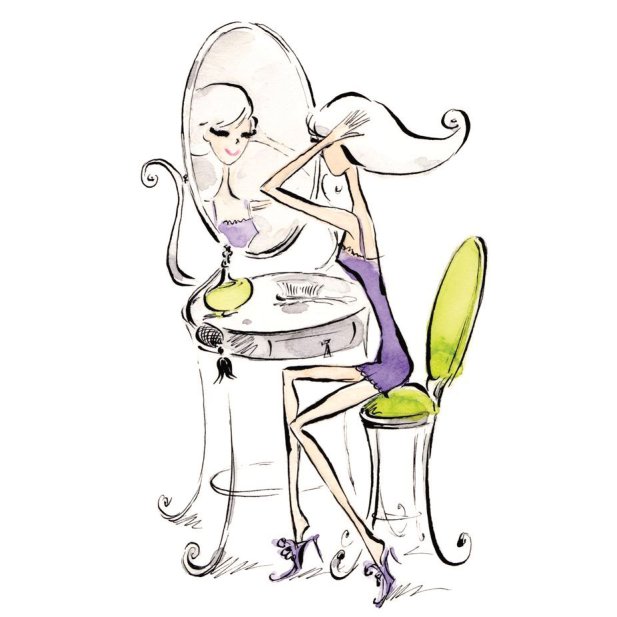 TIME FOR A MAKEOVER!
CHANGES COMING SOON FOR FAY PHILLIPS VINTAGE
WORK IN PROGRESS
WATCH THIS SPACE FOR MORE NEWS
www.fayphillipsvintage.co.uk
WE HAVE APOLOGIES TO MAKE TO PERSONS UNKNOWN WHO VISITED NARBERTH ON THE 4TH JULY
WE WERE UNFORTUNATELY CLOSED AND SINCE THE RECENT PROBS WITH HUSBAND'S HEALTH I HAD FAILED TO PLACE A NEW OPENING HOURS NOTIFICATION ON THE DOOR
SORRY!
SO TO THE PERSONS WHO PUT THE NOTE THROUGH THE DOOR WHO WERE TRAVELLING FROM
ST DAVID'S TO BATH ON 4TH JULY
 PLEASE ACCEPT MY SINCERE APOLOGIES FOR YOUR DISAPPOINTMENT AT NOT GAINING ACCESS TO ALL OUR GORGEOUS GOODIES
AND
 WE HAVE NOW PLACED A NEW OPENING HOURS NOTIFICATION ON THE DOOR
WE ARE USUALLY OPEN :-
TUESDAY - SATURDAY 10.30am - 5.00pm
P.S. YOU FORGOT TO SIGN THE NOTE BUT IT WAS WRITTEN ON A "BODEN" PIECE OF PAPER 
FANTASTIC FINDS FOR THE SHOP!
AN ORIGINAL HANDMADE 1940s SWING DRESS IN A PRETTY FLORAL PATTERN
AN ORIGINAL 1940s BLACK CREPE DRESS AND JACKET
Late 1960s/early 1970s maxi dress by
"DOLLY DAY"
LAND GIRL'S BREECHES AND GAITERS
A STUNNING GREEN CLOCHE HAT
AND
STUNNING VINTAGE AND ANTIQUE TEXTILES WERE AMONGST MY FINDS THIS WEEKEND
I WILL BE LISTING THESE SHORTLY IN MY EBAY SHOP
BUT THEY WILL BE ON DISPLAY IN MY ROOM IN THE MALTHOUSE ANTIQUE CENTRE AND THE SHOP AT
2 NORTHFIELD ROAD
TOO BEAUTIFUL TO PART WITH REALLY BUT THAT'S WHAT WE'RE HERE FOR AND THAT'S WHAT WE'RE ALL ABOUT!
XXX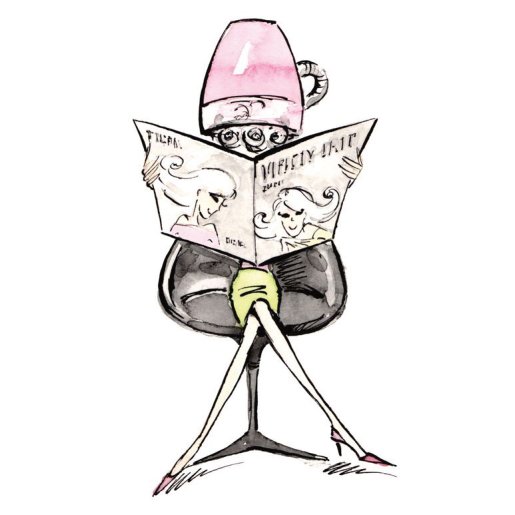 WHAT A BUSY DAY YESTERDAY
NARBERTH WAS FULL TO THE BRIM YESTERDAY
EVERYONE PURCHASING THEIR SPECIAL PLANTS
IT WAS GREAT TO SEE YOU ALL POPPING IN AND "PARKING" YOUR PLANTS WHILE YOU DID A BIT OF VINTAGE RETAIL THERAPY
MET SOME LOVELY NEW PEOPLE
SEE YOU ALL SOON!
AND
 THANK YOU FOR YOUR COMMENTS AND PURCHASES
XXX
THE GREAT THING ABOUT FASHION TODAY IS THAT YOU DON'T HAVE TO BE A DEDICATED FOLLOWER OF FASHION
CREATE YOUR OWN INDIVIDUAL STLYE FROM OUR WIDE SELECTION OF STOCK
FAY PHILLIPS VINTAGE IN NARBERTH SELL RELOVED EXCITING LITTLE FINDS FOR THE INDIVIDUAL WHO LOVES A BARGAIN OR A TREASURE AT AFFORDABLE PRICES
OUR STOCK WON'T COST YOU A WEEKS PAY OR A WEEKS PENSION FOR THAT MATTER
OUR CUSTOMERS RANGE FROM EIGHT TO EIGHTY SOMETHING!
IF YOU ENJOY ALL THINGS GORGEOUS AGE HAS NO BARRIERS
WE LOVE YOUR COMMENTS, YOUR EXPRESSIONS WHEN THAT LITTLE
 SOMETHING TUGS AT THE HEART STRINGS FROM MEMORIES GONE BY BUT MOST OF ALL WE LOVE IT WHEN YOU COME AND SAY
"REMEMBER WHEN I BOUGHT THAT LITTLE......WELL I WEAR AND WEAR IT!
WONDERFUL!
A FEW WEEKS AGO A LOVELY LADY VISITED OUR SHOP WITH A REQUEST FROM HER DAUGHTER SUSAN WHO LIVES IN NEW YORK
SUSAN HAD SEEN OUR WEBSITE AND WANTED TO JOIN OUR UNIT HOLDERS
THE FANTASTIC NEWS IS THAT DUE TO SUSAN'S MUM AND SUSAN'S BRILLIANT ORGANISATION WE HAVE A NEW NAME TO ADD TO OUR UNT HOLDERS
THANK YOU BOTH!
WE ARE PLEASED TO ANNOUNCE THAT WE NOW STOCK VINTAGE AND PRELOVED CLOTHING DIRECT FROM
NEW YORK!
WOW!!!!!
xxx
WHAT A BUSY DAY WE HAD YESTERDAY!
THE SHOP WAS FULL OF LOVELY FOLLOWERS OF  VINTAGE
 BUYING FOR THEIR WEDDINGS OR TREATING THEMSELVES TO THAT SPECIAL LITTLE VINTAGE ITEM
IT WAS LOVELY TO MEET YOU ALL!
A GREAT BIG THANK YOU FOR ALL YOUR WONDERFUL COMMENTS ABOUT OUR CHERISHED SHOP
YOUR COMMENTS ARE REALLY APPRECIATED
WE PROMISE TO CONTINUE TO STOCK AFFORDABLE RELOVED AND VINTAGE ITEMS BECAUSE WE KNOW THAT THIS IS SO IMPORTANT TO OUR CUSTOMERS
 TO KNOW THAT WE ARE RESPONSIBLE FOR THE SMILES ON YOUR FACES WHEN YOU WANDER FROM WARDROBE TO WARDROBE IS WONDERFUL
THANK YOU ALL
XXX
/