Fay Phillips Vintage

Town Coast Country
New stock has arrived in our Etsy Shop
We've added lots of new vintage stock to our Etsy Shop, "ClassicountryLiving".
FAY PHILLIPS VINTAGE
IN
NARBERTH
WILL BE AT
MANORBIER CASTLE
FOR
"VINTAGE BY THE SEA"
ON THE
22nd & 23rd JUNE 2013
OVER 20 VINTAGE STALLS
ORGANISED BY
LUCY, "P'TITES CHOSES"
AND
EMILY, MANORBIER CASTLE
TWO DAYS OF VINTAGE FUN AND FROLICS
SET IN THE BEAUTIFUL SURROUNDINGS OF MANORBIER CASTLE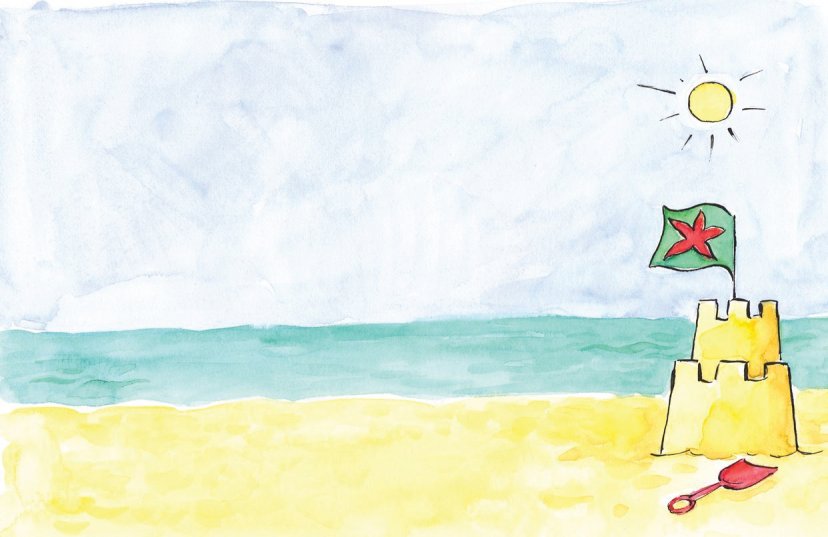 A VERY MERRY CHRISTMAS TO ALL OUR CUSTOMERS
ITS BEEN QUITE A YEAR!
SO WE ARE TAKING TUESDAY, WEDNESDAY, THURSDAY AND FRIDAY OFF THIS YEAR BUT WE WILL BE OPEN ON SATURDAY 29th DECEMBER 2012
CLOSED SUNDAY, MONDAY AND TUESDAY
REOPEN ON WEDNESDAY 2nd JANUARY 2013
BUT YOU CAN VISIT US AT THE MALTHOUSE ANTIQUES CENTRE WHICH IS CLOSED CHRISTMAS DAY, BOXING DAY AND NEW YEARS DAY (ALSO CLOSED SUNDAYS)
A GREAT BIG THANK YOU TO ALL OUR CUSTOMERS IT WAS GREAT MEETING ALL THE VISITORS TO NARBERTH AND HAVING SUCH LOVELY COMMENTS LAST WEEK IT MADE OPENING ON SUNDAYS REALLY WORTHWHILE
MERRY CHRISTMAS!
SEE YOU SATURDAY!
XXX
LOOK NO FURTHER FOR YOUR SPECIAL VINTAGE CHRISTMAS PRESENTS!!!
WE HAVE A FANTASTIC SELECTION OF VINTAGE DELIGHTS AT FANTASTIC PRICES
VISIT
THE FAY PHILLIPS IN NARBERTH FAIR
AT
THE MALTHOUSE ANTIQUES CENTRE
NARBERTH
FOR GORGEOUS LITTLE GIFTS
PRICED FROM £2!!!!!!
VISIT FAY PHILLIPS VINTAGE IN NARBERTH
AT
2 NORTHFIELD ROAD
NARBERTH
FOR BEAUTIFUL
 ANTIQUES/COLLECTABLES
VINTAGE/RELOVED CLOTHES
HANDMADE TOYS BY JEANNIE BELL
ALL AT AFFORDABLE PRICES
xxxCHRISTMAS CAN BE FUN IF YOU BUY VINTAGExxx
WE ARE SHOWING OUR SPOTS AGAIN THIS YEAR
PLEASE JOIN IN TO RAISE LOTS OF MONEY FOR
 THE CHILDREN IN NEED APPEAL
THIS YEAR WE ARE RUNNING
 A COMPETITION TO
 NAME
 THE CHILDREN IN NEED BEAR
"? BEAR" WILL BE DISPLAYED IN OUR WINDOW NEXT WEEK
£1 PER ENTRY
ALL MONEY DONATED TO CHILDREN IN NEED
THE CORRECT NAME WILL BE ANNOUNCED AT
4.00PM
ON
FRIDAY 16TH NOVEMBER 2012
THE WINNER WINS THE BEAR
(ONLY TO A GOOD HOME!)
PLEASE, PLEASE, PLEASE!
 DONATE TO THIS WONDERFUL CHARITY
XXX
WE REOPENED ON THURSDAY AFTER FOUR DAYS OF HARD WORK
JUST A FEW MORE THINGS TO BE DONE BEFORE TACKLING THE UPSTAIRS
IN THE MEANTIME HAVE BEEN PURCHASING SOME FANTASTIC VINTAGE/RETRO PATTERNS AND CLOTHES
INCLUDING A BEAUTIFUL 1920s COCKTAIL DRESS IN FANTASTIC CONDITION
THE SHOP IS FULL TO BURSTING WITH SOME ABSOLUTE TREASURES THANKS TO ALL OUR UNIT HOLDERS FOR THEIR HARD WORK
POP IN OR EMAIL ME FOR FURTHER DETAILS
IF YOU ARE ON HOLIDAY IN GLORIOUS PEMBROKESHIRE AND LOVE YOUR VINTAGE FINDS POP IN AND SEE US AT:-
 2 NORTHFIELD ROAD, NARBERTH
 OR
VISIT US UPSTAIRS AT:-
THE MALTHOUSE ANTIQUES CENTRE, JUST OFF THE HIGH STREET
WE WERE SO THRILLED TO HAVE RECENTLY BEEN MENTIONED AND RECOMMENDED BY
COUNTRY LIVING MAGAZINE
 AND
 THE GUARDIAN NEWSPAPER
 AS ONE OF THE SHOPS TO VISIT IN NARBERTH
WE BELIEVE IN A FRIENDLY WELCOME AND OFFER VINTAGE AT SENSIBLE PRICES
WE WOULD LOVE TO SEE YOU AND YOU ARE WELCOME TO BROWSE AND FIND A LITTLE TREASURE TO ADD TO YOUR VINTAGE COLLECTION
WE ARE LOOKING FORWARD TO CIVIC WEEK IN NARBERTH AND LOADS OF FUN ORGANISED BY OUR CIVIC WEEK COMMITTEE
POP BY AND SEE IF YOU CAN
SPOT THE MISTAKE IN OUR WINDOW
DON'T FORGET TO CALL IN TO THE SHOP TO FIND SOME TRULY VINTAGE RETRO CLOTHES SUITABLE FOR DRESSING
DON'T FORGET ITS
CARNIVAL DAY
NEXT SATURDAY!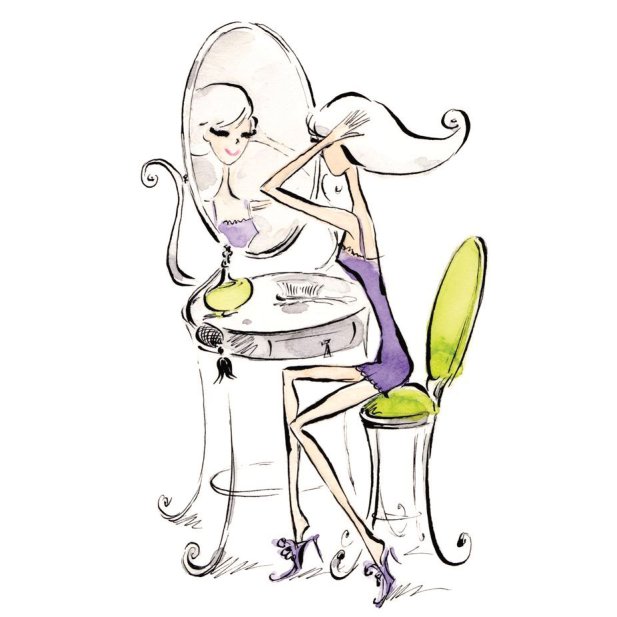 TIME FOR A MAKEOVER!
CHANGES COMING SOON FOR FAY PHILLIPS VINTAGE
WORK IN PROGRESS
WATCH THIS SPACE FOR MORE NEWS
www.fayphillipsvintage.co.uk
WE HAVE APOLOGIES TO MAKE TO PERSONS UNKNOWN WHO VISITED NARBERTH ON THE 4TH JULY
WE WERE UNFORTUNATELY CLOSED AND SINCE THE RECENT PROBS WITH HUSBAND'S HEALTH I HAD FAILED TO PLACE A NEW OPENING HOURS NOTIFICATION ON THE DOOR
SORRY!
SO TO THE PERSONS WHO PUT THE NOTE THROUGH THE DOOR WHO WERE TRAVELLING FROM
ST DAVID'S TO BATH ON 4TH JULY
 PLEASE ACCEPT MY SINCERE APOLOGIES FOR YOUR DISAPPOINTMENT AT NOT GAINING ACCESS TO ALL OUR GORGEOUS GOODIES
AND
 WE HAVE NOW PLACED A NEW OPENING HOURS NOTIFICATION ON THE DOOR
WE ARE USUALLY OPEN :-
TUESDAY - SATURDAY 10.30am - 5.00pm
P.S. YOU FORGOT TO SIGN THE NOTE BUT IT WAS WRITTEN ON A "BODEN" PIECE OF PAPER 
/