Fay Phillips Vintage

Town Coast Country
New stock has arrived in our Etsy Shop
We've added lots of new vintage stock to our Etsy Shop, "ClassicountryLiving".
ITS 12 MONTHS AGO TODAY THAT TOM HAD A HEART ATTACK AND LEFT THIS WORLD FOR 30 MINUTES
THANKS TO THE EXPERTISE OF
 WITHYBUSH A & E
AND
MORRISTON HOSPITAL
TOM IS STILL WITH US
 (:(:(:A BIG THANK YOU :):):)
TO ALL MEDICAL STAFF
PAST AND PRESENT
FROM ALL HIS FAMILY
xxxxxxx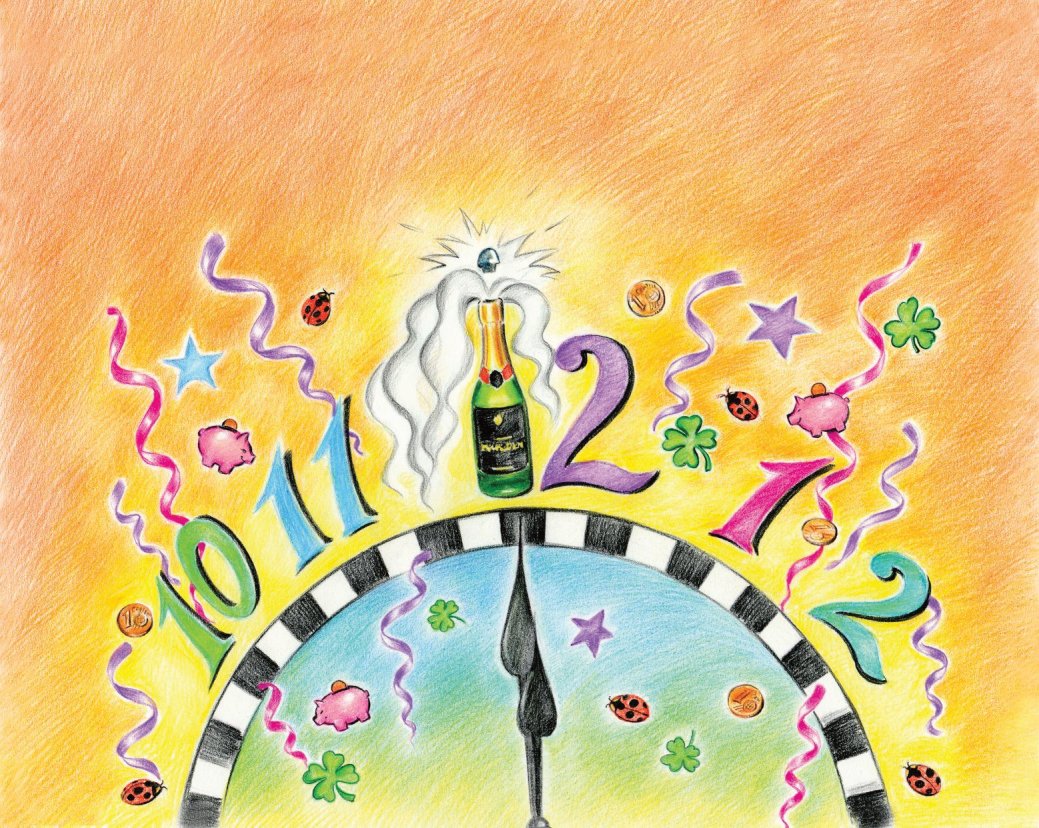 FAY PHILLIPS VINTAGE IN NARBERTH
WISHES ALL FRIENDS AND CUSTOMERS
A VERY HAPPY AND HEALTHY
NEW YEAR FOR 2013
A BIG THANK YOU TO EVERYONE
 FOR
THEIR SUPPORT AND CUSTOM
DURING
2012
(WHICH PROVED TO BE QUITE AN EXPERIENCE WITH HUSBAND BEING SO POORLY)
THANKS TO ALL THE SUPPORT WE RECEIVED WE GOT THROUGH IT
~~~~~~~~~~~~~~~~~~~~~~~~~~~~~
WE ARE STILL WORKING ON THE PROMISED VINTAGE FAIRS
WHICH WE WANT TO BE MEMORABLE AND SPECIAL OCCASIONS
~~~~~~~~~~~~~~~~~~~~~~~~~~~~
SO HAVE A VERY HAPPY HEALTHY NEW YEAR
AND
WE'LL SEE YOU SOON!
XXX
A VERY MERRY CHRISTMAS TO ALL OUR CUSTOMERS
ITS BEEN QUITE A YEAR!
SO WE ARE TAKING TUESDAY, WEDNESDAY, THURSDAY AND FRIDAY OFF THIS YEAR BUT WE WILL BE OPEN ON SATURDAY 29th DECEMBER 2012
CLOSED SUNDAY, MONDAY AND TUESDAY
REOPEN ON WEDNESDAY 2nd JANUARY 2013
BUT YOU CAN VISIT US AT THE MALTHOUSE ANTIQUES CENTRE WHICH IS CLOSED CHRISTMAS DAY, BOXING DAY AND NEW YEARS DAY (ALSO CLOSED SUNDAYS)
A GREAT BIG THANK YOU TO ALL OUR CUSTOMERS IT WAS GREAT MEETING ALL THE VISITORS TO NARBERTH AND HAVING SUCH LOVELY COMMENTS LAST WEEK IT MADE OPENING ON SUNDAYS REALLY WORTHWHILE
MERRY CHRISTMAS!
SEE YOU SATURDAY!
XXX
LOOK NO FURTHER FOR YOUR SPECIAL VINTAGE CHRISTMAS PRESENTS!!!
WE HAVE A FANTASTIC SELECTION OF VINTAGE DELIGHTS AT FANTASTIC PRICES
VISIT
THE FAY PHILLIPS IN NARBERTH FAIR
AT
THE MALTHOUSE ANTIQUES CENTRE
NARBERTH
FOR GORGEOUS LITTLE GIFTS
PRICED FROM £2!!!!!!
VISIT FAY PHILLIPS VINTAGE IN NARBERTH
AT
2 NORTHFIELD ROAD
NARBERTH
FOR BEAUTIFUL
 ANTIQUES/COLLECTABLES
VINTAGE/RELOVED CLOTHES
HANDMADE TOYS BY JEANNIE BELL
ALL AT AFFORDABLE PRICES
xxxCHRISTMAS CAN BE FUN IF YOU BUY VINTAGExxx
WE ARE SHOWING OUR SPOTS AGAIN THIS YEAR
PLEASE JOIN IN TO RAISE LOTS OF MONEY FOR
 THE CHILDREN IN NEED APPEAL
THIS YEAR WE ARE RUNNING
 A COMPETITION TO
 NAME
 THE CHILDREN IN NEED BEAR
"? BEAR" WILL BE DISPLAYED IN OUR WINDOW NEXT WEEK
£1 PER ENTRY
ALL MONEY DONATED TO CHILDREN IN NEED
THE CORRECT NAME WILL BE ANNOUNCED AT
4.00PM
ON
FRIDAY 16TH NOVEMBER 2012
THE WINNER WINS THE BEAR
(ONLY TO A GOOD HOME!)
PLEASE, PLEASE, PLEASE!
 DONATE TO THIS WONDERFUL CHARITY
XXX
The good news is husband has returned from hospital having had a 5 way bypass and relacement mitral valve.
It will take quite some time to recover but thanks to some very caring expert surgeons, doctors and nurses at Morriston Hospital, Swansea, he has been returned to us repaired! 
A big thank you to all the cardiac team especially to Paula who does not panic even when husband has to be returned to theatre at 1.30 a.m. in the morning with a rather frightening bleed! Paula you are an exceptional nurse and will never be forgotten. 
Thanks to all the unit holders who have put up with the disruption in the shop. Hopefully things will be back to normal shortly now that I am not on the road to the hospital most of the day!
We look forward to normality in our life ASAP!
/