Fay Phillips Vintage

Town Coast Country
New stock has arrived in our Etsy Shop
We've added lots of new vintage stock to our Etsy Shop, "ClassicountryLiving".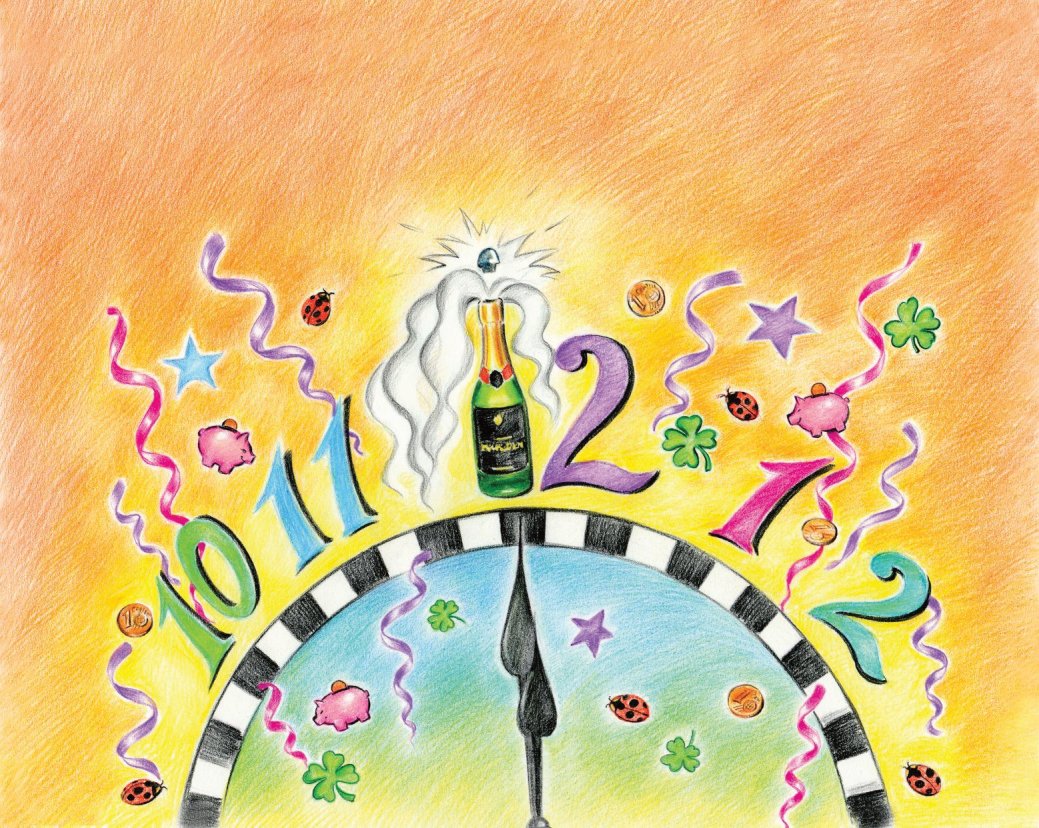 FAY PHILLIPS VINTAGE IN NARBERTH
WISHES ALL FRIENDS AND CUSTOMERS
A VERY HAPPY AND HEALTHY
NEW YEAR FOR 2013
A BIG THANK YOU TO EVERYONE
 FOR
THEIR SUPPORT AND CUSTOM
DURING
2012
(WHICH PROVED TO BE QUITE AN EXPERIENCE WITH HUSBAND BEING SO POORLY)
THANKS TO ALL THE SUPPORT WE RECEIVED WE GOT THROUGH IT
~~~~~~~~~~~~~~~~~~~~~~~~~~~~~
WE ARE STILL WORKING ON THE PROMISED VINTAGE FAIRS
WHICH WE WANT TO BE MEMORABLE AND SPECIAL OCCASIONS
~~~~~~~~~~~~~~~~~~~~~~~~~~~~
SO HAVE A VERY HAPPY HEALTHY NEW YEAR
AND
WE'LL SEE YOU SOON!
XXX
OUR OPENING HOURS THIS YEAR ARE:-
1ST DECEMBER - 24TH DECEMBER
TUESDAY-SATURDAY 10.30am-5pm
WE WILL BE OPEN ON
 SUNDAY 16TH DECEMBER 11am-4pm
SUNDAY 23RD DECEMBER 11am-4pm
PLEASE NOTE WE WILL BE CLOSED AS USUAL ON MONDAYS
WE ARE SO PLEASED TO TELL YOU THAT ALISON HAS DECIDED TO TAKE A UNIT AT FAY PHILLIPS VINTAGE IN NARBERTH
ALISON HAS MANY YEARS OF EXPERIENCE IN THE ANTIQUE AND COLLECTABLE BUSINESS AND JOINS JOHN IN SUPPLYING QUALITY COLLECTABLE ITEMS AT AFFORDABLE PRICES
~~~~~~~~~~~~~~~~~~~~~~~~
GIVING A FRIEND OR LOVED ONE A QUALITY HAND PICKED ITEM WHICH HAS HISTORY FOR CHRISTMAS IS SO SPECIAL
ITS RECYCLING AND IT HAS MEANING
FAY PHILLIPS VINTAGE IN NARBERTH
RECYCLED RELOVED REMEMBERED
XXX
~~~~~~~~~~~~~~~~~~~~~~~~~~~~~~~
THANKS TO ALL WHO POPPED IN LAST FRIDAY FOR OUR ANNUAL
CHILDREN IN NEED COFFEE AND CAKE
WE RAISED £42.35!
THANKS TO JILL FOR WORKING HARD SELLING WELSHCAKES IN THE MALTHOUSE ANTIQUES CENTRE
GREAT RESULT WHEN TIMES ARE SO DIFFICULT
YOUR SUPPORT IS VERY MUCH APPRECIATED
OUR CHILDREN IN NEED BEAR HAS A NAME 
ITS A GIRL!
HER NAME IS MYFANNWY
XXX
P.S. WILL TRY AND GET A PHOTO OF MYFANNWY WITH HER "OVER THE MOON" NEW LITTLE OWNER
XXX
WE ARE SHOWING OUR SPOTS AGAIN THIS YEAR
PLEASE JOIN IN TO RAISE LOTS OF MONEY FOR
 THE CHILDREN IN NEED APPEAL
THIS YEAR WE ARE RUNNING
 A COMPETITION TO
 NAME
 THE CHILDREN IN NEED BEAR
"? BEAR" WILL BE DISPLAYED IN OUR WINDOW NEXT WEEK
£1 PER ENTRY
ALL MONEY DONATED TO CHILDREN IN NEED
THE CORRECT NAME WILL BE ANNOUNCED AT
4.00PM
ON
FRIDAY 16TH NOVEMBER 2012
THE WINNER WINS THE BEAR
(ONLY TO A GOOD HOME!)
PLEASE, PLEASE, PLEASE!
 DONATE TO THIS WONDERFUL CHARITY
XXX
FAY PHILLIPS VINTAGE IN NARBERTH
AND
VINTAGE WALES.COM
ARE IN THE PROCESS OF ORGANIZING VINTAGE FAIRS IN CARMARTHENSHIRE AND PEMBROKESHIRE
VENUES WILL BE PUBLISHED SHORTLY
IF YOU ARE INTERESTED IN A STALL IN THESE COUNTIES PLEASE CONTACT:-
MORE DETAILS TO FOLLOW SHORTLY
~~~~~~~~~~~~~~~~~~~~~~~~~
It was lovely to meet Jane from Madamoiselle Boutique, Newcastle Emlyn yesterday. Lovely lady, beautifully dressed in her vintage clothes with the addition of funkiness.
A big thank you Jane for popping in on what turned out to be a very busy day.
Met some really lovely people and hope to meet more today as we are open for the Bank Holiday at 11.00am.
So sorry that the weather is SO depressing but if you pop in to our shop we will fill your day with fun and friendliness.
IF YOU ARE ON HOLIDAY IN GLORIOUS PEMBROKESHIRE AND LOVE YOUR VINTAGE FINDS POP IN AND SEE US AT:-
 2 NORTHFIELD ROAD, NARBERTH
 OR
VISIT US UPSTAIRS AT:-
THE MALTHOUSE ANTIQUES CENTRE, JUST OFF THE HIGH STREET
WE WERE SO THRILLED TO HAVE RECENTLY BEEN MENTIONED AND RECOMMENDED BY
COUNTRY LIVING MAGAZINE
 AND
 THE GUARDIAN NEWSPAPER
 AS ONE OF THE SHOPS TO VISIT IN NARBERTH
WE BELIEVE IN A FRIENDLY WELCOME AND OFFER VINTAGE AT SENSIBLE PRICES
WE WOULD LOVE TO SEE YOU AND YOU ARE WELCOME TO BROWSE AND FIND A LITTLE TREASURE TO ADD TO YOUR VINTAGE COLLECTION
/