Fay Phillips Vintage

Town Coast Country
New stock has arrived in our Etsy Shop
We've added lots of new vintage stock to our Etsy Shop, "ClassicountryLiving".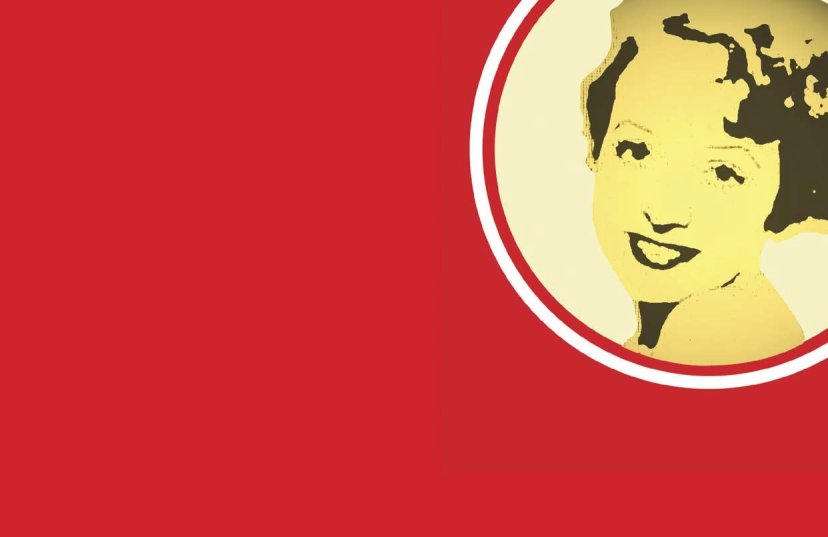 LAST DAY
 OF
 SALE
AT
FAY PHILLIPS VINTAGE IN NARBERTH !!!!
WE TRULY APPRECIATE ALL THE HARD WORK FROM OUR UNIT HOLDERS WHICH MAKES
 FAY PHILLIPS VINTAGE IN NARBERTH
 **SO SPECIAL**
IN RETURN WE ARE WORKING HARD TO IMPROVE THE SHOP TO MAKE THE SHOPPING EXPERIENCE FOR OUR CUSTOMERS EVEN MORE SPECIAL
*NEW IDEAS AND SUPRISES WILL BE POPPING UP THROUGHOUT 2013*
NOT FORGETTING THE PROMISED VINTAGE FAIRS
WHICH WE WANT TO BE
**SPECIAL AND MEMORABLE EVENTS**
THIS TAKES TIME BUT WILL BE WORTH WAITING FOR WE PROMISE
WE ARE PLANNING TO MAKE
*2013 A VERY SPECIAL YEAR*
FOR ALL YOU LOVERS OF VINTAGE
XXX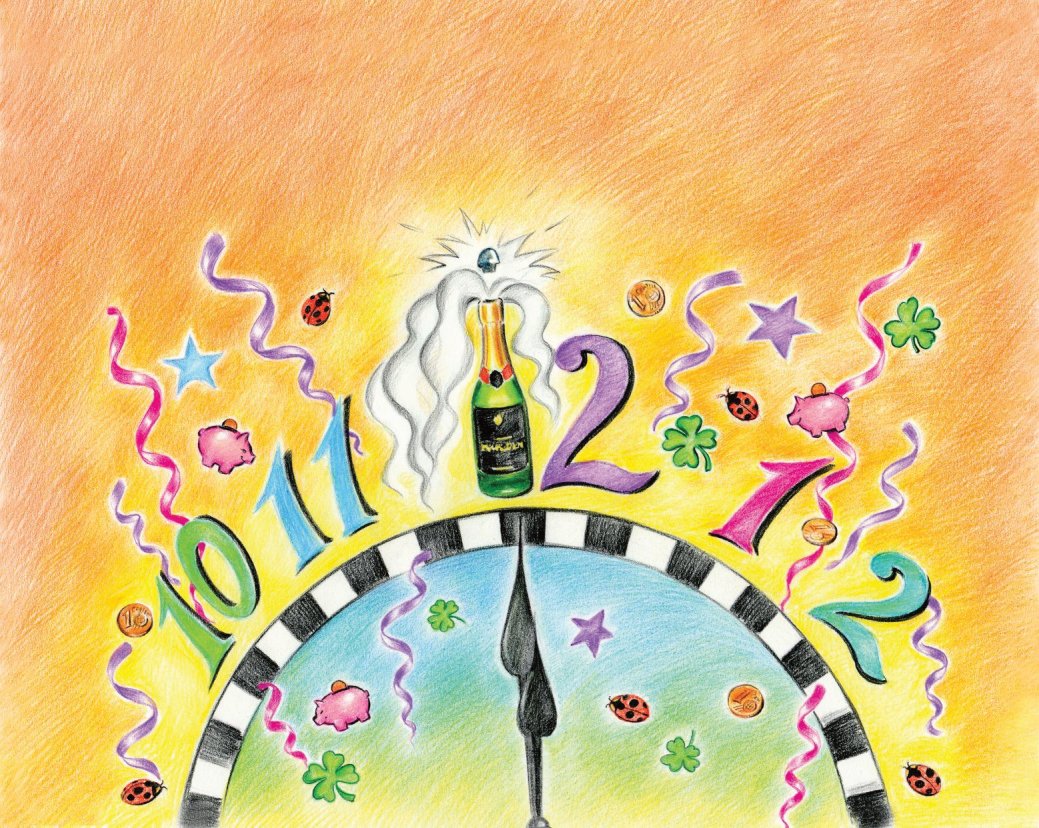 FAY PHILLIPS VINTAGE IN NARBERTH
WISHES ALL FRIENDS AND CUSTOMERS
A VERY HAPPY AND HEALTHY
NEW YEAR FOR 2013
A BIG THANK YOU TO EVERYONE
 FOR
THEIR SUPPORT AND CUSTOM
DURING
2012
(WHICH PROVED TO BE QUITE AN EXPERIENCE WITH HUSBAND BEING SO POORLY)
THANKS TO ALL THE SUPPORT WE RECEIVED WE GOT THROUGH IT
~~~~~~~~~~~~~~~~~~~~~~~~~~~~~
WE ARE STILL WORKING ON THE PROMISED VINTAGE FAIRS
WHICH WE WANT TO BE MEMORABLE AND SPECIAL OCCASIONS
~~~~~~~~~~~~~~~~~~~~~~~~~~~~
SO HAVE A VERY HAPPY HEALTHY NEW YEAR
AND
WE'LL SEE YOU SOON!
XXX
A VERY MERRY CHRISTMAS TO ALL OUR CUSTOMERS
ITS BEEN QUITE A YEAR!
SO WE ARE TAKING TUESDAY, WEDNESDAY, THURSDAY AND FRIDAY OFF THIS YEAR BUT WE WILL BE OPEN ON SATURDAY 29th DECEMBER 2012
CLOSED SUNDAY, MONDAY AND TUESDAY
REOPEN ON WEDNESDAY 2nd JANUARY 2013
BUT YOU CAN VISIT US AT THE MALTHOUSE ANTIQUES CENTRE WHICH IS CLOSED CHRISTMAS DAY, BOXING DAY AND NEW YEARS DAY (ALSO CLOSED SUNDAYS)
A GREAT BIG THANK YOU TO ALL OUR CUSTOMERS IT WAS GREAT MEETING ALL THE VISITORS TO NARBERTH AND HAVING SUCH LOVELY COMMENTS LAST WEEK IT MADE OPENING ON SUNDAYS REALLY WORTHWHILE
MERRY CHRISTMAS!
SEE YOU SATURDAY!
XXX
VISIT OUR SHOP AT 2 NORTHFIELD ROAD FOR SOME INSPIRING CHRISTMAS PRESENTS
 AND
 THAT LITTLE EXTRA TREAT FOR YOURSELF
NO NEED TO FEEL GUILTY AT OUR PRICES!
OPEN
 TUESDAY-SATURDAY 10.30am-5pm
SUNDAY 11.00am-4pm December 16th and 23rd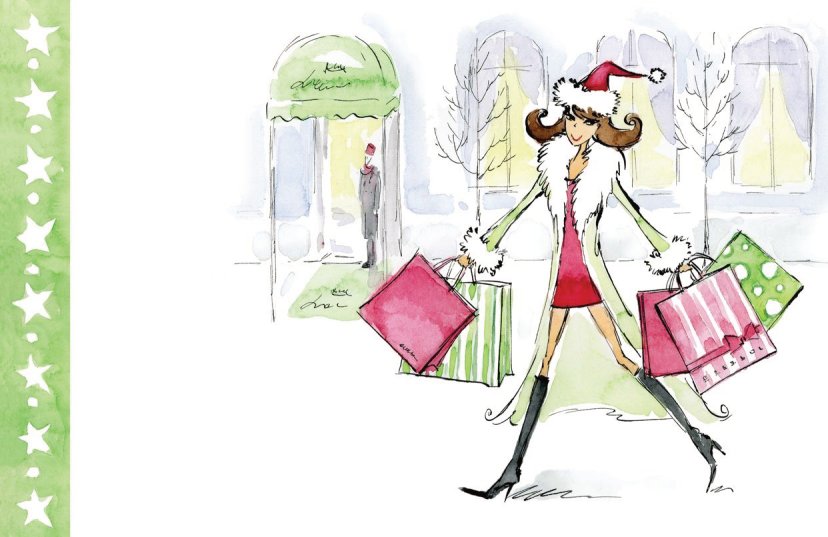 IF YOU ARE UNSUCESSFUL AT OUR SHOP WHY NOT VISIT
THE FAY PHILLIPS VINTAGE FAIR
UPSTAIRS AT THE MALTHOUSE ANTIQUES CENTRE
OPEN SEVEN DAYS UNTIL CHRISTMAS FROM 10am-5pm
~~~~~~~~~~~~~~~~~~~~~~~~~~~~~
THANKS TO ALL WHO POPPED IN LAST FRIDAY FOR OUR ANNUAL
CHILDREN IN NEED COFFEE AND CAKE
WE RAISED £42.35!
THANKS TO JILL FOR WORKING HARD SELLING WELSHCAKES IN THE MALTHOUSE ANTIQUES CENTRE
GREAT RESULT WHEN TIMES ARE SO DIFFICULT
YOUR SUPPORT IS VERY MUCH APPRECIATED
OUR CHILDREN IN NEED BEAR HAS A NAME 
ITS A GIRL!
HER NAME IS MYFANNWY
XXX
P.S. WILL TRY AND GET A PHOTO OF MYFANNWY WITH HER "OVER THE MOON" NEW LITTLE OWNER
XXX
WE WERE VERY BUSY ON SATURDAY
AND HAVE TAKEN ON BOARD THE COMMENTS RE A LOCALLY HELD VINTAGE FAIR WHICH, PLEASE NOTE, WE ARE NOT ASSOCIATED WITH.
WE PROMISE TO ADVISE ALL OUR STALLHOLDERS THAT VINTAGE IS SECONDHAND AND SHOULD BE PRICED ACCORDINGLY
IT IS OUR INTENTION TO PROVIDE A FUN DAY WITH PLENTY OF TRULY VINTAGE FAIR AT DIFFERENT LOCALITIES
SOMETIMES COMPLAINTS, (EVEN WHEN DIRECTED AT THE WRONG PERSON!) ARE VERY USEFUL!!!
WE WILL NOT BE SELLING AT OUR VINTAGE FAIRS BUT SUPPORTING THOSE THAT HAVE PAID A FEE FOR OUR SERVICES TO ENSURE A HAPPY DAY FOR ALL CUSTOMERS AND STALLHOLDERS ALIKE
NOT LONG NOW TO THE ANNOUNCEMENT OF OUR VERY FIRST VINTAGE FAIR
XXX
MAKE A DAY OF IT AND INDULGE YOURSELF
"FAY PHILLIPS VINTAGE IN NARBERTH"
WILL BE OPEN ON 
SAT 22 SEPTEMBER 10.30AM - 5.00PM
AND
 SUN 23 SEPTEMBER 11.00PM - 4.00PM
POP IN AND SEE US WE ARE JUST TWO MINUTES ACROSS THE ROAD FROM THE FOOD FESTIVAL
YOU ARE VERY WELCOME TO BROWSE
LOTS OF RELOVED AND VINTAGE CLOTHES
NOT FORGETTING SMALL ANTIQUES AND COLLECTABLES
________________________
/