Fay Phillips Vintage

Town Coast Country
New stock has arrived in our Etsy Shop
We've added lots of new vintage stock to our Etsy Shop, "ClassicountryLiving".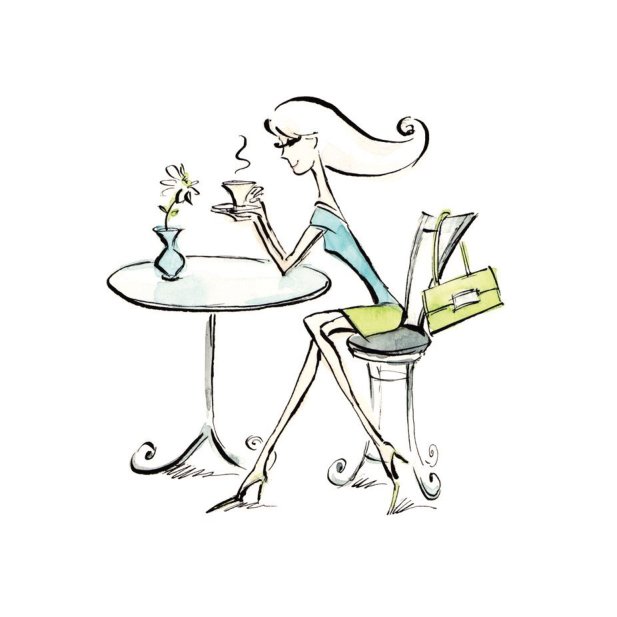 Its the annual
MacMillan Coffee Morning
on 
Friday
27th September 2013
10.30am - 4.30pm
at
Fay Phillips Vintage
in
Narberth
Please pop in to the shop for a cuppa and a cake served on vintage china
We would love to see you all
 and
 its such a worthy charity
XXX
WE ARE SHOWING OUR SPOTS AGAIN THIS YEAR
PLEASE JOIN IN TO RAISE LOTS OF MONEY FOR
 THE CHILDREN IN NEED APPEAL
THIS YEAR WE ARE RUNNING
 A COMPETITION TO
 NAME
 THE CHILDREN IN NEED BEAR
"? BEAR" WILL BE DISPLAYED IN OUR WINDOW NEXT WEEK
£1 PER ENTRY
ALL MONEY DONATED TO CHILDREN IN NEED
THE CORRECT NAME WILL BE ANNOUNCED AT
4.00PM
ON
FRIDAY 16TH NOVEMBER 2012
THE WINNER WINS THE BEAR
(ONLY TO A GOOD HOME!)
PLEASE, PLEASE, PLEASE!
 DONATE TO THIS WONDERFUL CHARITY
XXX
WE WILL BE HOLDING OUR ANNUAL
MACMILLAN COFFEE MORNING
ON
SATURDAY 29th SEPTEMBER 2012
11.00am - 3.00pm
WE WOULD LOVE TO SEE YOU AND WE WILL RAISE LOTS OF MONEY FOR THIS WONDERFUL CHARITY
____________________________
/