Fay Phillips Vintage

Town Coast Country
New stock has arrived in our Etsy Shop
We've added lots of new vintage stock to our Etsy Shop, "ClassicountryLiving".
FAY PHILLIPS VINTAGE
IN
NARBERTH
WILL BE AT
MANORBIER CASTLE
FOR
"VINTAGE BY THE SEA"
ON THE
22nd & 23rd JUNE 2013
OVER 20 VINTAGE STALLS
ORGANISED BY
LUCY, "P'TITES CHOSES"
AND
EMILY, MANORBIER CASTLE
TWO DAYS OF VINTAGE FUN AND FROLICS
SET IN THE BEAUTIFUL SURROUNDINGS OF MANORBIER CASTLE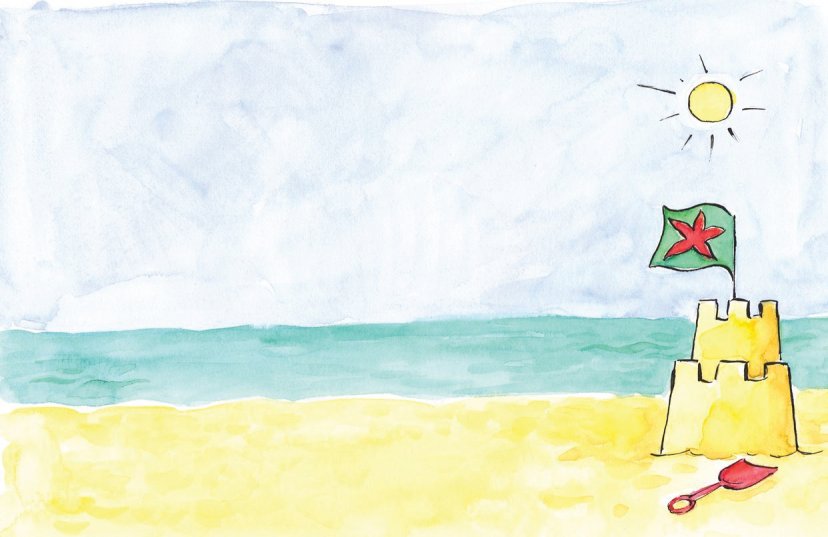 MAY ALL YOU
 MUMS,
 STEP MUMS,
 GRAND MUMS,
LIKE MUMS
HAVE A LOVELY DAY!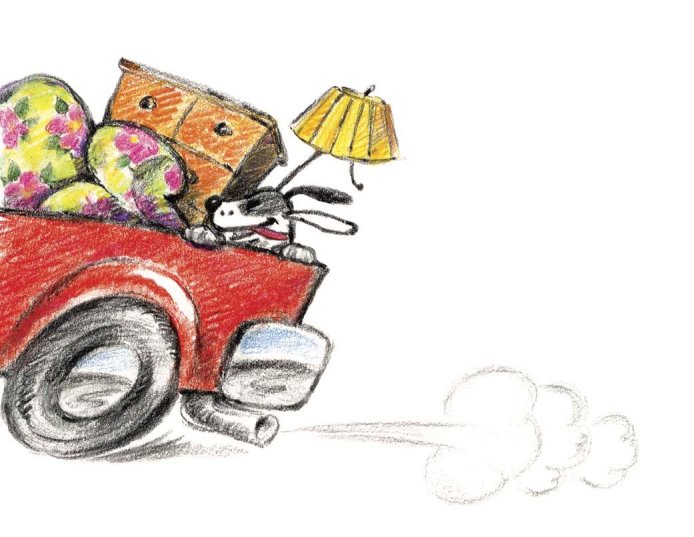 WELL, THE MOVE FROM THE MALTHOUSE ANTIQUE CENTRE WAS FINALLY COMPLETED YESTERDAY
(RENTING A UNIT FOR NEARLY SIX YEARS WAS LIKE MOVING HOUSE)
WE ARE SO PLEASED THAT THE DECISION WAS TAKEN TO LEAVE THE CENTRE
WE ARE NOW ABLE TO EXPAND OUR
 LOVE OF VINTAGE
 AND WILL FOR THE NEXT TWELVE MONTHS BE WORKING HARD FROM OUR BASE
2 NORTHFIELD ROAD, NARBERTH
TO PROVIDE SOMETHING SPECIAL FOR FUTURE EXPANSION
WE VALUE OUR CUSTOMERS
ONE CHAPTER ENDS AND A NEW ONE BEGINS!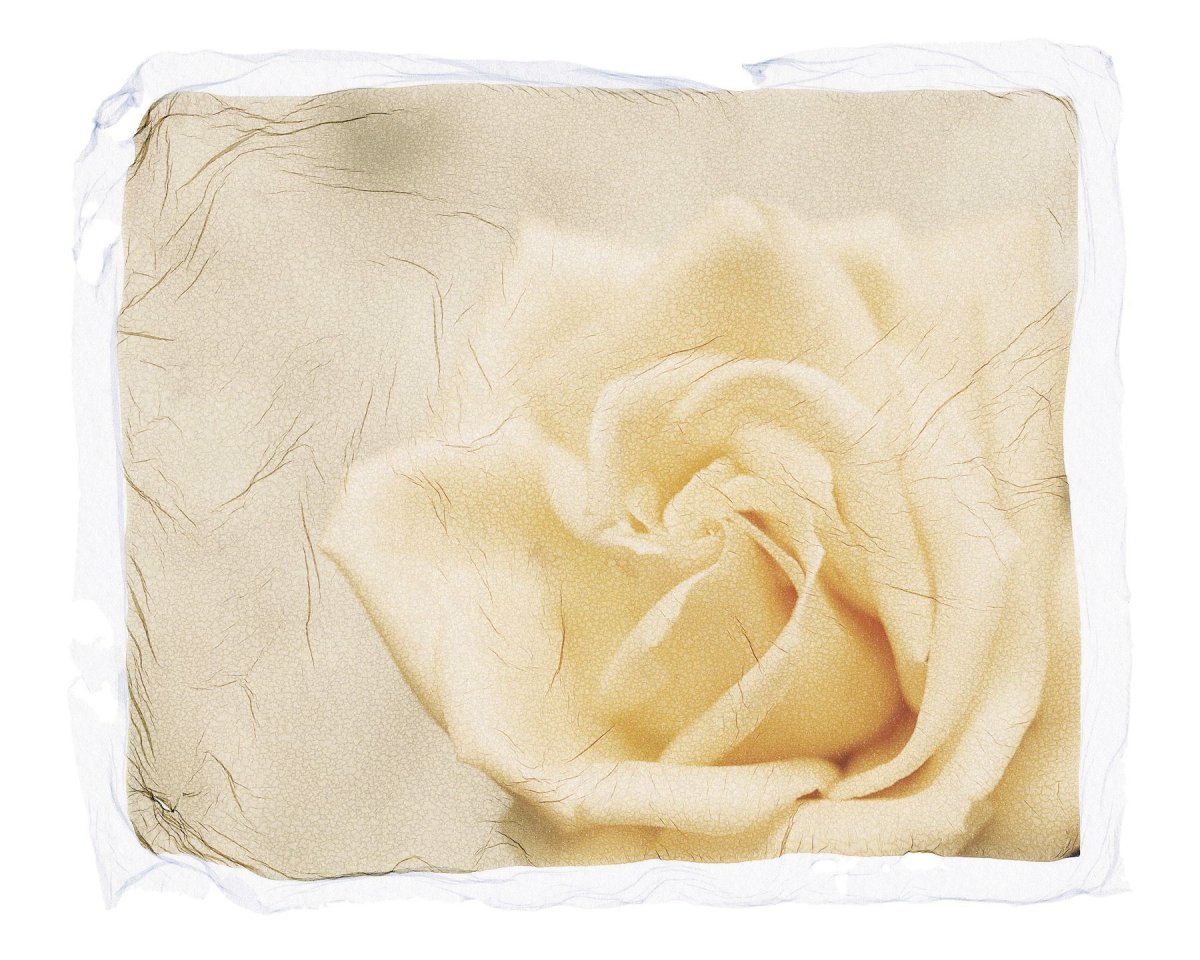 VISIT OUR SHOP AT 2 NORTHFIELD ROAD FOR SOME INSPIRING CHRISTMAS PRESENTS
 AND
 THAT LITTLE EXTRA TREAT FOR YOURSELF
NO NEED TO FEEL GUILTY AT OUR PRICES!
OPEN
 TUESDAY-SATURDAY 10.30am-5pm
SUNDAY 11.00am-4pm December 16th and 23rd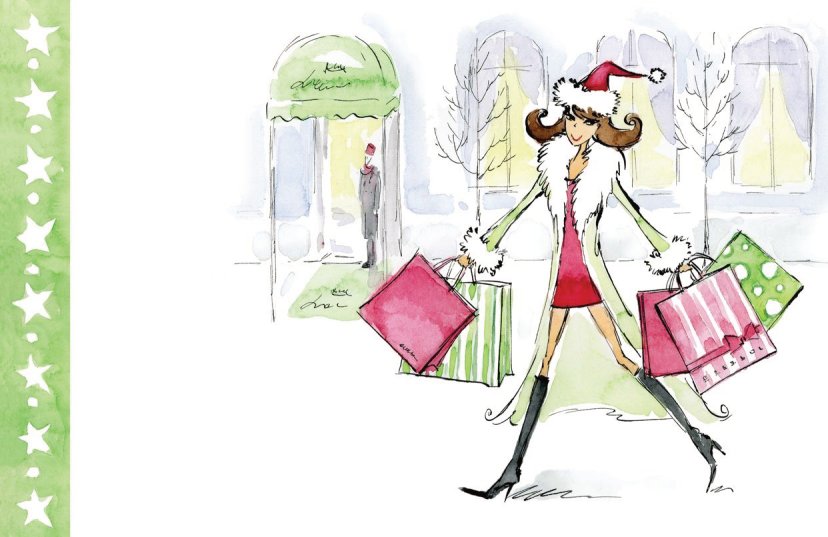 IF YOU ARE UNSUCESSFUL AT OUR SHOP WHY NOT VISIT
THE FAY PHILLIPS VINTAGE FAIR
UPSTAIRS AT THE MALTHOUSE ANTIQUES CENTRE
OPEN SEVEN DAYS UNTIL CHRISTMAS FROM 10am-5pm
~~~~~~~~~~~~~~~~~~~~~~~~~~~~~
OUR OPENING HOURS THIS YEAR ARE:-
1ST DECEMBER - 24TH DECEMBER
TUESDAY-SATURDAY 10.30am-5pm
WE WILL BE OPEN ON
 SUNDAY 16TH DECEMBER 11am-4pm
SUNDAY 23RD DECEMBER 11am-4pm
PLEASE NOTE WE WILL BE CLOSED AS USUAL ON MONDAYS
WE ARE SO PLEASED TO TELL YOU THAT ALISON HAS DECIDED TO TAKE A UNIT AT FAY PHILLIPS VINTAGE IN NARBERTH
ALISON HAS MANY YEARS OF EXPERIENCE IN THE ANTIQUE AND COLLECTABLE BUSINESS AND JOINS JOHN IN SUPPLYING QUALITY COLLECTABLE ITEMS AT AFFORDABLE PRICES
~~~~~~~~~~~~~~~~~~~~~~~~
GIVING A FRIEND OR LOVED ONE A QUALITY HAND PICKED ITEM WHICH HAS HISTORY FOR CHRISTMAS IS SO SPECIAL
ITS RECYCLING AND IT HAS MEANING
FAY PHILLIPS VINTAGE IN NARBERTH
RECYCLED RELOVED REMEMBERED
XXX
~~~~~~~~~~~~~~~~~~~~~~~~~~~~~~~
THANKS TO ALL WHO POPPED IN LAST FRIDAY FOR OUR ANNUAL
CHILDREN IN NEED COFFEE AND CAKE
WE RAISED £42.35!
THANKS TO JILL FOR WORKING HARD SELLING WELSHCAKES IN THE MALTHOUSE ANTIQUES CENTRE
GREAT RESULT WHEN TIMES ARE SO DIFFICULT
YOUR SUPPORT IS VERY MUCH APPRECIATED
OUR CHILDREN IN NEED BEAR HAS A NAME 
ITS A GIRL!
HER NAME IS MYFANNWY
XXX
P.S. WILL TRY AND GET A PHOTO OF MYFANNWY WITH HER "OVER THE MOON" NEW LITTLE OWNER
XXX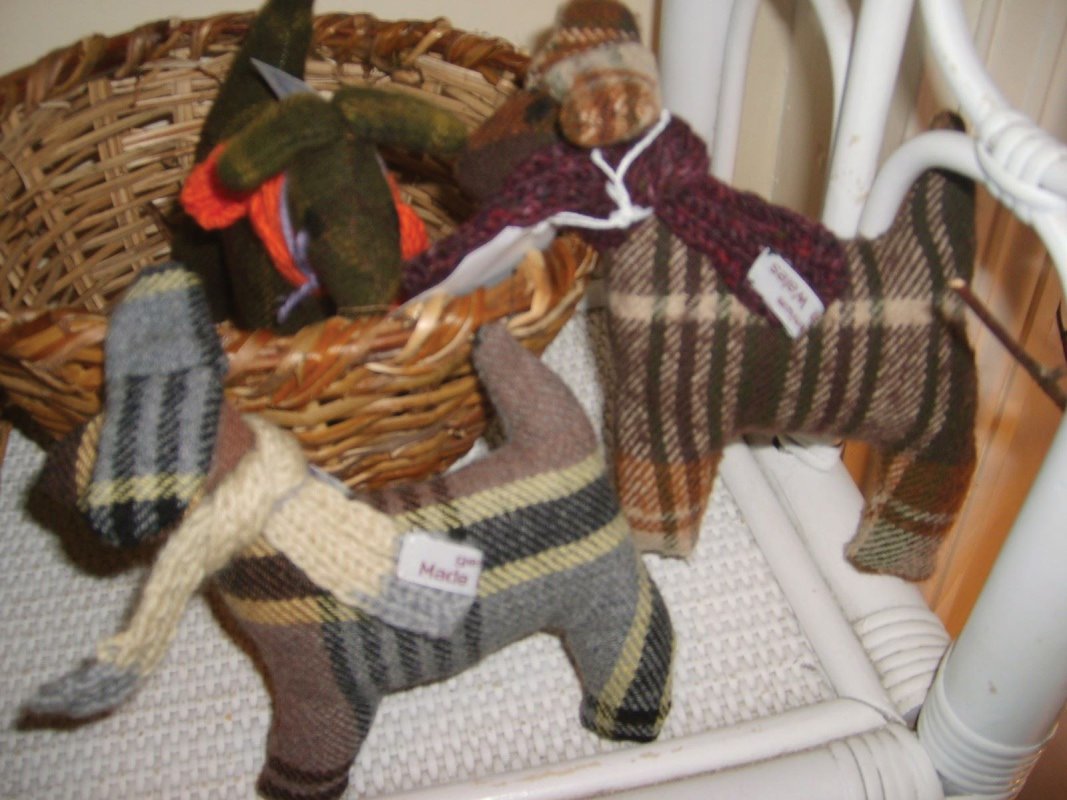 WE ARE SO PLEASED THAT JEANNIE MADE HER MARK LAST WEEKEND AT THE SELVEDGE MAGAZINE WINTER FAIR
CONGRATULATIONS JEANNIE!!!
WE HAVE RECOGNIZED AND ADMIRED JEANNIE'S TALENT FOR SOME TIME
GORGEOUS LITTLE HANDMADE "TERRIERS" FROM VINTAGE WOOLLEN FABRIC AND ABSOLUTELY DELIGHTFUL HANDKNITTED DOLLS
BUY THEM AT OUR SHOP AT 2 NORTHFIELD ROAD, NARBERTH
OR WHY NOT CONTACT JEANNIE DIRECT
LINK AVAILABLE FROM OUR SISTER WEBSITE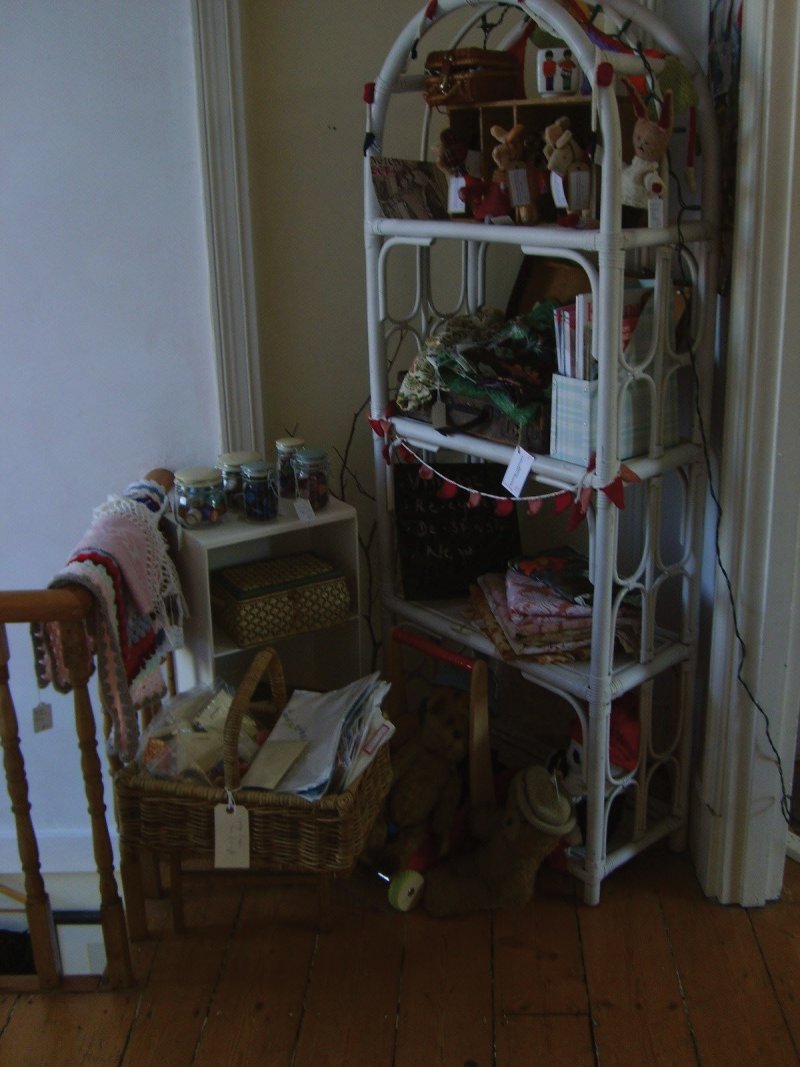 LOOK NO FURTHER FOR YOUR SPECIAL VINTAGE CHRISTMAS PRESENTS!!!
WE HAVE A FANTASTIC SELECTION OF VINTAGE DELIGHTS AT FANTASTIC PRICES
VISIT
THE FAY PHILLIPS IN NARBERTH FAIR
AT
THE MALTHOUSE ANTIQUES CENTRE
NARBERTH
FOR GORGEOUS LITTLE GIFTS
PRICED FROM £2!!!!!!
VISIT FAY PHILLIPS VINTAGE IN NARBERTH
AT
2 NORTHFIELD ROAD
NARBERTH
FOR BEAUTIFUL
 ANTIQUES/COLLECTABLES
VINTAGE/RELOVED CLOTHES
HANDMADE TOYS BY JEANNIE BELL
ALL AT AFFORDABLE PRICES
xxxCHRISTMAS CAN BE FUN IF YOU BUY VINTAGExxx
/