Fay Phillips Vintage

Town Coast Country
New stock has arrived in our Etsy Shop
We've added lots of new vintage stock to our Etsy Shop, "ClassicountryLiving".
CHRISTMAS SHOPPING IN FAY PHILLIPS VINTAGE
 IN
 NARBERTH
ENJOY CHRISTMAS THIS YEAR
WE ARE GETTING READY TO MAKE YOUR CHRISTMAS SHOPPING VERY SPECIAL
WE WILL BE STOCKING LOTS AND LOTS OF GIFTS FOR
£5
AND UNDER!
RELAX AND ENJOY A SPECIAL CHRISTMAS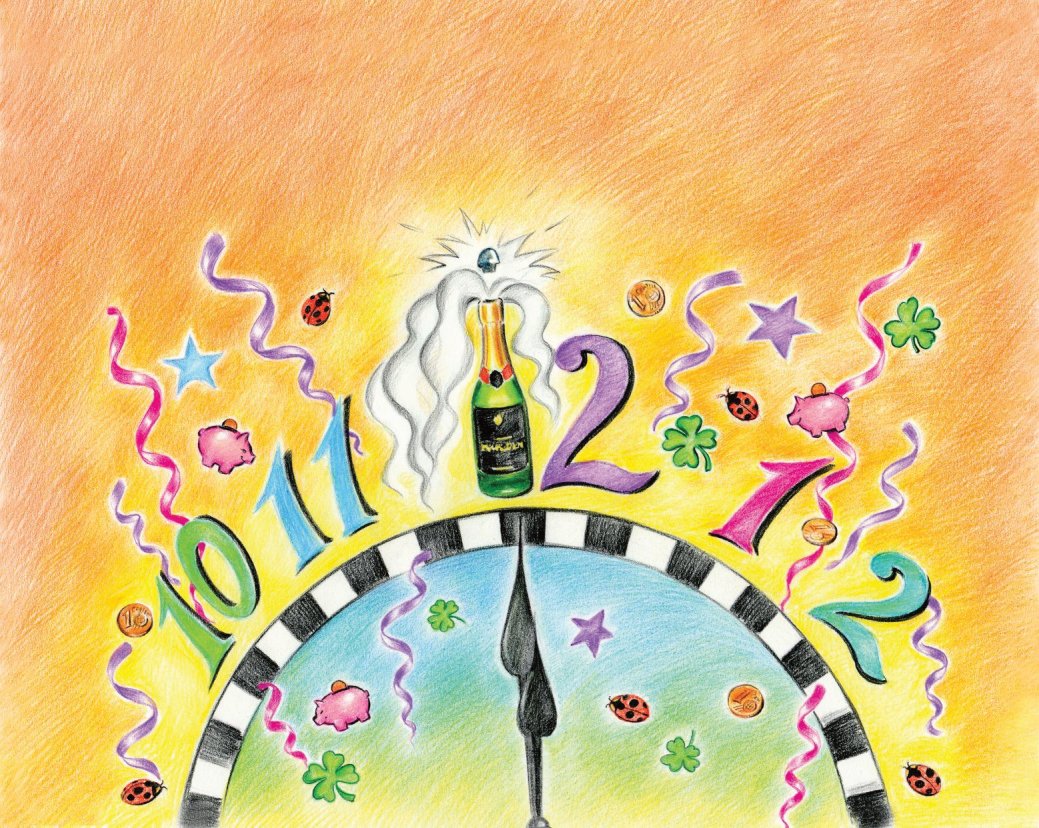 FAY PHILLIPS VINTAGE IN NARBERTH
WISHES ALL FRIENDS AND CUSTOMERS
A VERY HAPPY AND HEALTHY
NEW YEAR FOR 2013
A BIG THANK YOU TO EVERYONE
 FOR
THEIR SUPPORT AND CUSTOM
DURING
2012
(WHICH PROVED TO BE QUITE AN EXPERIENCE WITH HUSBAND BEING SO POORLY)
THANKS TO ALL THE SUPPORT WE RECEIVED WE GOT THROUGH IT
~~~~~~~~~~~~~~~~~~~~~~~~~~~~~
WE ARE STILL WORKING ON THE PROMISED VINTAGE FAIRS
WHICH WE WANT TO BE MEMORABLE AND SPECIAL OCCASIONS
~~~~~~~~~~~~~~~~~~~~~~~~~~~~
SO HAVE A VERY HAPPY HEALTHY NEW YEAR
AND
WE'LL SEE YOU SOON!
XXX
A VERY MERRY CHRISTMAS TO ALL OUR CUSTOMERS
ITS BEEN QUITE A YEAR!
SO WE ARE TAKING TUESDAY, WEDNESDAY, THURSDAY AND FRIDAY OFF THIS YEAR BUT WE WILL BE OPEN ON SATURDAY 29th DECEMBER 2012
CLOSED SUNDAY, MONDAY AND TUESDAY
REOPEN ON WEDNESDAY 2nd JANUARY 2013
BUT YOU CAN VISIT US AT THE MALTHOUSE ANTIQUES CENTRE WHICH IS CLOSED CHRISTMAS DAY, BOXING DAY AND NEW YEARS DAY (ALSO CLOSED SUNDAYS)
A GREAT BIG THANK YOU TO ALL OUR CUSTOMERS IT WAS GREAT MEETING ALL THE VISITORS TO NARBERTH AND HAVING SUCH LOVELY COMMENTS LAST WEEK IT MADE OPENING ON SUNDAYS REALLY WORTHWHILE
MERRY CHRISTMAS!
SEE YOU SATURDAY!
XXX
BEAUTIFULLY DESIGNED UPCYCLED DRESSES FROM EVELYN ARRIVED YESTERDAY!
EVELYN'S BUSINESS IS NAMED BANANA MEINHOFF AND I HAVE KNOWN HER FOR A NUMBER OF YEARS
SHE'S A LOVELY LADY AND SO TALENTED WITH THE USE OF COLOUR SO WAS SO PLEASED WHEN SHE POPPED INTO THE SHOP WITH 16 GORGEOUS UPCYCLED DRESSES SIZES 8-18
ONE CLEVER LADY USING CAST OFFS TO A DESIGNER LEVEL
I'M DEFINATELY BUYING ONE FOR CHRISTMAS THEY ARE SO COMFY AND COMPLETE ONE OFFS!
/