Fay Phillips Vintage

Town Coast Country
New stock has arrived in our Etsy Shop
We've added lots of new vintage stock to our Etsy Shop, "ClassicountryLiving".
CHRISTMAS IN FAY PHILLIPS VINTAGE
TODAY
WILL BE
REMEMBRANCE
FAY PHILLIPS VINTAGE IN NARBERTH
IS SO PLEASED TO BE AT
MANORBIER CASTLE
FOR
"VINTAGE BY THE SEA"
ON
23RD MARCH 2013
THANKS TO LUCY BLACK FOR ALL HER HARD WORK
ITS SURE TO BE MAGICAL!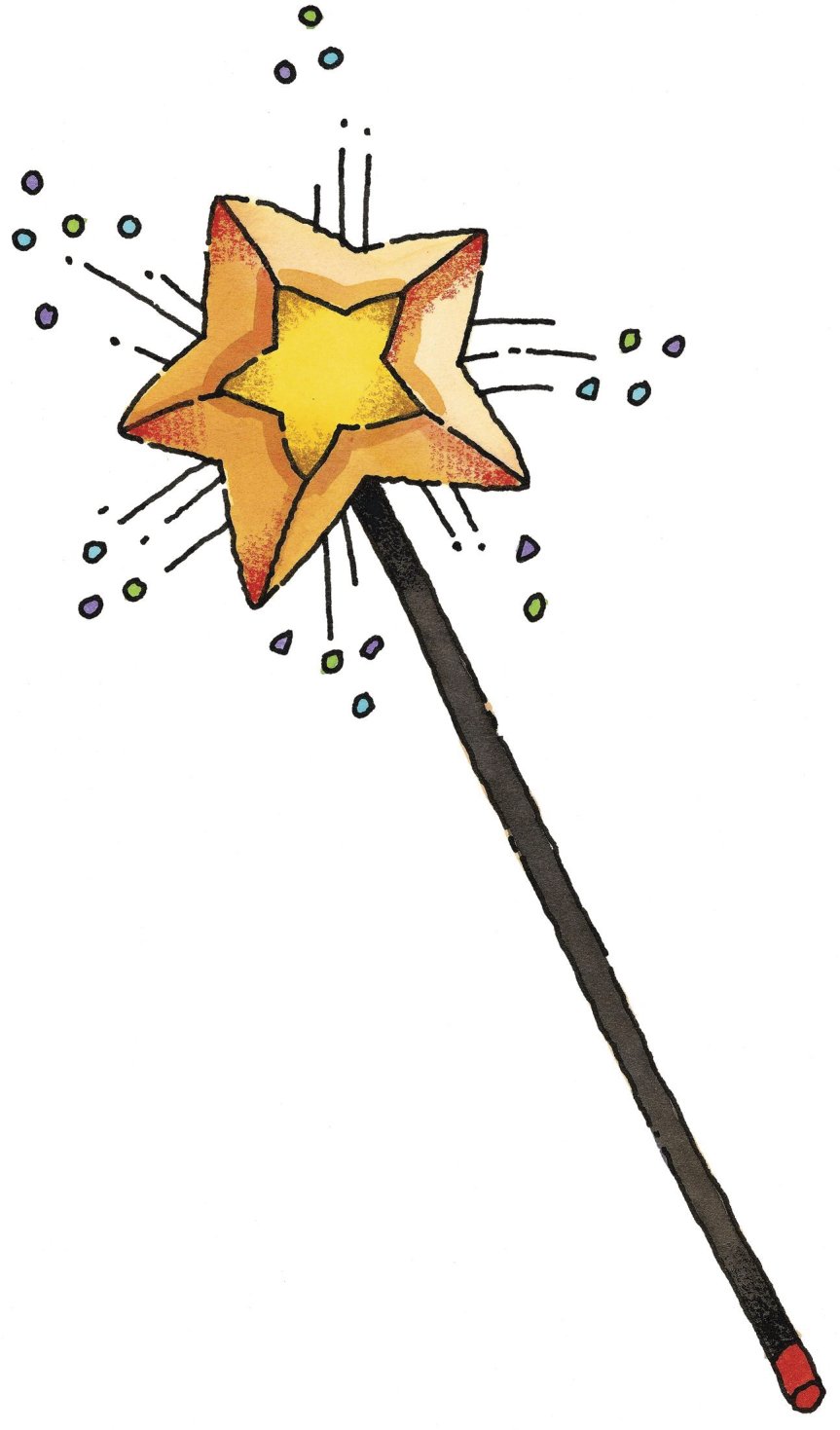 MAY ALL YOU
 MUMS,
 STEP MUMS,
 GRAND MUMS,
LIKE MUMS
HAVE A LOVELY DAY!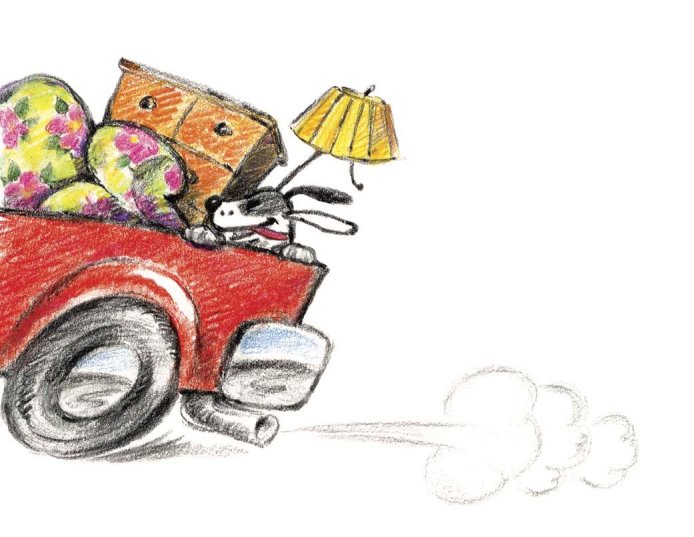 WELL, THE MOVE FROM THE MALTHOUSE ANTIQUE CENTRE WAS FINALLY COMPLETED YESTERDAY
(RENTING A UNIT FOR NEARLY SIX YEARS WAS LIKE MOVING HOUSE)
WE ARE SO PLEASED THAT THE DECISION WAS TAKEN TO LEAVE THE CENTRE
WE ARE NOW ABLE TO EXPAND OUR
 LOVE OF VINTAGE
 AND WILL FOR THE NEXT TWELVE MONTHS BE WORKING HARD FROM OUR BASE
2 NORTHFIELD ROAD, NARBERTH
TO PROVIDE SOMETHING SPECIAL FOR FUTURE EXPANSION
WE VALUE OUR CUSTOMERS
ONE CHAPTER ENDS AND A NEW ONE BEGINS!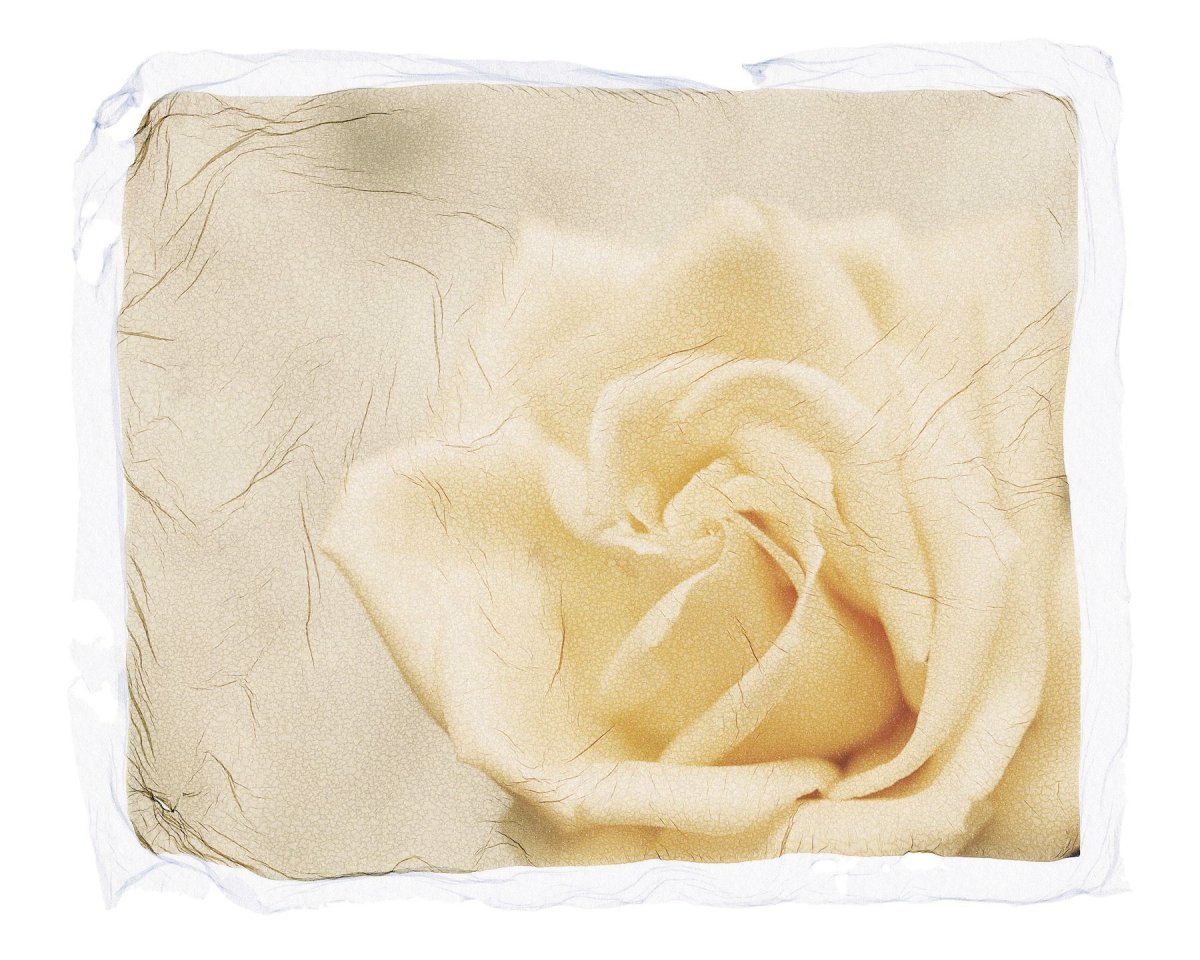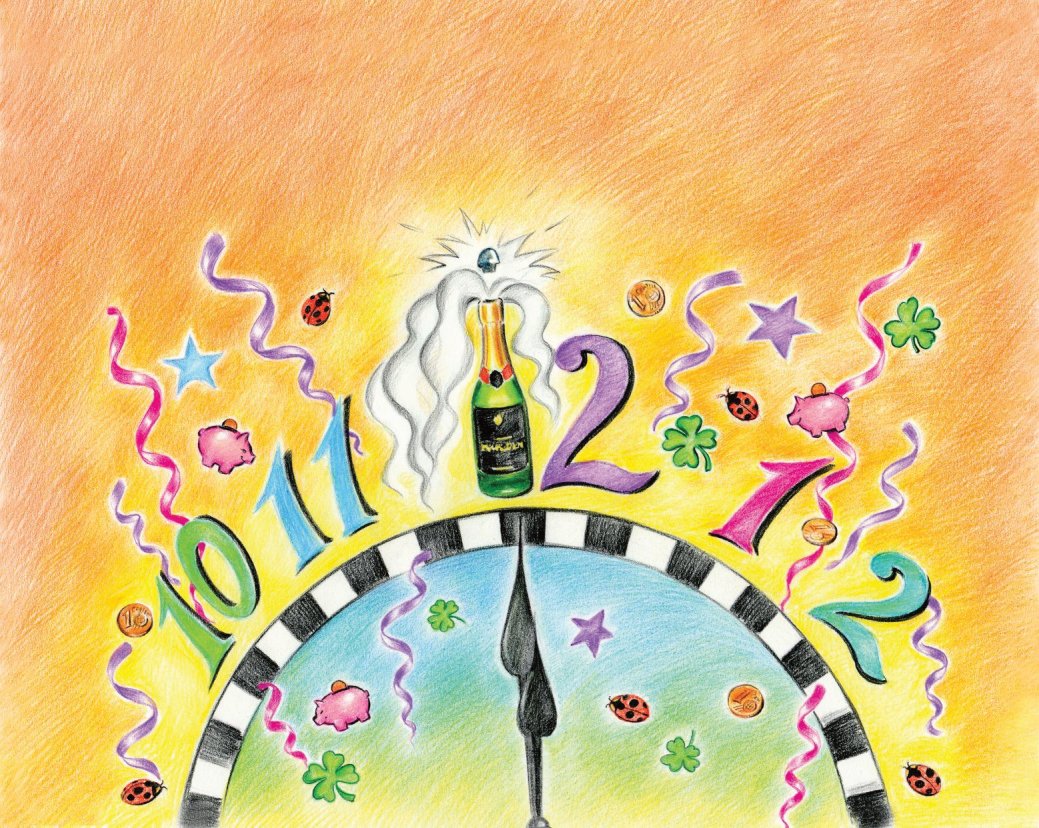 FAY PHILLIPS VINTAGE IN NARBERTH
WISHES ALL FRIENDS AND CUSTOMERS
A VERY HAPPY AND HEALTHY
NEW YEAR FOR 2013
A BIG THANK YOU TO EVERYONE
 FOR
THEIR SUPPORT AND CUSTOM
DURING
2012
(WHICH PROVED TO BE QUITE AN EXPERIENCE WITH HUSBAND BEING SO POORLY)
THANKS TO ALL THE SUPPORT WE RECEIVED WE GOT THROUGH IT
~~~~~~~~~~~~~~~~~~~~~~~~~~~~~
WE ARE STILL WORKING ON THE PROMISED VINTAGE FAIRS
WHICH WE WANT TO BE MEMORABLE AND SPECIAL OCCASIONS
~~~~~~~~~~~~~~~~~~~~~~~~~~~~
SO HAVE A VERY HAPPY HEALTHY NEW YEAR
AND
WE'LL SEE YOU SOON!
XXX
/