Fay Phillips Vintage

Town Coast Country
New stock has arrived in our Etsy Shop
We've added lots of new vintage stock to our Etsy Shop, "ClassicountryLiving".
Fay Phillips Vintage in Narberth 
Wishes all our customers 
a
Merry Christmas and a Happy New Year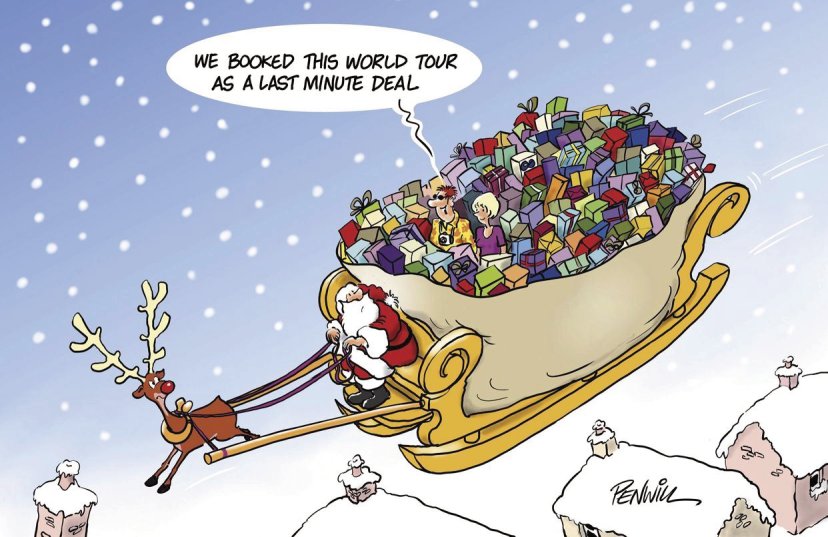 OPENING HOURS FOR DECEMBER 2013
WE WILL BE OPEN:-
SAT 21ST 10.00 - 5.00
MON 23RD 10.30 -5.00
TUES 24TH 10.30 - 5.00
SAT 28TH 10.30 - 5.00
TUES 31ST 10.30 - 5.00
WE WILL RE-OPEN FOR NORMAL HOURS ON 
THURS, JANUARY 2ND, 2014
WELL CHRISTMAS IS NEARLY HERE AND RATHER THAN TELL YOU ABOUT ALL THOSE WONDERFUL THINGS WE HAVE IN STOCK FOR THOSE LAST MINUTE PRESENTS WE THOUGHT WE'D TALK ABOUT 2014
WE WILL BE OPEN AS USUAL DURING JANUARY AS IN THE PAST WE HAVE FOUND (THANK YOU ALL) THAT THIS CAN BE A BUSY TIME
JEANNIE, "GERANIUM" WILL BE LEAVING US AFTER THREE YEARS AS A UNIT HOLDER AND WE WISH HER WELL WITH HER FUTURE PLANS
JEANNIE'S PLACE HAS ALREADY BEEN TAKEN BY AN EXPERIENCED VINTAGE "ETSY" SELLER AND WE LOOK FORWARD TO INTRODUCING HER SOON
WE HAVE NEW PLANS FOR THE SHOP FOR 2014 WHICH WE ARE CURRENTLY WORKING ON AND ONCE THINGS ARE FINALISED WE WILL OF COURSE LET YOU ALL KNOW.
 DON'T WORRY REGULAR CUSTOMERS, IT IS ALL GOOD NEWS!
WE WILL OF COURSE POST ALL NEWS ASAP
IN THE MEANTIME REMEMBER CHRISTMAS IS ONLY ONE DAY AND IS TO BE ENJOYED!
FAY PHILLIPS VINTAGE IN NARBERTH
THE CHRISTMAS LIGHTS
ARE ON AND LOOKING SO BEAUTIFUL
IN THE STREETS AND IN THE SHOPS
NARBERTH IS LOOKING GOOD FOR A
SPECIAL DAY'S SHOPPING
(OR MAY BE TWO OR THREE OR......)
A HUGE SELECTION OF VINTAGE, NEW AND RELOVED PRESENTS, CLOTHES, CHRISTMAS DECORATIONS, SHOES, JEWELLERY, COLLECTABLES, ANTIQUES, ETC
PLUS BREAKFAST,LUNCH, TEA OUT
ALL TO BE FOUND IN THIS WONDERFUL LITTLE TOWN
WHAT A GREAT DAY OUT!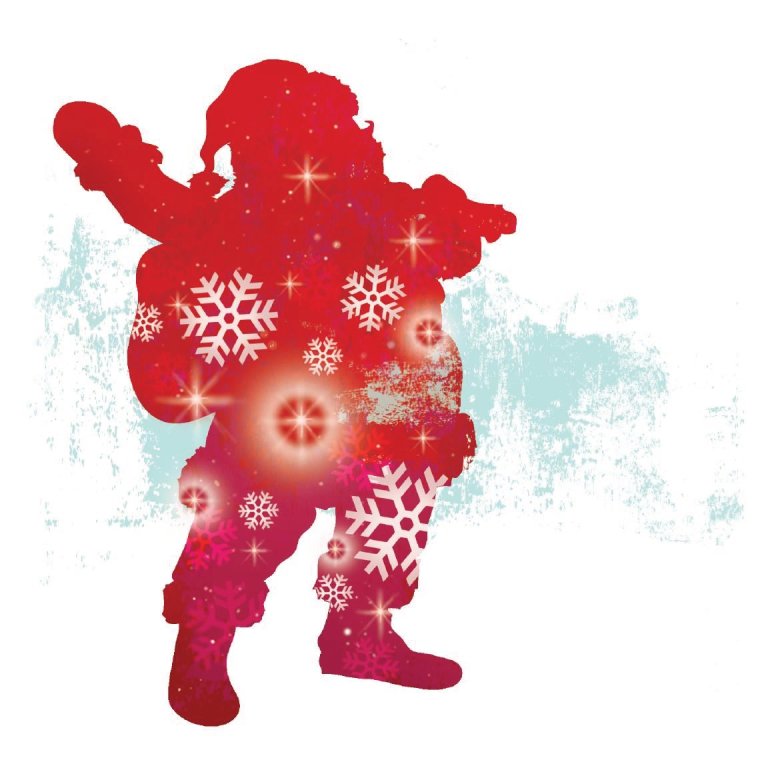 Christmas in Fay Phillips Vintage, Narberth, will be red.............but it won't leave you in the red.......
CHRISTMAS IN FAY PHILLIPS VINTAGE
WILL BE
COSY AND INVITING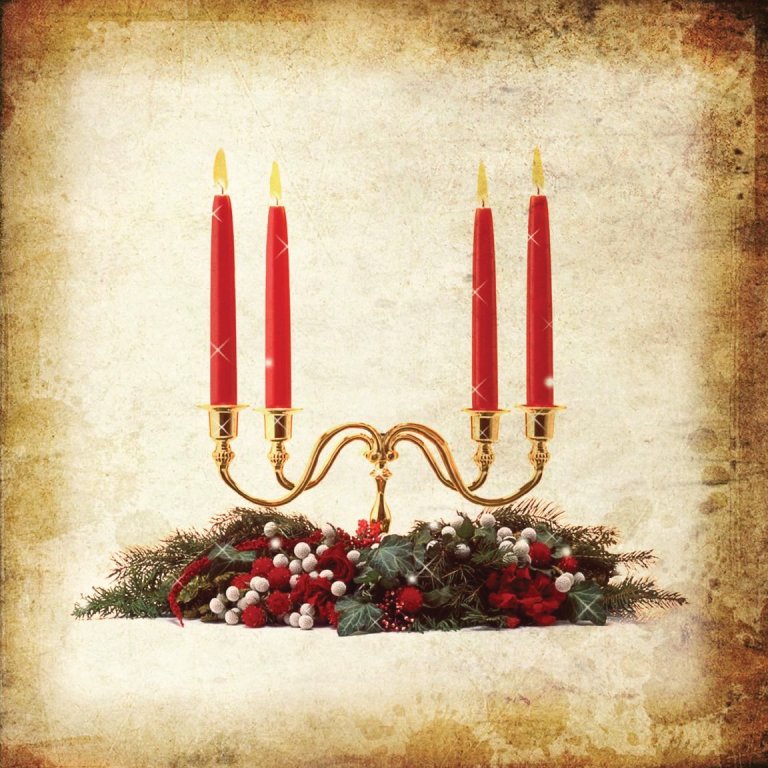 CHRISTMAS SHOPPING IN FAY PHILLIPS VINTAGE
 IN
 NARBERTH
ENJOY CHRISTMAS THIS YEAR
WE ARE GETTING READY TO MAKE YOUR CHRISTMAS SHOPPING VERY SPECIAL
WE WILL BE STOCKING LOTS AND LOTS OF GIFTS FOR
£5
AND UNDER!
RELAX AND ENJOY A SPECIAL CHRISTMAS
I REALLY LOVE MY WORK BUT.........
I'VE BEEN IN THE BUSINESS OF "VINTAGE" BEFORE "VINTAGE" WAS INVENTED, WITHOUT EVEN KNOWING IT WAS "VINTAGE"
PERHAPS ITS TIME FOR A CHANGE.......SOME PEOPLE REALLY DON'T LIKE "VINTAGE" AS THEY SEE THAT WORD AND THINK "EXPENSIVE"
ITS THE SAME WITH THE WORD "ANTIQUE"
WELL WE ARE NOT IN THE BUSINESS OF USING THE WORD "VINTAGE" TO TREBLE THE PRICE TAG OF SOMETHING WHICH IS "SECONDHAND" OR GIVEN A COAT OF PAINT AND MADE TO LOOK "VINTAGE"
WE ARE IN THE BUSINESS TO SERVE OUR CUSTOMERS AND KEEP OUR CUSTOMERS
SO...........
"WE ARE REVIEWING THE SITUATION"
OUR MOTTO IS
"RECYCLED, RELOVED REMEMBERED"
MAYBE ITS TIME FOR A NAME CHANGE
WHAT'S WRONG WITH THE GOOD OLD WORD
"SECONDHAND"?
FAY PHILLIPS OFFERS GREAT SECONDHAND ARTICLES FOR THE DESCERNING CUSTOMER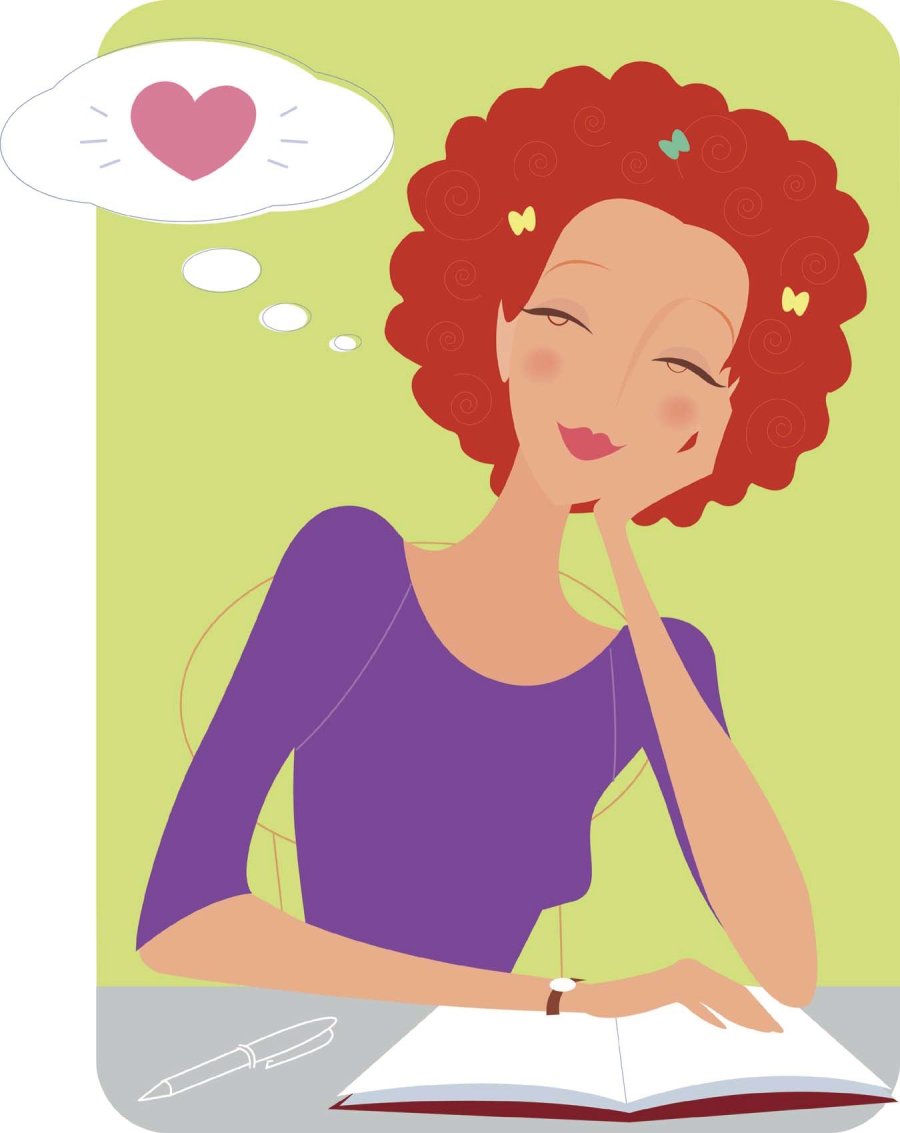 IT JUST MAY BE TIME TO JUMP OFF THE "VINTAGE" WAGON
VINTAGE USED TO BE FOR THE INDIVIDUALIST BUT NOW ITS JUST TOO HIGH STREET
YUP THE WORD "VINTAGE" IS BEGINNING TO GET ON MY NERVES
ITS TIME FOR A CHANGE!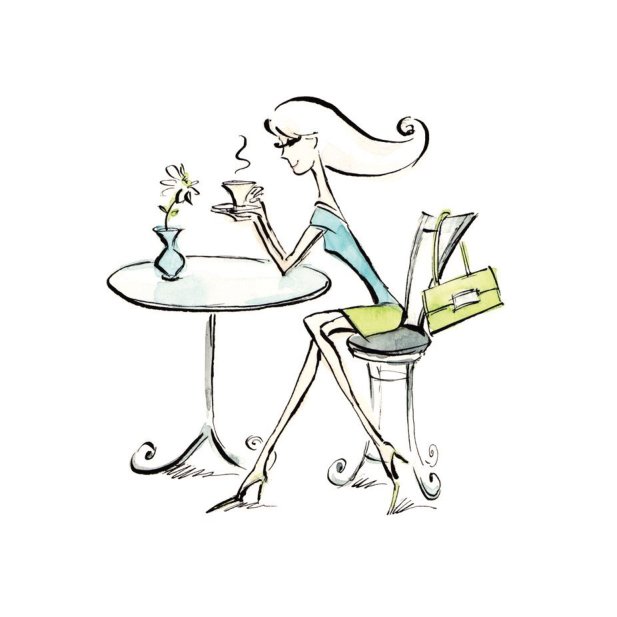 Its the annual
MacMillan Coffee Morning
on 
Friday
27th September 2013
10.30am - 4.30pm
at
Fay Phillips Vintage
in
Narberth
Please pop in to the shop for a cuppa and a cake served on vintage china
We would love to see you all
 and
 its such a worthy charity
XXX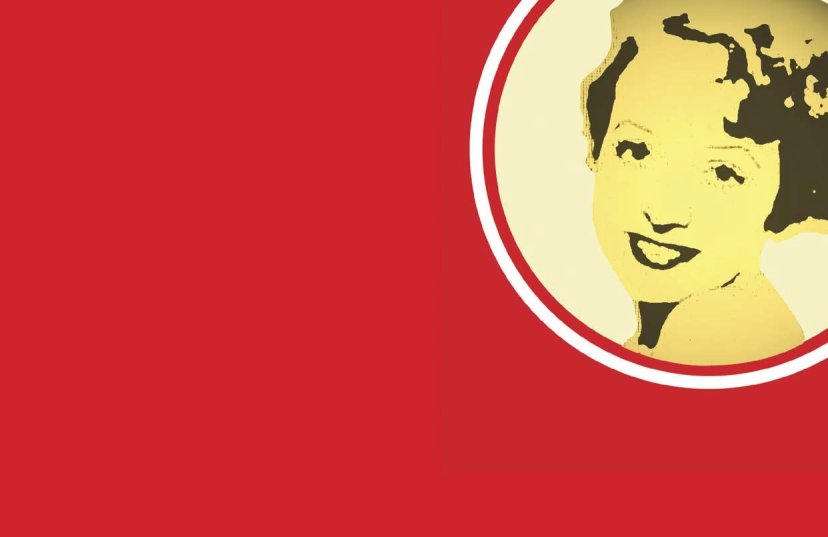 LAST DAY
 OF
 SALE
AT
FAY PHILLIPS VINTAGE IN NARBERTH !!!!
/