Fay Phillips Vintage

Town Coast Country
New stock has arrived in our Etsy Shop
We've added lots of new vintage stock to our Etsy Shop, "ClassicountryLiving".
CHRISTMAS SHOPPING IN FAY PHILLIPS VINTAGE
 IN
 NARBERTH
ENJOY CHRISTMAS THIS YEAR
WE ARE GETTING READY TO MAKE YOUR CHRISTMAS SHOPPING VERY SPECIAL
WE WILL BE STOCKING LOTS AND LOTS OF GIFTS FOR
£5
AND UNDER!
RELAX AND ENJOY A SPECIAL CHRISTMAS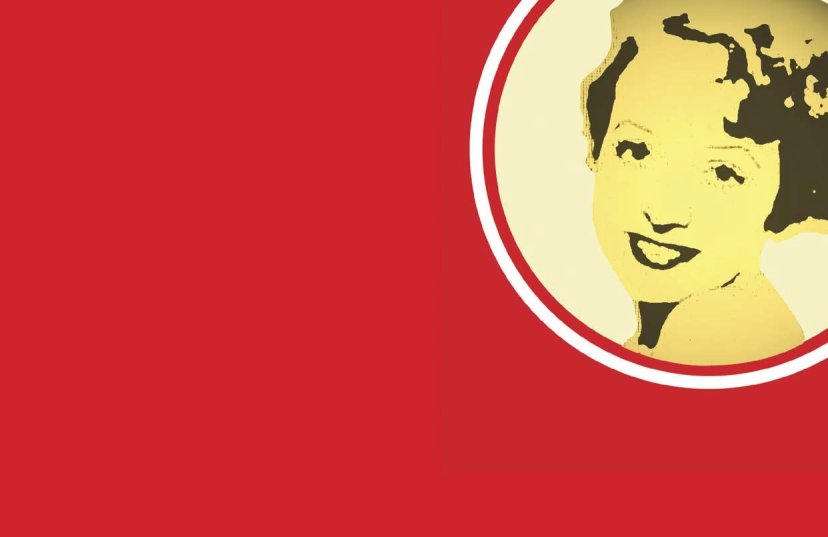 LAST DAY
 OF
 SALE
AT
FAY PHILLIPS VINTAGE IN NARBERTH !!!!
FAY PHILLIPS VINTAGE
IN
NARBERTH
WILL BE AT
MANORBIER CASTLE
FOR
"VINTAGE BY THE SEA"
ON THE
22nd & 23rd JUNE 2013
OVER 20 VINTAGE STALLS
ORGANISED BY
LUCY, "P'TITES CHOSES"
AND
EMILY, MANORBIER CASTLE
TWO DAYS OF VINTAGE FUN AND FROLICS
SET IN THE BEAUTIFUL SURROUNDINGS OF MANORBIER CASTLE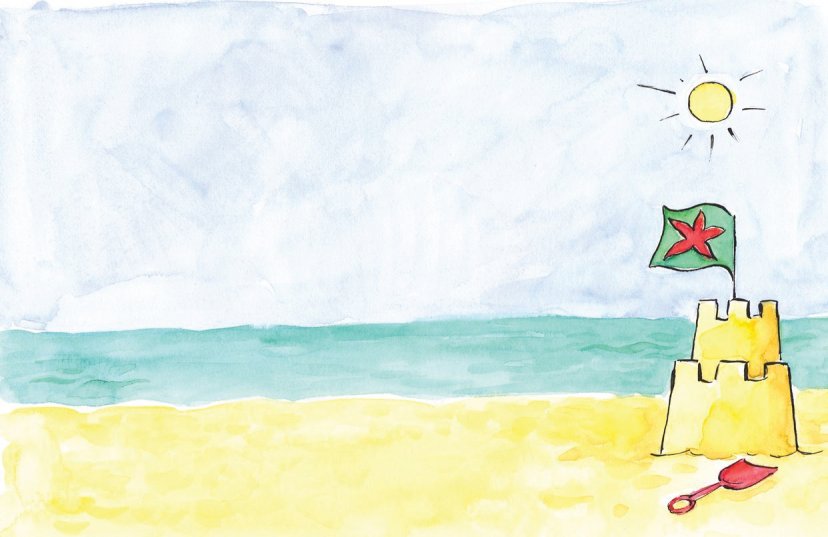 WE HAD A REALLY LOVELY EXHAUSTING DAY
HOW OFTEN DO YOU GET THE CHANCE TO SET YOUR STALL IN SUCH BEAUTIFUL AND DRAMATIC SURROUNDINGS
MANORBIER IS A REAL CASTLE AND IS REALLY WORTH A VISIT TO ENJOY THE CLOSENESS TO HISTORY
WE SET UP IN THE SOLAR ROOM
THE ROOM HAS ABSOLUTELY FANTASTIC VIEWS OVER THE BEACH
THANK YOU ALL FOR BEING SO NICE AND A SPECIAL THANKS TO EMILY AND LUCY
WHAT A PRIVILEGE!
/