Fay Phillips Vintage

Town Coast Country
New stock has arrived in our Etsy Shop
We've added lots of new vintage stock to our Etsy Shop, "ClassicountryLiving".
.....over fifteen stalls of gorgeous vintage goods (goodies) and games......
classic and vintage cars
......afternoon teas......
 cake competition...judged by lovely Manon, Siwgr Eisen Narberth.....lovely prizes too
......come vintage dressed......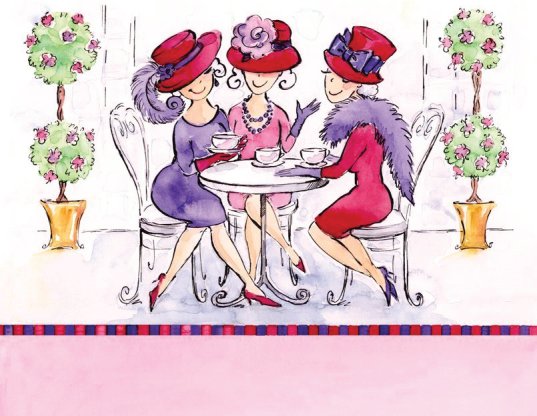 .........prizes to be won....it'll be fun.....
......starts at 2 pm......so ladies forget those Saturday chores and bring the family for a 
                    Super, Sunny, Saturday
P.S. beats the hoovering every time :)
WELL CHRISTMAS IS NEARLY HERE AND RATHER THAN TELL YOU ABOUT ALL THOSE WONDERFUL THINGS WE HAVE IN STOCK FOR THOSE LAST MINUTE PRESENTS WE THOUGHT WE'D TALK ABOUT 2014
WE WILL BE OPEN AS USUAL DURING JANUARY AS IN THE PAST WE HAVE FOUND (THANK YOU ALL) THAT THIS CAN BE A BUSY TIME
JEANNIE, "GERANIUM" WILL BE LEAVING US AFTER THREE YEARS AS A UNIT HOLDER AND WE WISH HER WELL WITH HER FUTURE PLANS
JEANNIE'S PLACE HAS ALREADY BEEN TAKEN BY AN EXPERIENCED VINTAGE "ETSY" SELLER AND WE LOOK FORWARD TO INTRODUCING HER SOON
WE HAVE NEW PLANS FOR THE SHOP FOR 2014 WHICH WE ARE CURRENTLY WORKING ON AND ONCE THINGS ARE FINALISED WE WILL OF COURSE LET YOU ALL KNOW.
 DON'T WORRY REGULAR CUSTOMERS, IT IS ALL GOOD NEWS!
WE WILL OF COURSE POST ALL NEWS ASAP
IN THE MEANTIME REMEMBER CHRISTMAS IS ONLY ONE DAY AND IS TO BE ENJOYED!
FAY PHILLIPS VINTAGE
IN
 NARBERTH
BY SHOPPING WITH US  AT 
2 Northfield Road 
at the top of town opposite the car park
/