Fay Phillips Vintage

Town Coast Country
New stock has arrived in our Etsy Shop
We've added lots of new vintage stock to our Etsy Shop, "ClassicountryLiving".
| | |
| --- | --- |
| Posted on 27 September, 2013 at 3:14 | |
I REALLY LOVE MY WORK BUT.........
I'VE BEEN IN THE BUSINESS OF "VINTAGE" BEFORE "VINTAGE" WAS INVENTED, WITHOUT EVEN KNOWING IT WAS "VINTAGE"
PERHAPS ITS TIME FOR A CHANGE.......SOME PEOPLE REALLY DON'T LIKE "VINTAGE" AS THEY SEE THAT WORD AND THINK "EXPENSIVE"
ITS THE SAME WITH THE WORD "ANTIQUE"
WELL WE ARE NOT IN THE BUSINESS OF USING THE WORD "VINTAGE" TO TREBLE THE PRICE TAG OF SOMETHING WHICH IS "SECONDHAND" OR GIVEN A COAT OF PAINT AND MADE TO LOOK "VINTAGE"
WE ARE IN THE BUSINESS TO SERVE OUR CUSTOMERS AND KEEP OUR CUSTOMERS
SO...........
"WE ARE REVIEWING THE SITUATION"
OUR MOTTO IS
"RECYCLED, RELOVED REMEMBERED"
MAYBE ITS TIME FOR A NAME CHANGE
WHAT'S WRONG WITH THE GOOD OLD WORD
"SECONDHAND"?
FAY PHILLIPS OFFERS GREAT SECONDHAND ARTICLES FOR THE DESCERNING CUSTOMER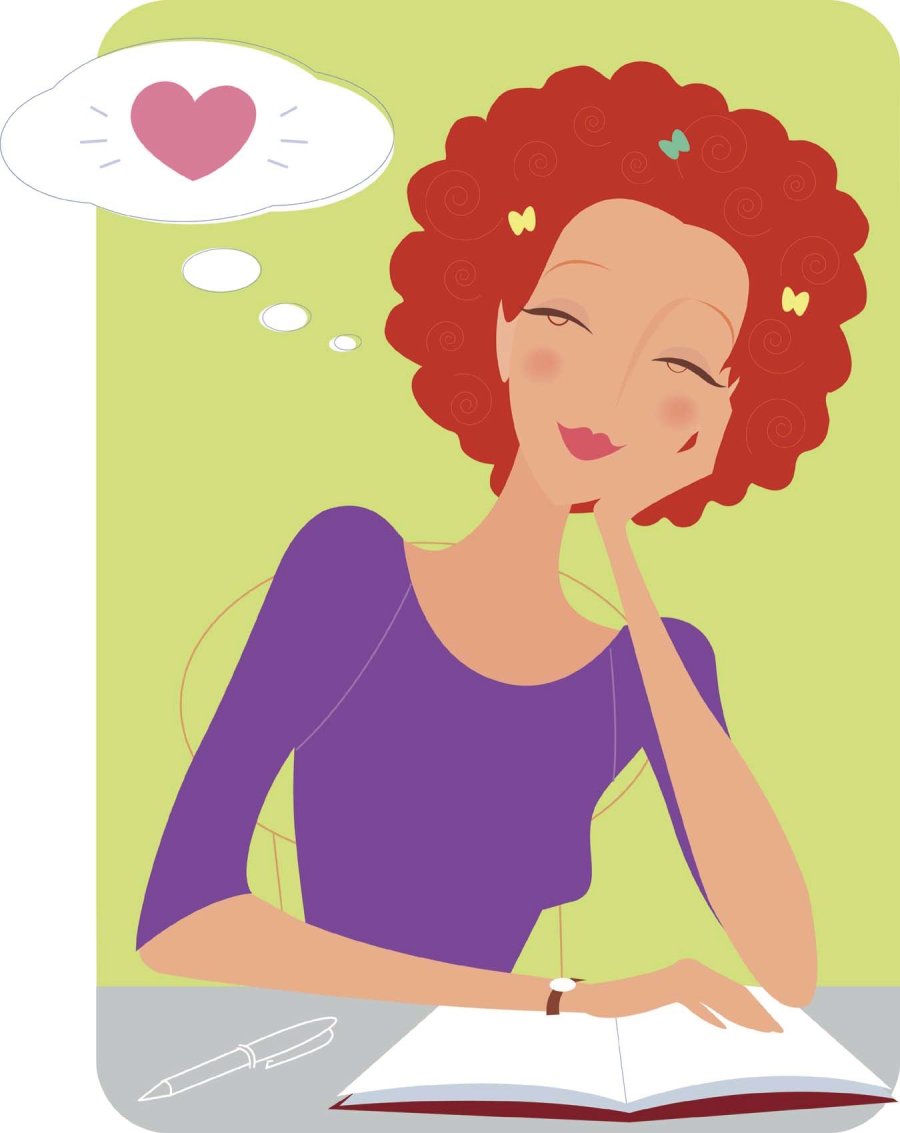 IT JUST MAY BE TIME TO JUMP OFF THE "VINTAGE" WAGON
VINTAGE USED TO BE FOR THE INDIVIDUALIST BUT NOW ITS JUST TOO HIGH STREET
YUP THE WORD "VINTAGE" IS BEGINNING TO GET ON MY NERVES
ITS TIME FOR A CHANGE!
Categories: 2013 VINTAGE SHOPS, CHEAP VINTAGE CLOTHES, vintage narberth
/